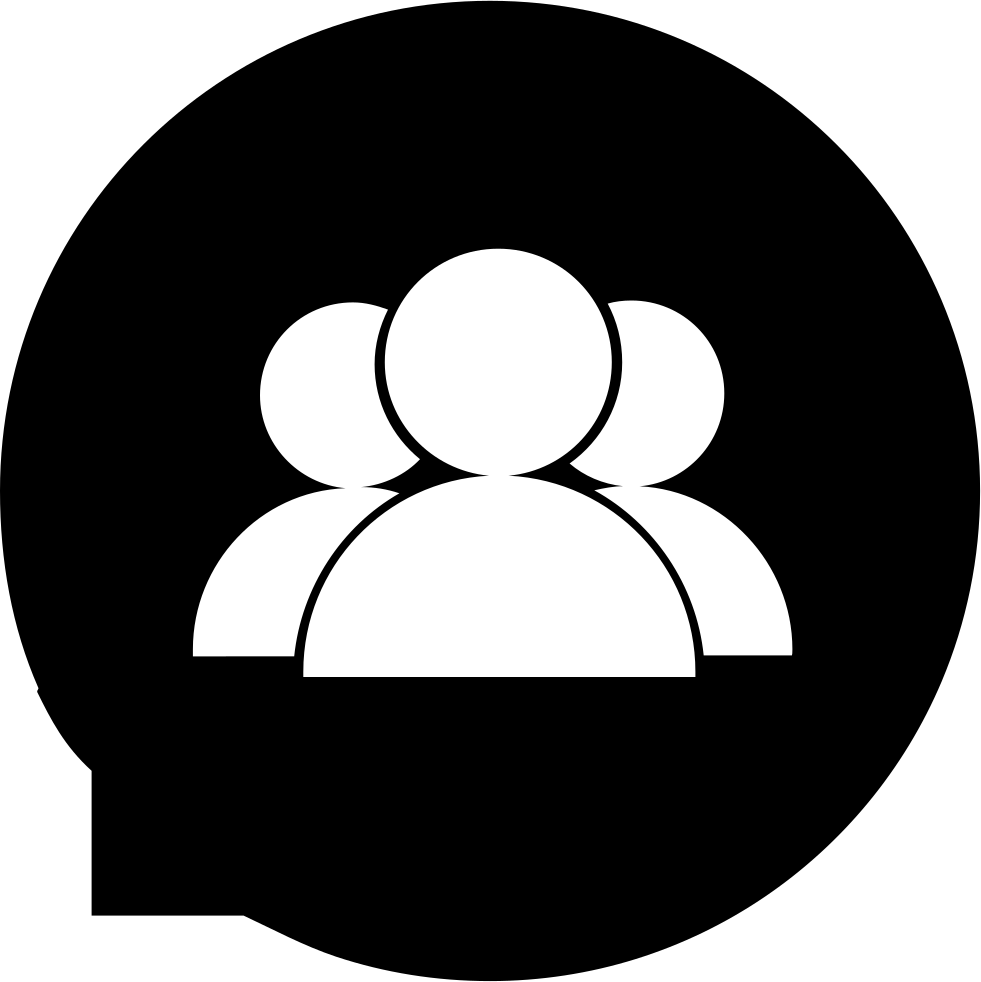 About Us
Akshit Realtors And Builders Private Limited is a Private incorporated on 17 November 2009. It is classified as Non-govt company and is registered at Registrar of Companies, Chandigarh. Its authorized share capital is Rs. 100,000 and its paid up capital is Rs. 100,000. It is inolved in Real estate activities with own or leased property. [This class includes buying, selling, renting and operating of self-owned or leased real estate such as apartment building and dwellings, non-residential buildings, developing and subdividing real estate into lots etc.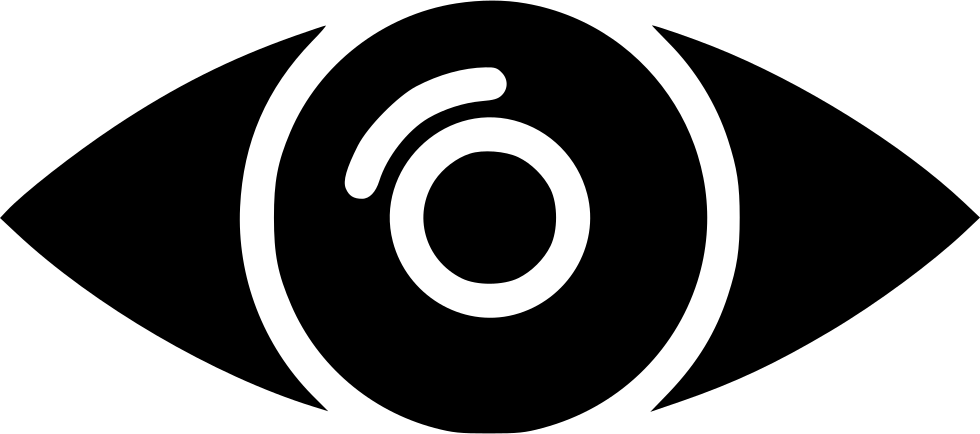 Vision
Customer satisfaction is our central priority. This is why we aim to continuously introduce better designs and construction methods to add value to the lives of our customers. With our futuristic, aesthetically pleasing and cost-effective projects, we aim to uplift the standard of living for 25000 families till 2020. We know it's not just a house; it's a chance to lead a better lifestyle.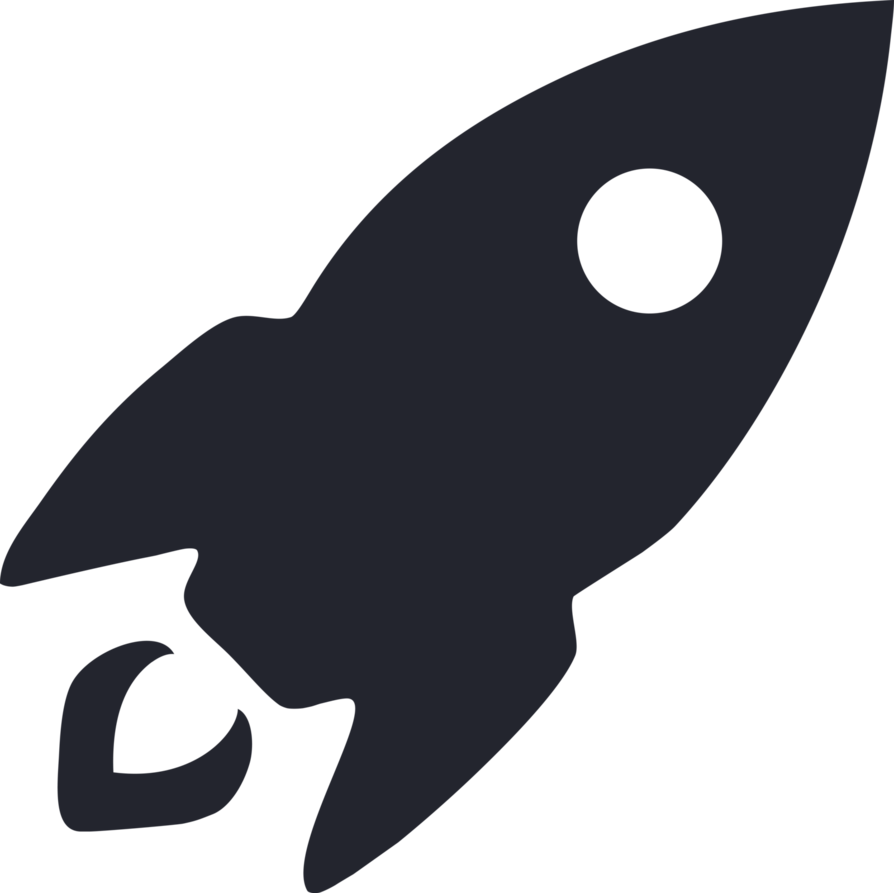 Mission
Our mission is to provide outstanding service, excellence and expertise in the real estate industry to our clientele, business partners and stakeholders. Furthermore, we strive to positively transform the urban landscape by creating efficient housing complexes leading to 'better living' and investing in real estate across India.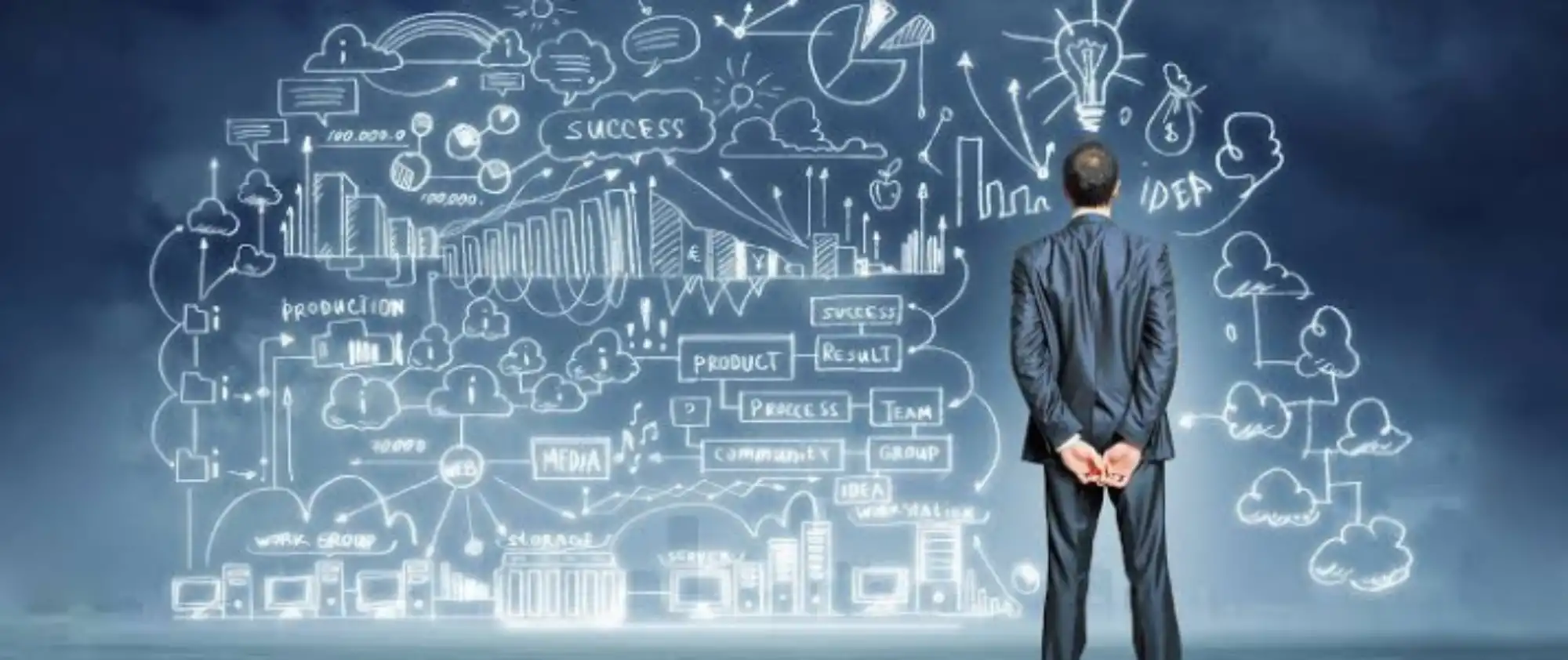 What We Do
Builders&property developers
Gallery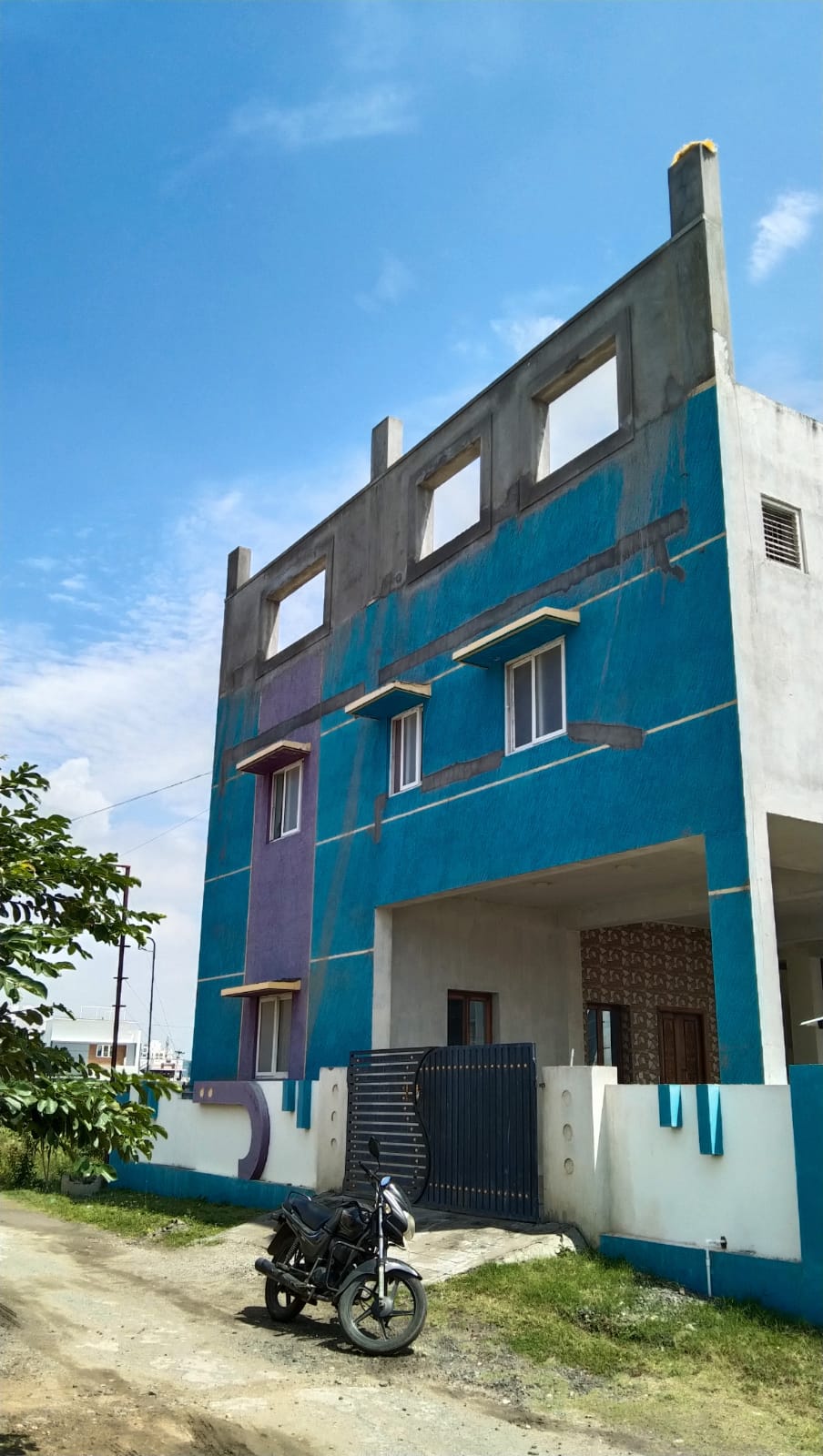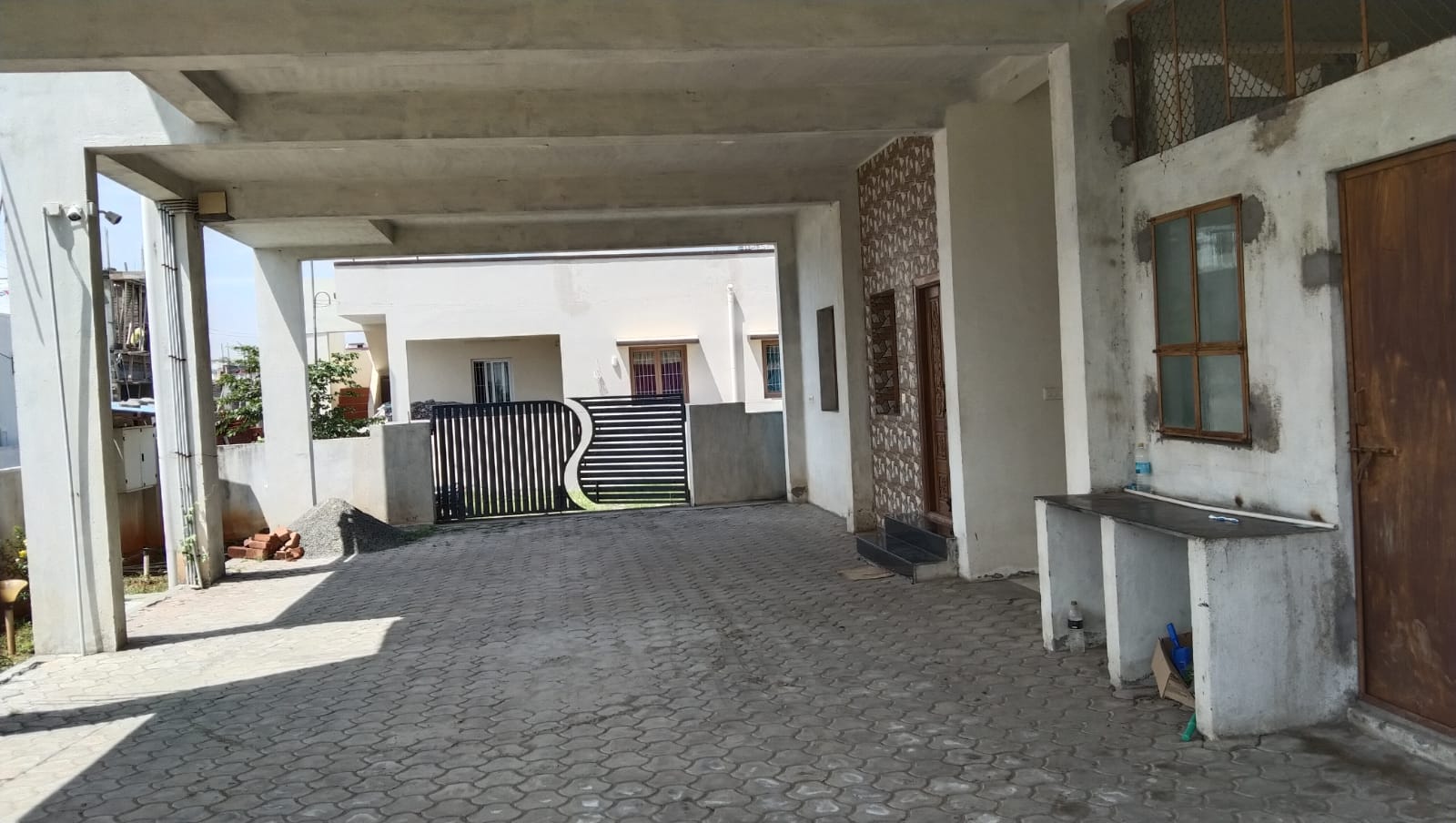 Contact
7/123, Therku Thottam Road, Keeranatham Rd, Saravanampatti, Coimbatore, Tamil Nadu
97904 99990
Write to Us