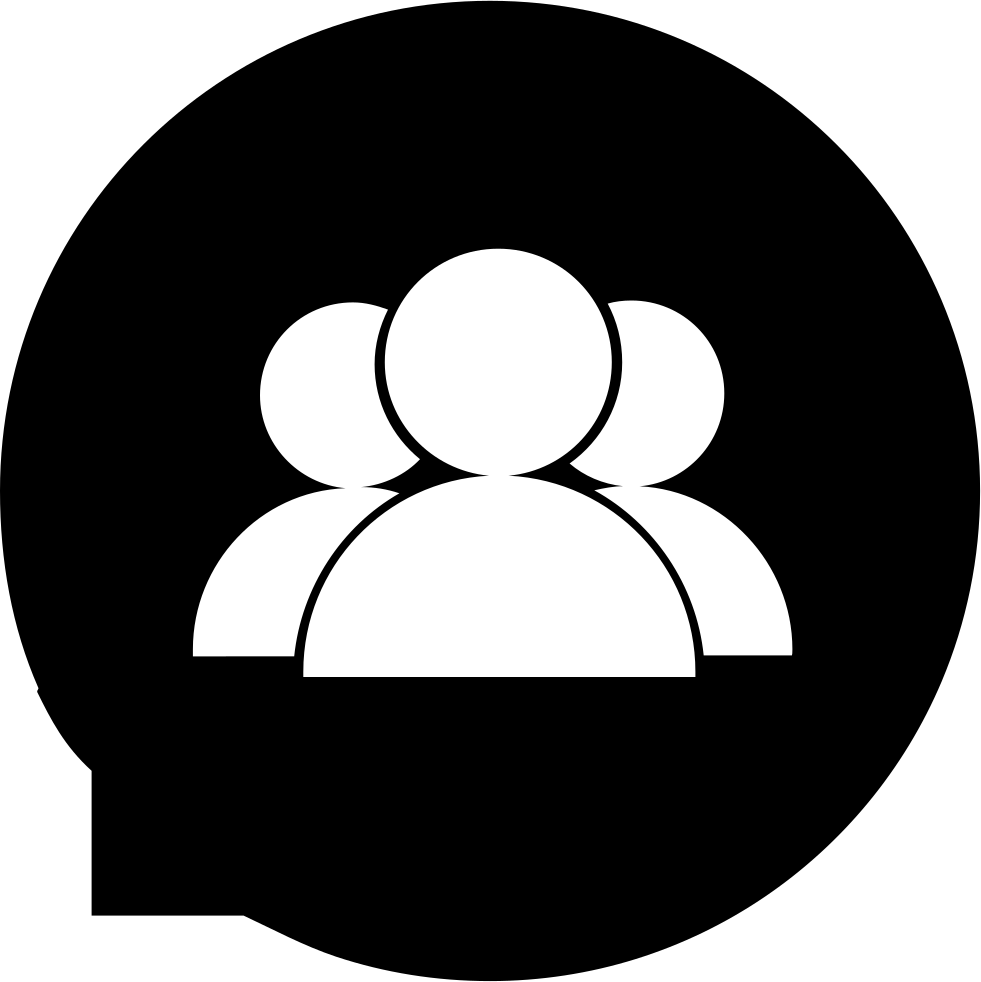 About Us
BG Tours and Travels, established in 1986, is an Authorized Booking Agency for various tourism departments in India. BG Tours is a name associated with Comfort luxury and pure joy when it comes to the travel domain.
Our Purpose
Provide high quality and sustainable travel experiences.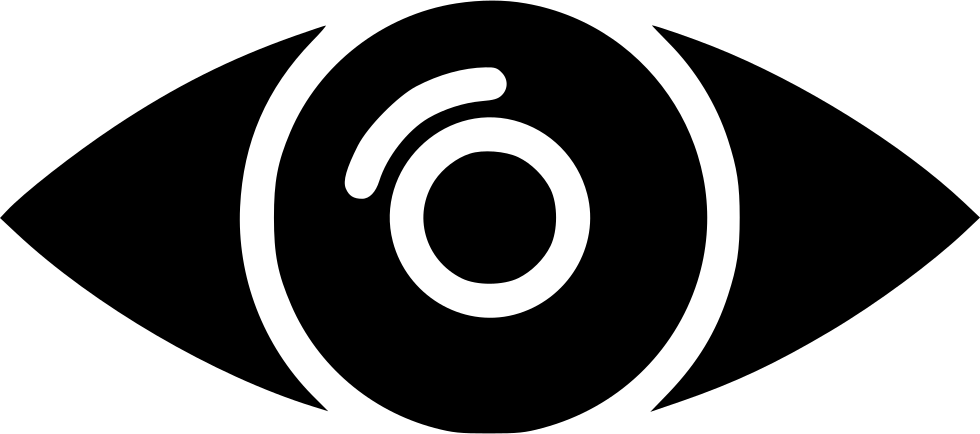 Vision
At BG Tours, we are specialized in catering needs of individuals and help in arranging some exclusive tours, It can be a study tour, a senior citizen tour or an honeymoon tour Since inception, BG Tours and Travels has built a solid reputation for its service excellence, tourist satisfaction and trustworthiness.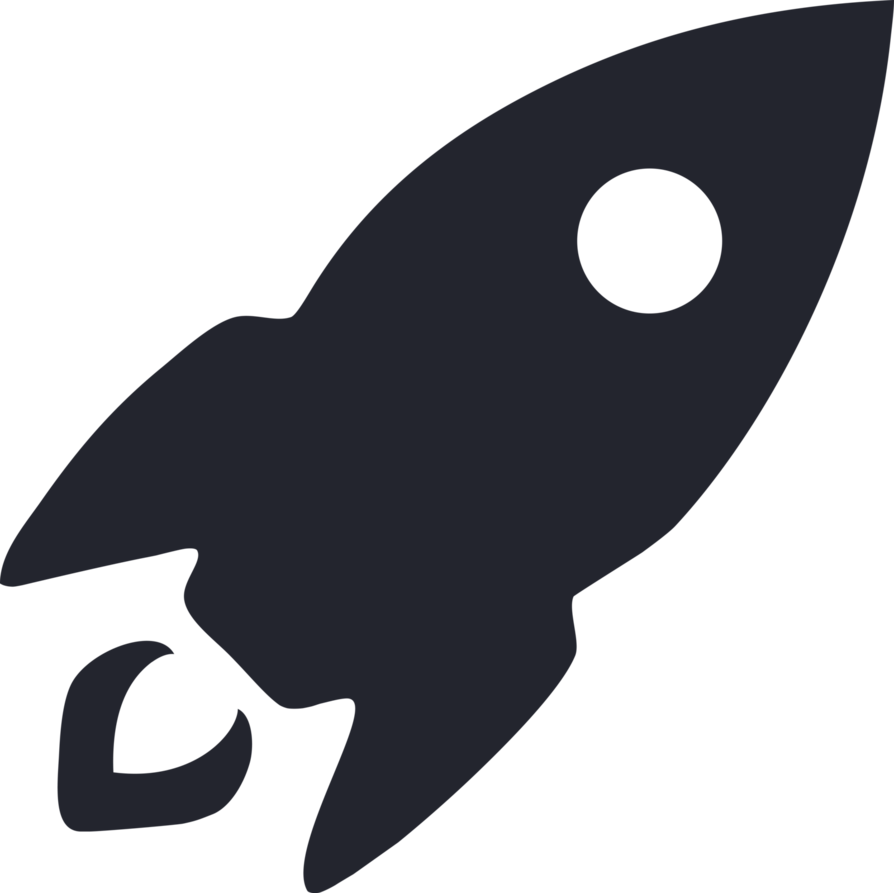 Mission
TourTravelWorld.com is owned and managed by Weblink .In Pvt. Ltd., a leading brand in web designing services and e-commerce solutions. Weblink .In Pvt. Ltd.. is counted for its expertise in web solutions and its top ranking business portals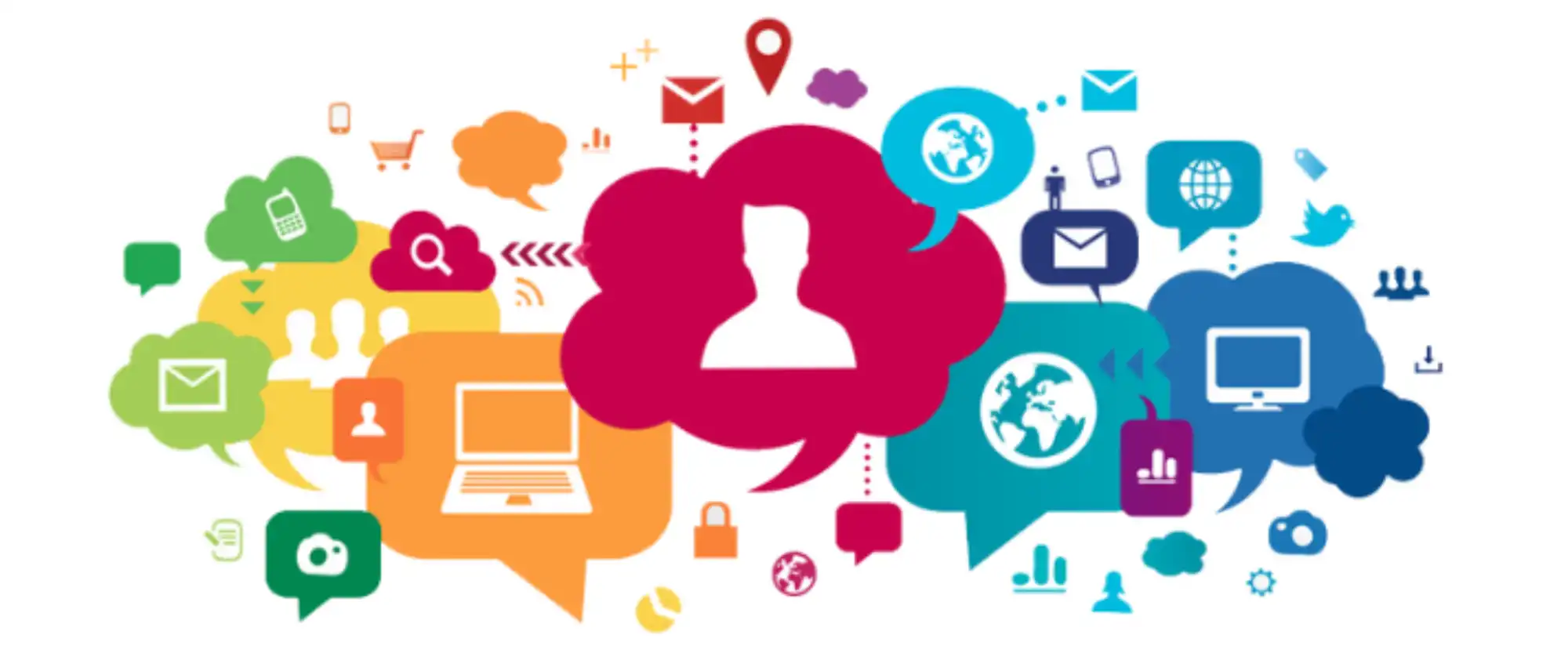 What We Do
Our invincible expertise and rich experience has raised our spirit to reach ahead from our client's expectation. Commendable success rate of other portals managed by Weblink is a live paradigm of our work excellence.
Gallery