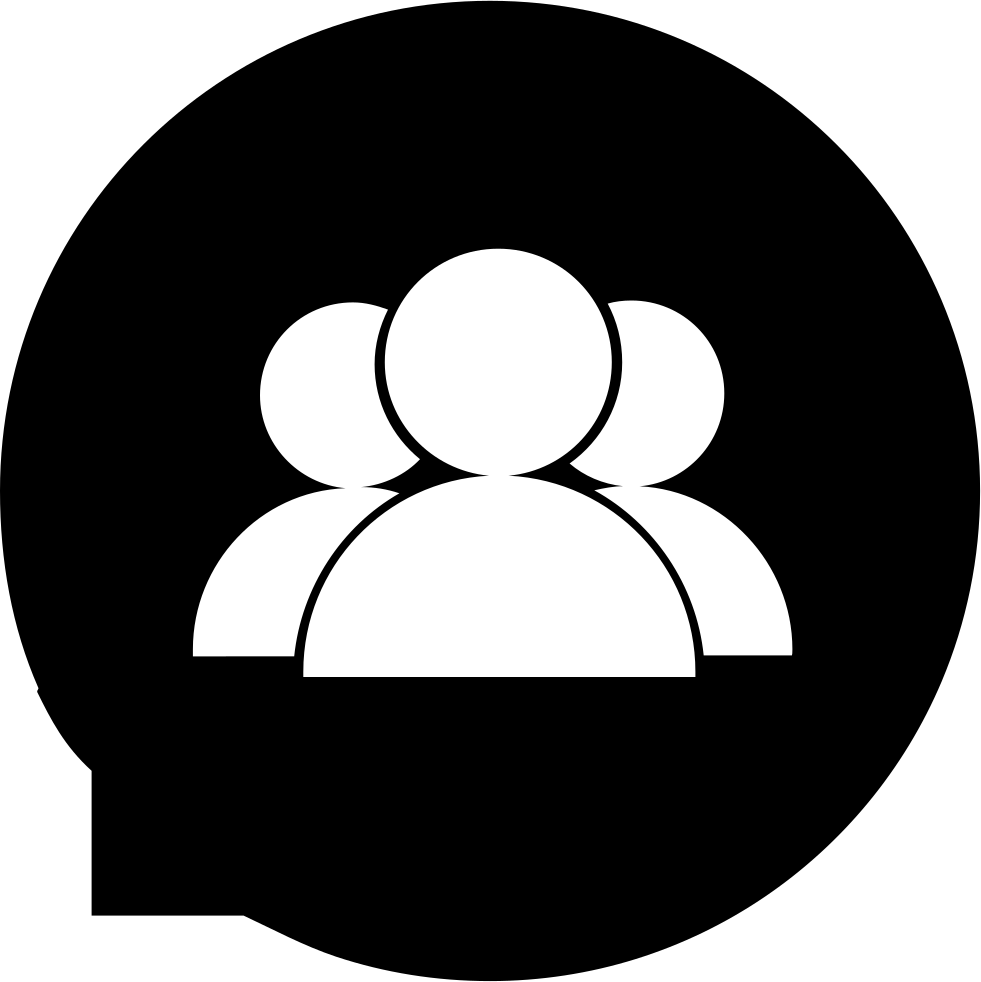 About Us
Coimbatore Ooty Taxi offers cabs in Coimbatore along with full day car rentals & half day car rentals at lowest rates. Coimbatore Ooty Taxi provides car rentals for all kinds of city taxi needs, Mettupalayam taxi, ooty taxi, coimbatore taxi, kodaikanal taxi, Holiday Packages, One Day Holiday Trip, Honeymoon tour packages, railway station travel and airport travel.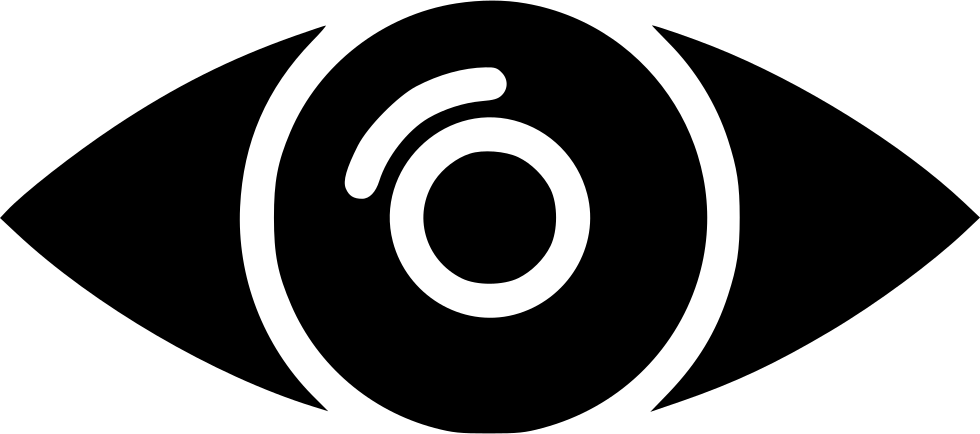 Vision
Coimbatore Taxi is known to provide complete travel solutions to the visitors at the best prices.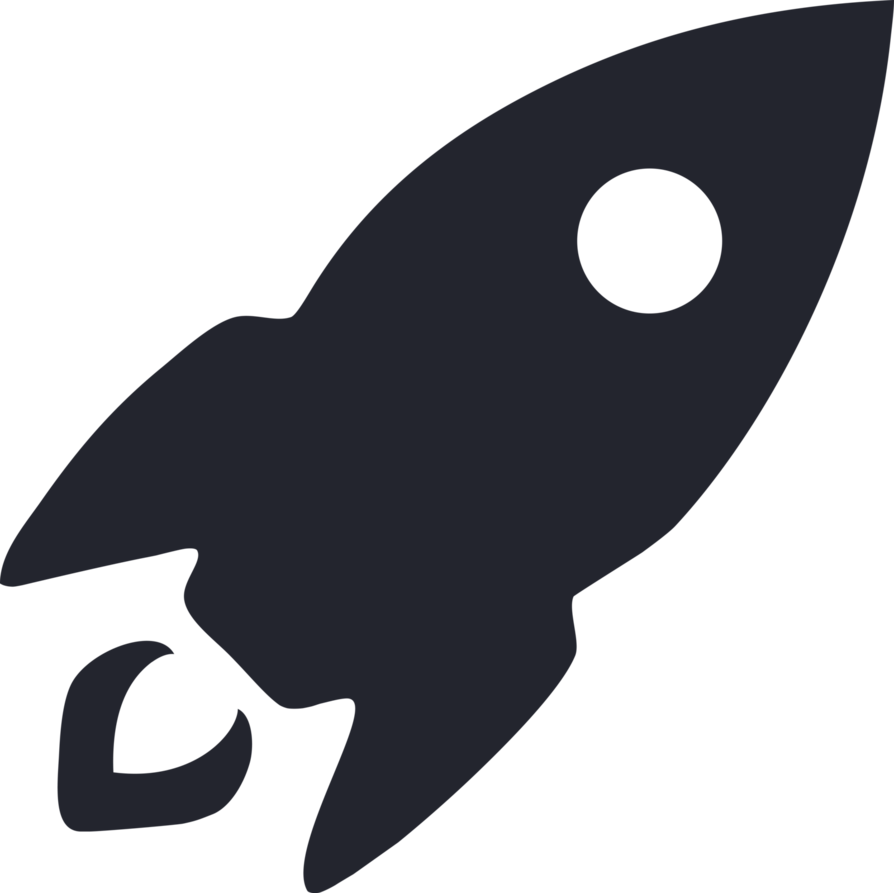 Mission
Make your travel plan a complete success with Coimbatore Taxi. We have a set of drivers who know all the nooks and corners of Coimbatore so that they can take you anywhere at any time. Call Coimbatore Taxi for your travel needs and we will make your travel a complete joy.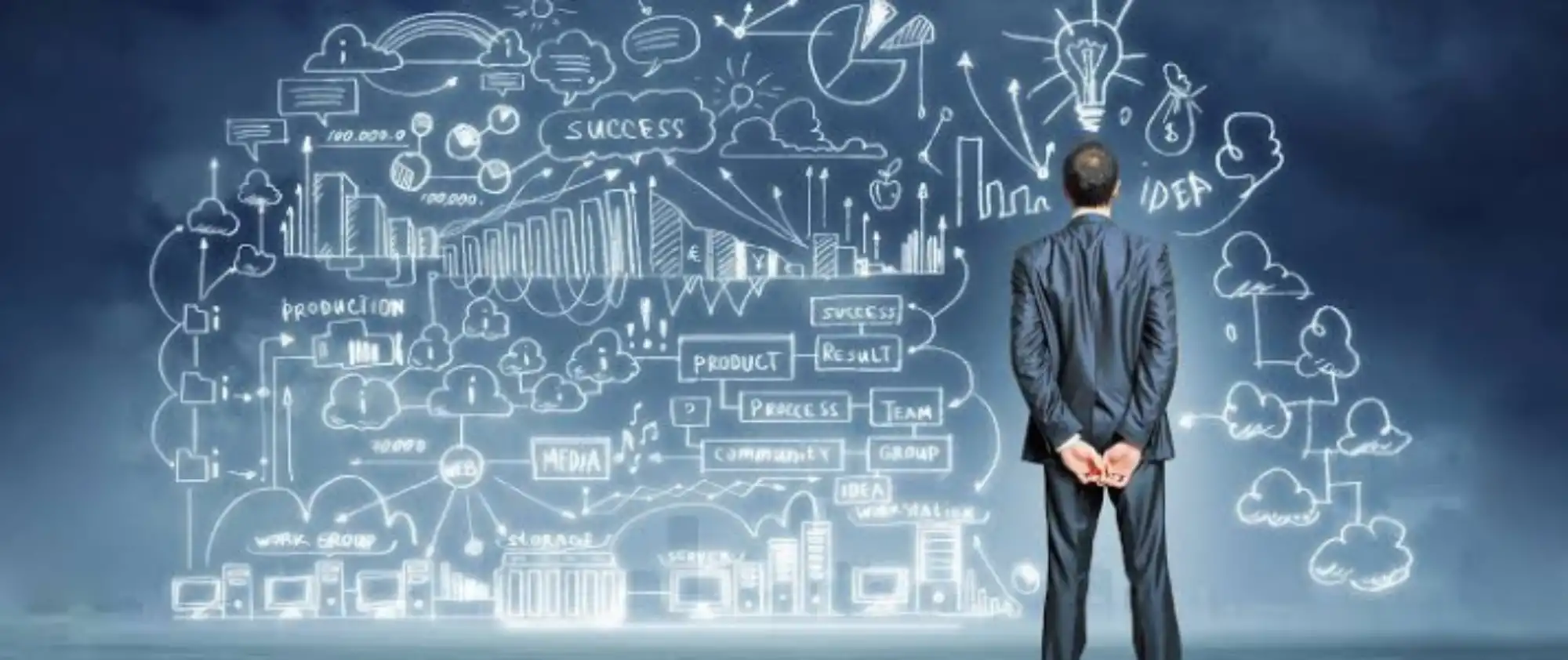 What We Do
The best car rental deals and hire cheap taxi services in Coimbatore for travelling.
Gallery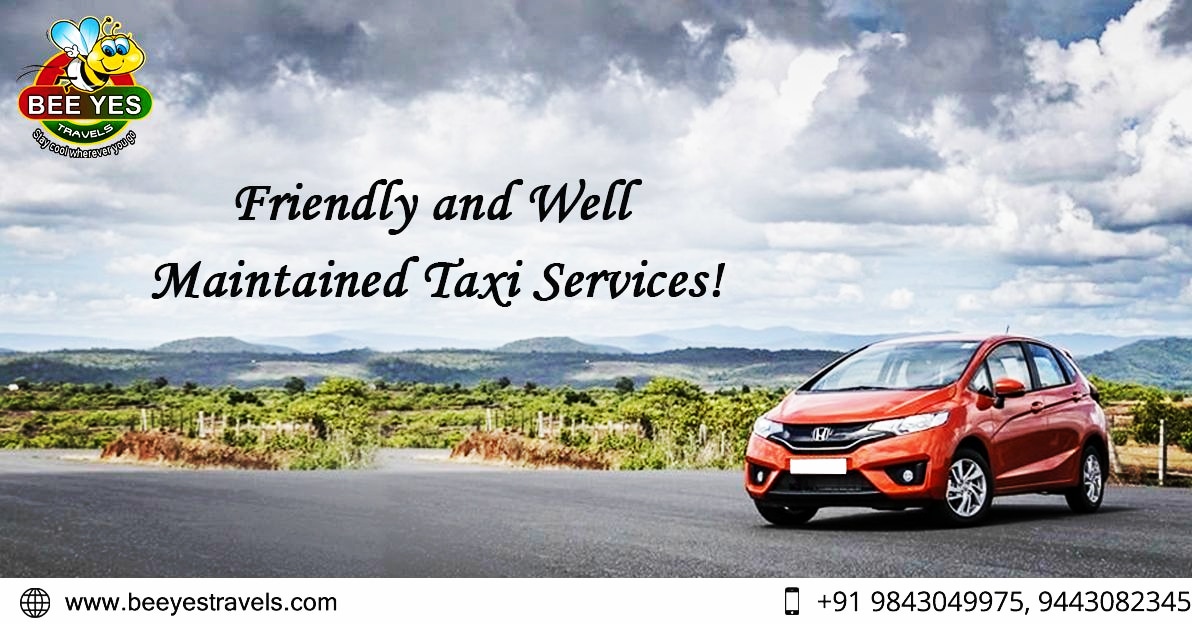 Contact
Coimbatore Ooty Taxi, Do/ No 3 /17 Sundram Illam, St.Joseph Nagar, Kavundampalayam, Koundampalayam, Coimbatore, Tamil Nadu 641 030.
+91 9843049975, +91 9443082345
Write to Us