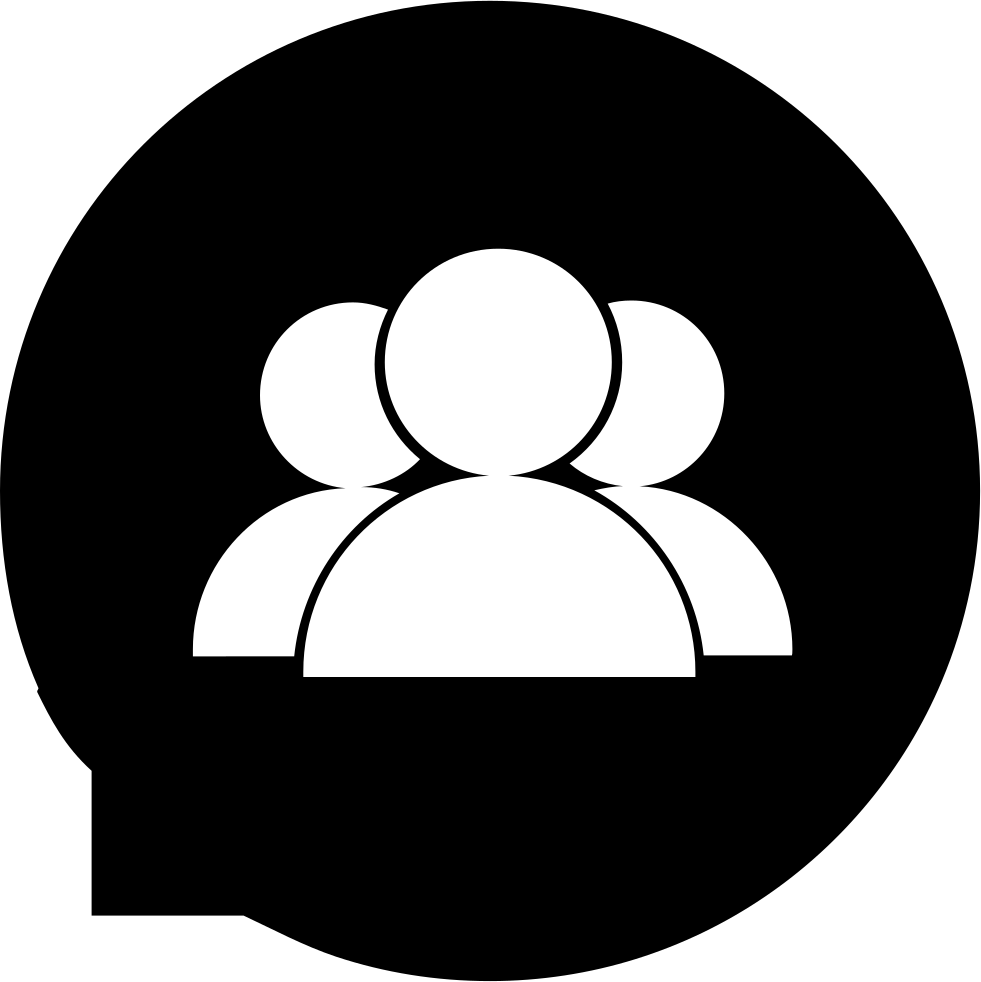 About Us
Diamond Seals, manufacture a wide range of Mechanical Shaft Seals backed by over one decade of experience and expertise in Sealing Technology.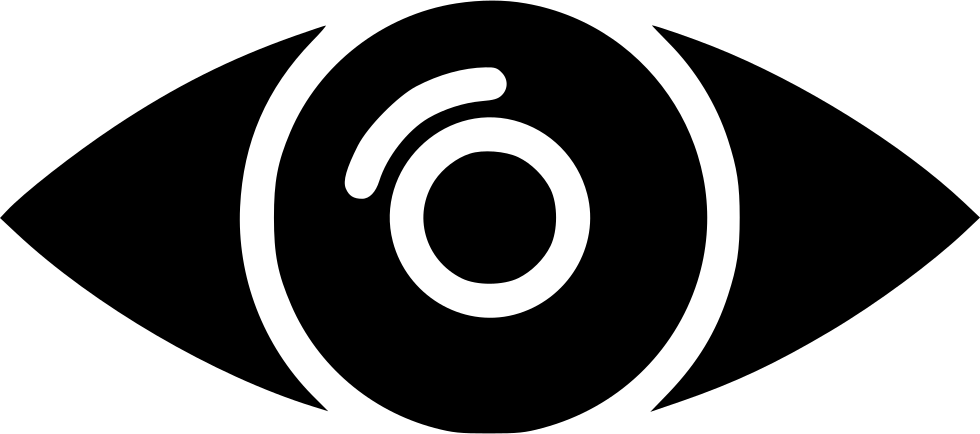 Vision
Our mechanical Seals also serving the needs of Oil & Natural Gas, Fertilizer, Solvent Extraction Power Generation, Textile Processing and other Industries.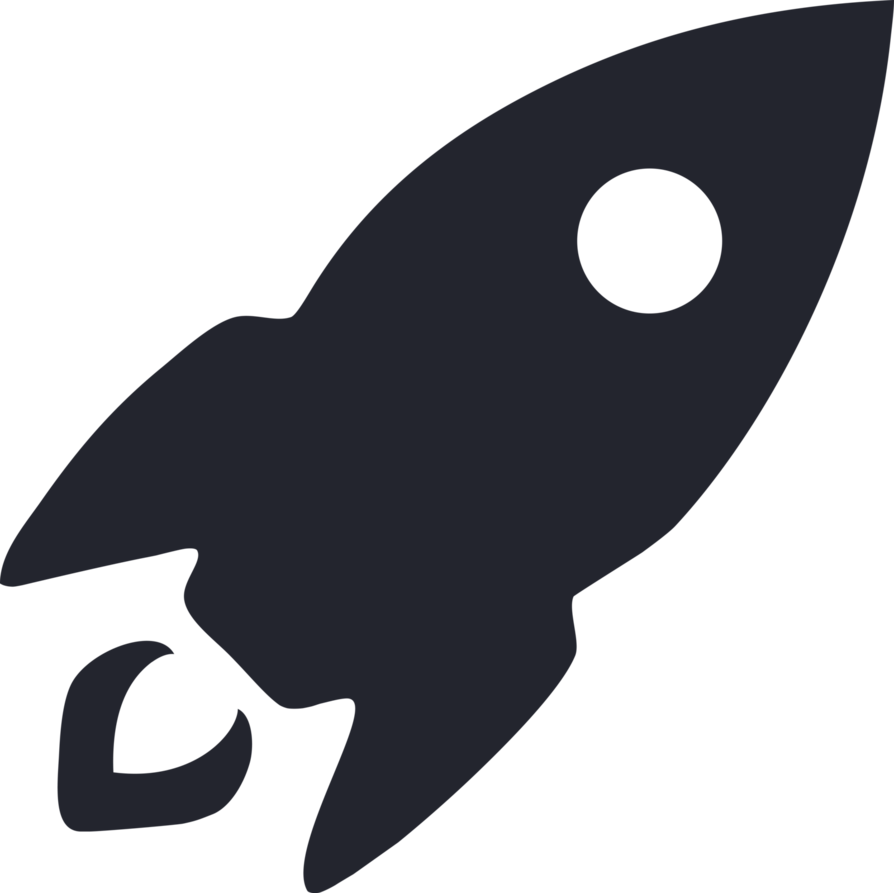 Mission
Our Mechanical Seals are serving the needs of Chemical Processing, Petro-Chemical Processing.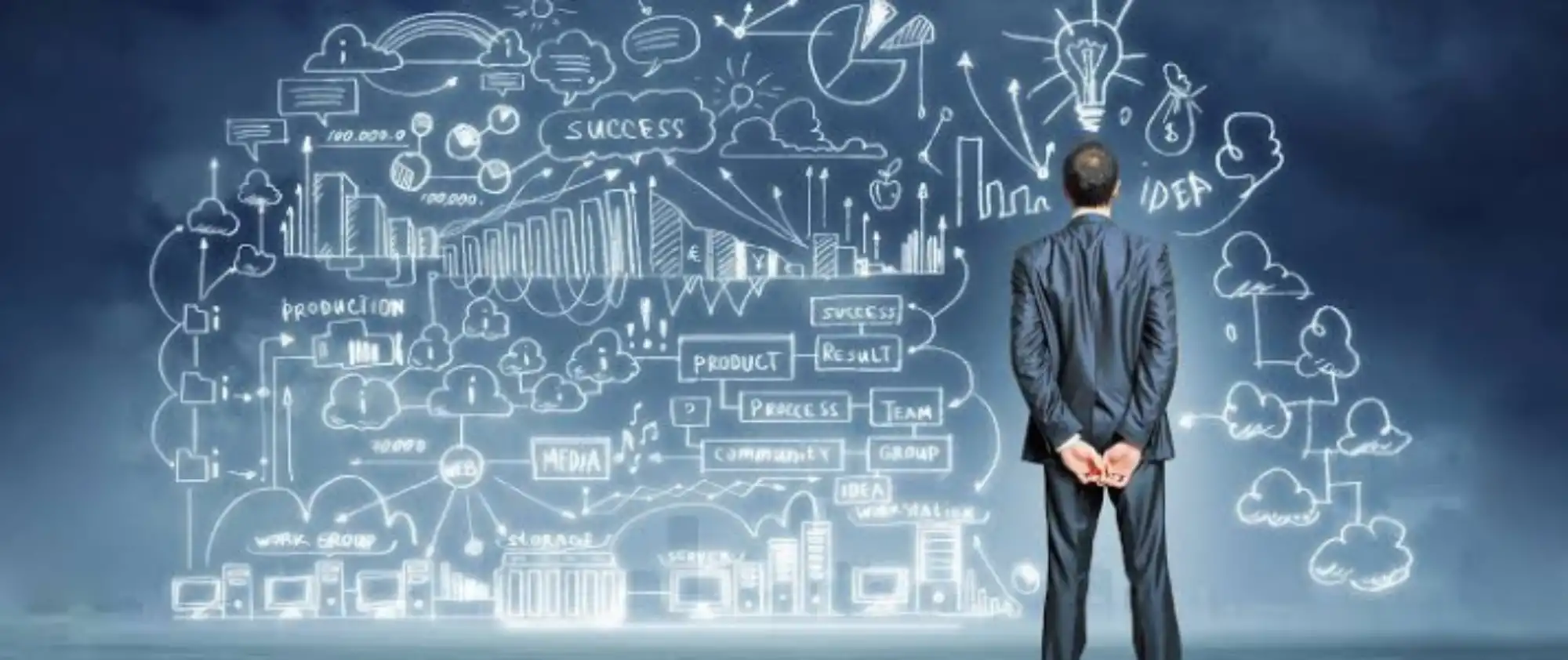 What We Do
We manufacture highly efficient and reliable Mechanical Seals for Centrifugal Pumps, Turbine Pumps, Mixers, Agitators, Kneaders, Autoclaves, Compressors, Jet/Beam Dyeing machines and other equipments having rotating shaft s.
Contact
No.7/25-A, Rampap Illam, Amman Colony, Narasimma-puram, Kuniamuthur(P.O), Coimbatore- Pin Code: 641008
9842202794
Write to Us