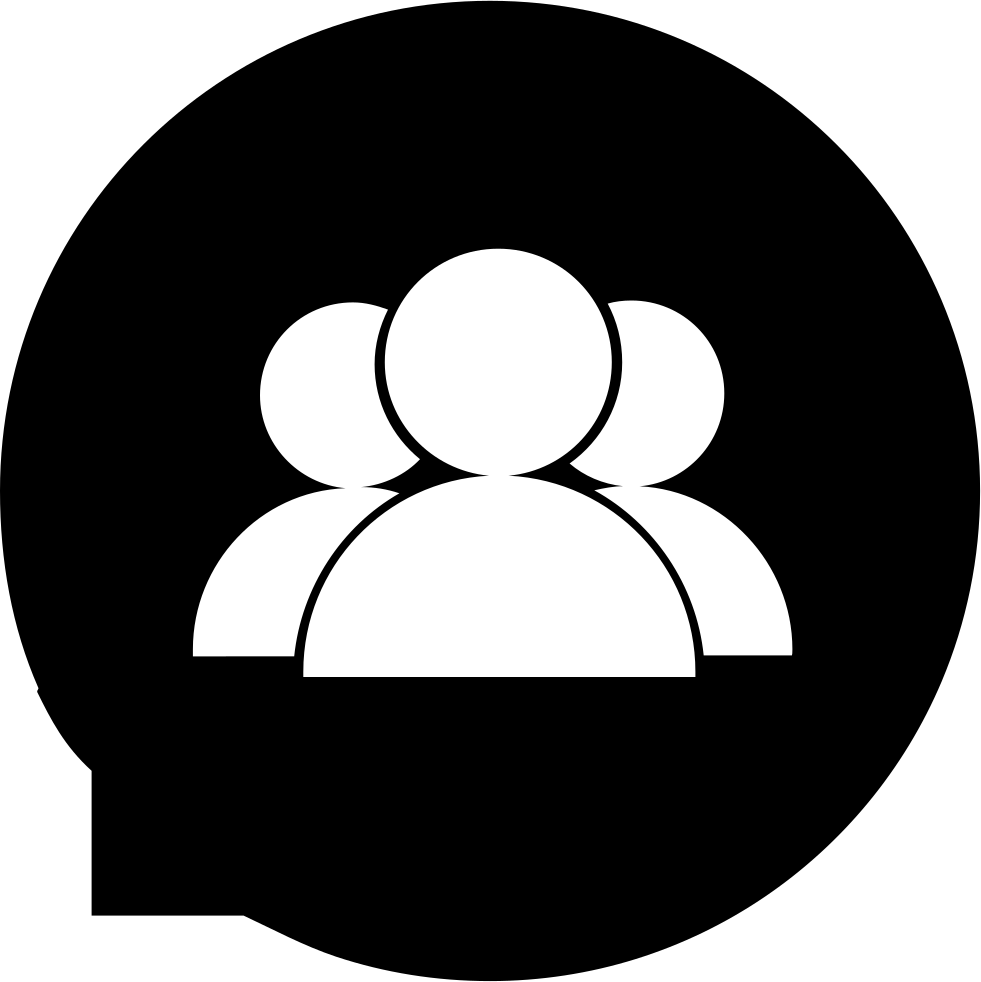 About Us
Fiducial is a new breed risk management solutions company with large heart and strong head. We strongly believe in team effort driven by intense professional pride to excel and deliver. Our team of professional are from diverse backgrounds with rich experience to understand better our clients businesses and risks.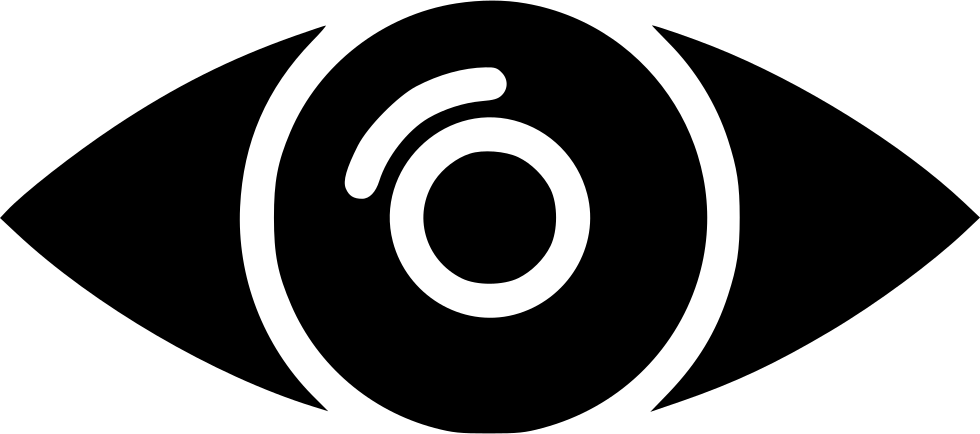 Vision
We step into your life as your insurance people at times of risk which is nothing but the exposure to the chance of loss or injury of uncertain origin.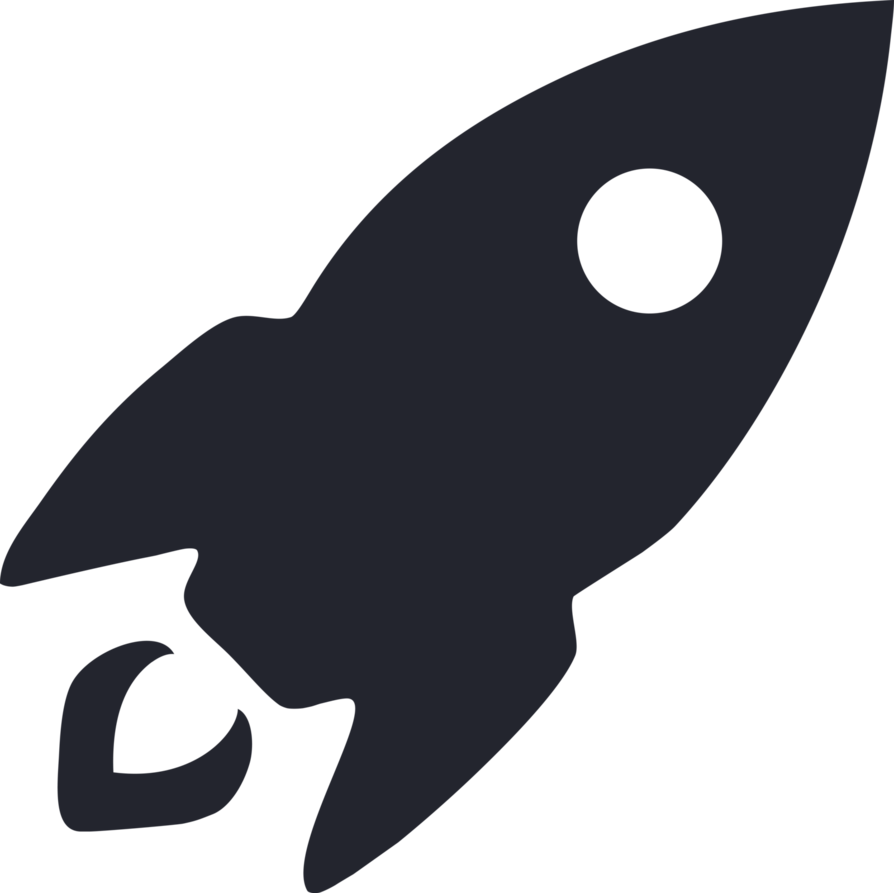 Mission
We, at Fiducial are the people who would love to take part in your troubles and resolve the same hand-holding you.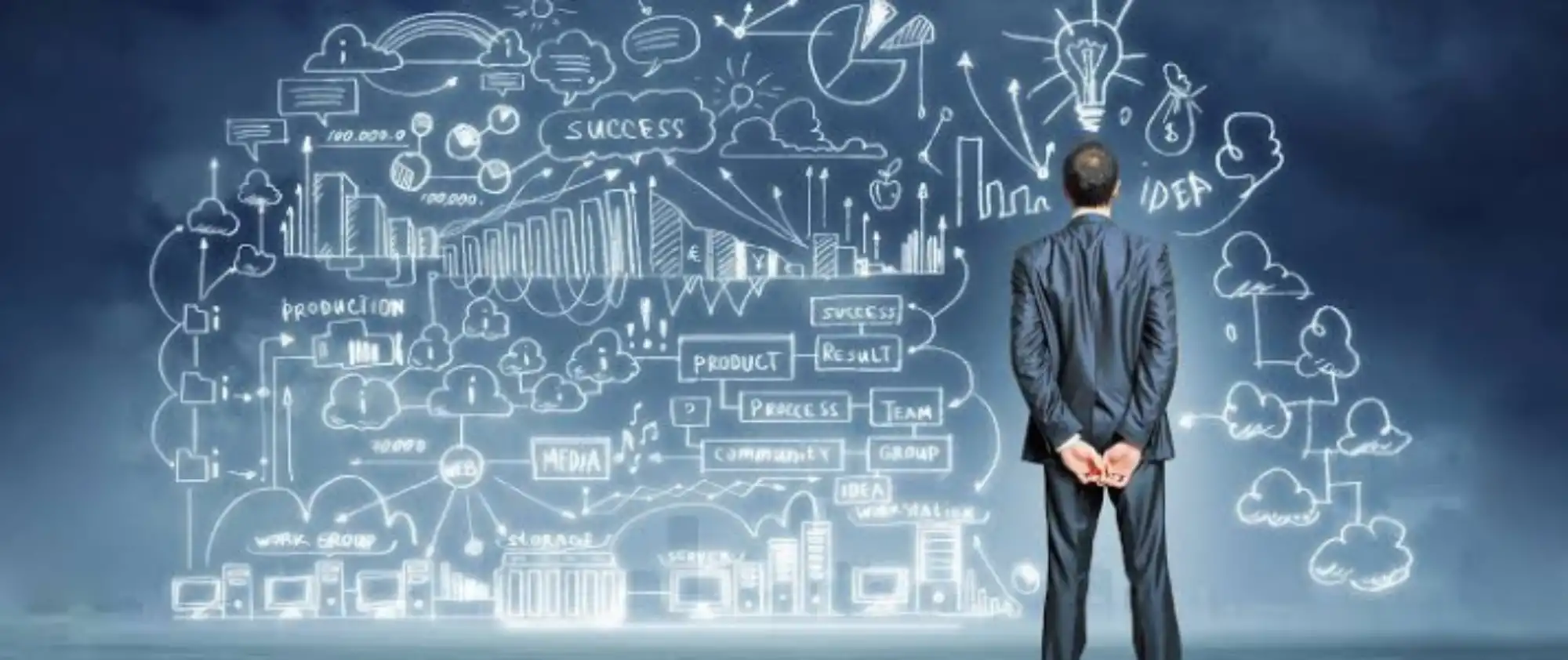 What We Do
We serve the insurances for Car insurance, Travel Insurance, Life Insurance, Home Insurance, Commercial vehicle, Third Party Commercial, Personal Accident, Health Insurance, Two Wheeler Insurance, Shopkeepers Policy, Liability Insurance, Business Insurance, Workmens Compensation and Physician/ Doctors.
Contact
Fiducial Insurance Brokers India Pvt Ltd, LBR Complex, 172/1 Third Floor,Raju Naidu Road, Sivananda Colony, Coimbatore-641 012.
+91 9500998231
Write to Us