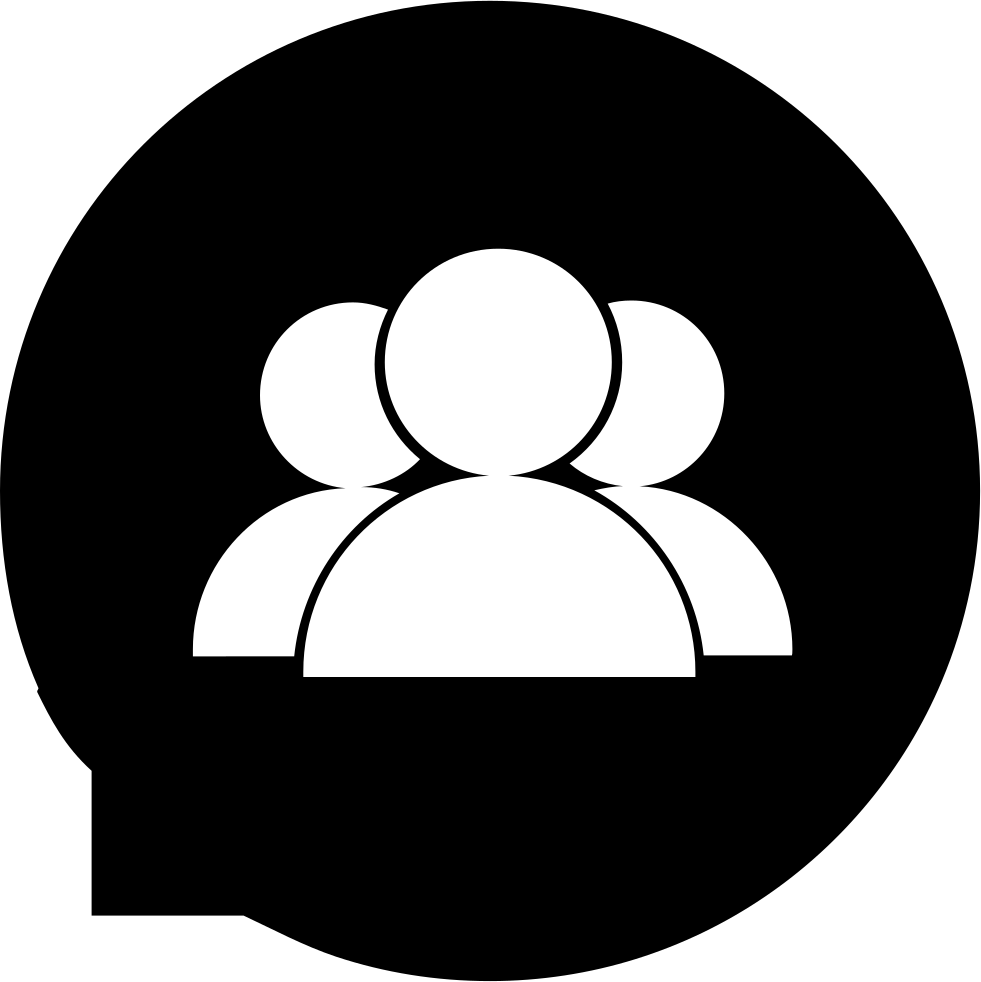 About Us
As their clients and projects proliferated, they kept wondering, "What should we budget for this project?" and "How long did we spend working on that again?" So, they created a time tracking tool. When clients wanted more insight into where time was spent, they'd give them a time report. Clients loved these reports!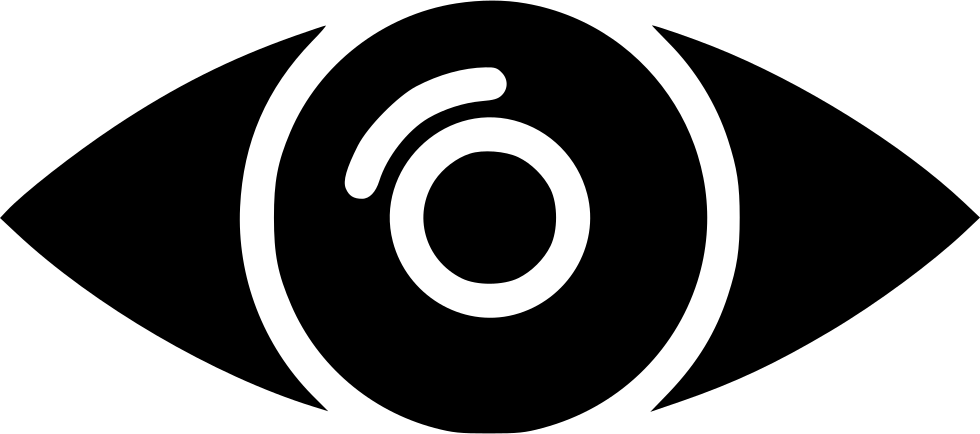 Vision
Creating new products, leading, enhancing, and providing best-value services to global customers. To make a difference through our branding to stay ahead of fashion trends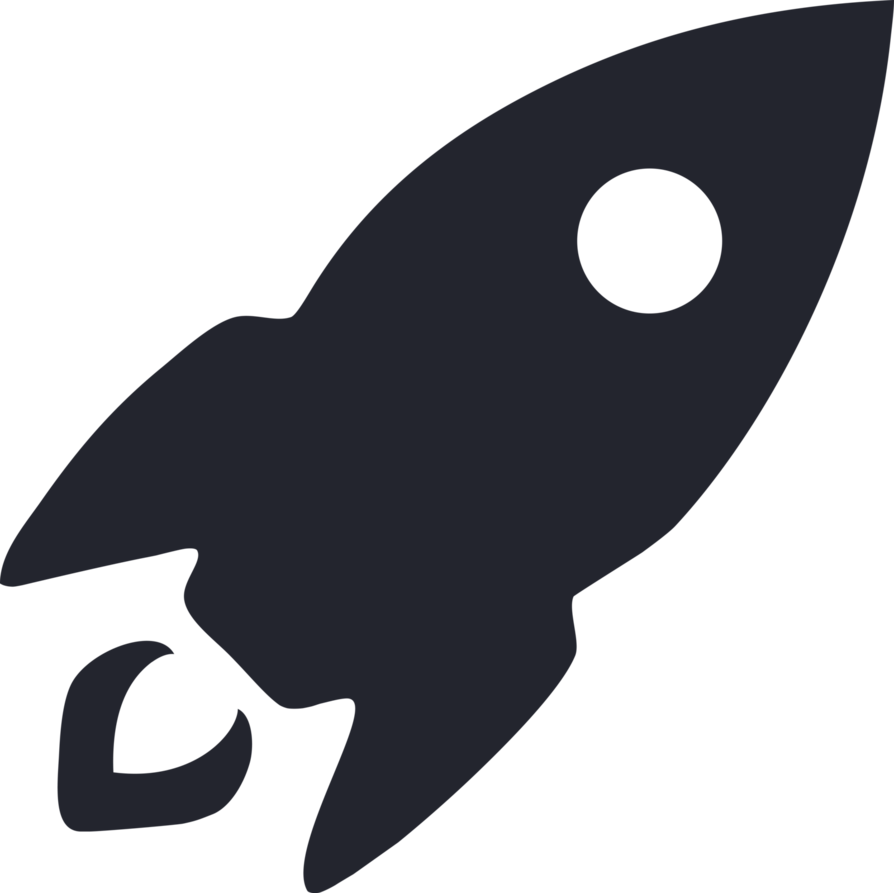 Mission
give customers what they want, and get it to them faster than anyone else.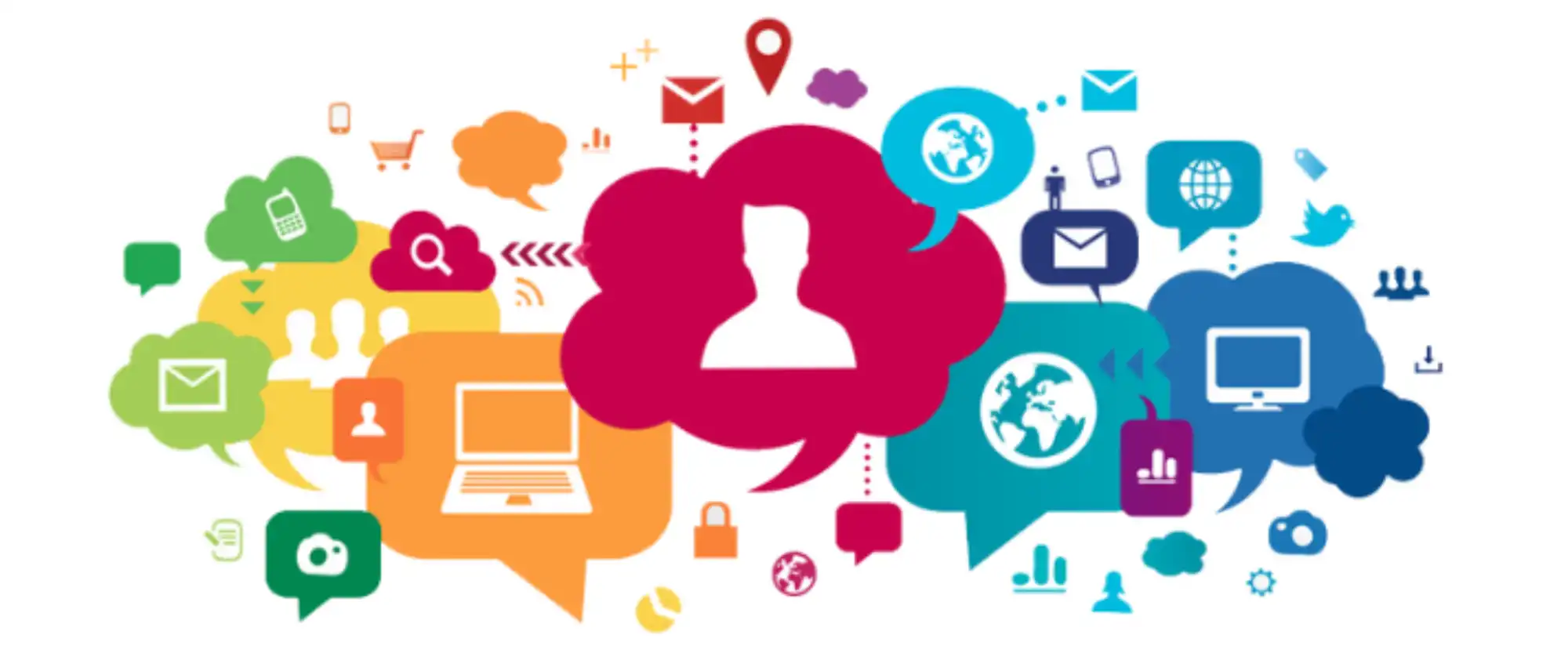 What We Do
We do cotton sarees, Lungies of all categories, 999 brand lungies, Nandu brand lungies all available with attractive price
Gallery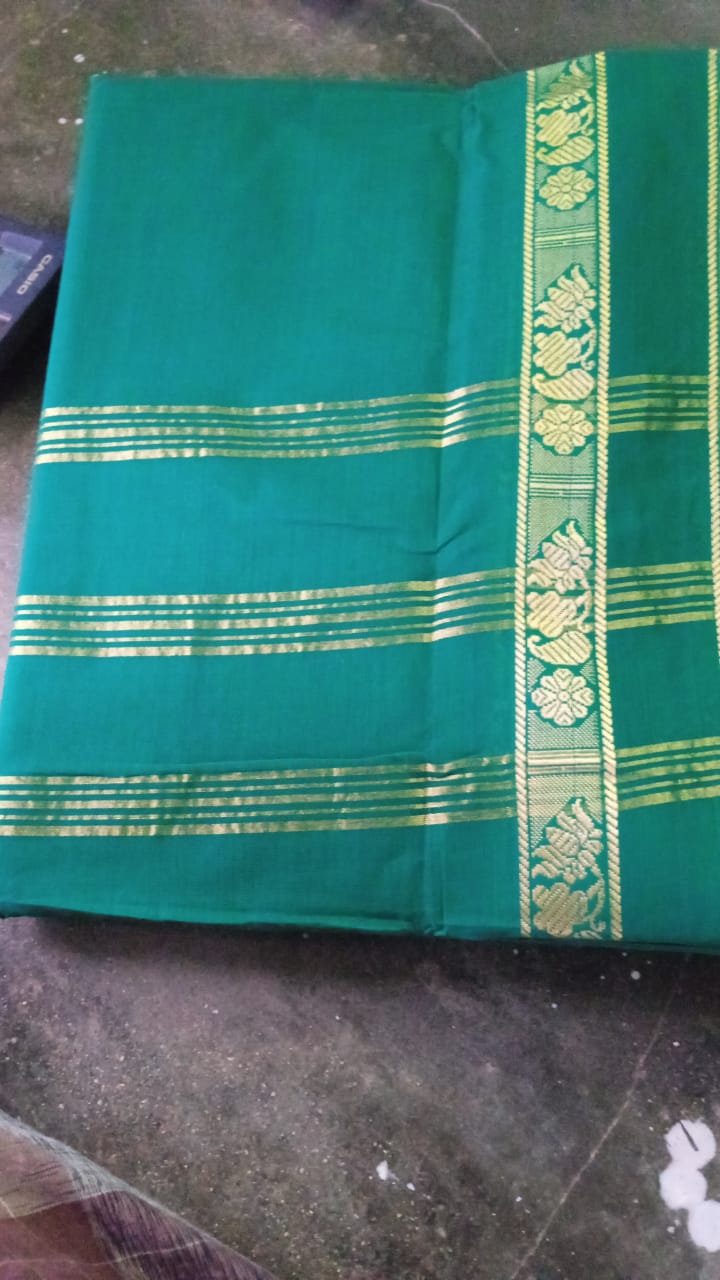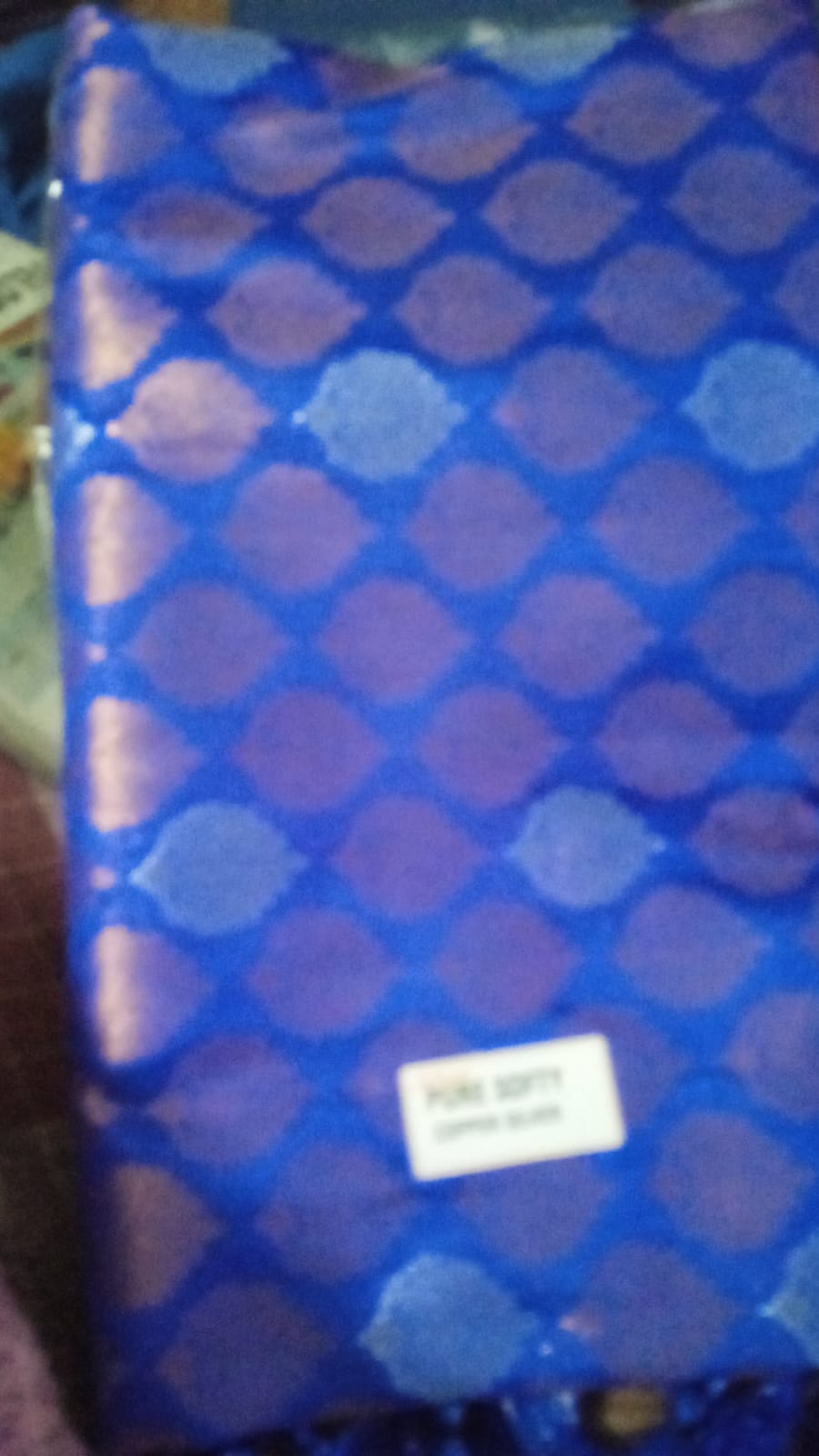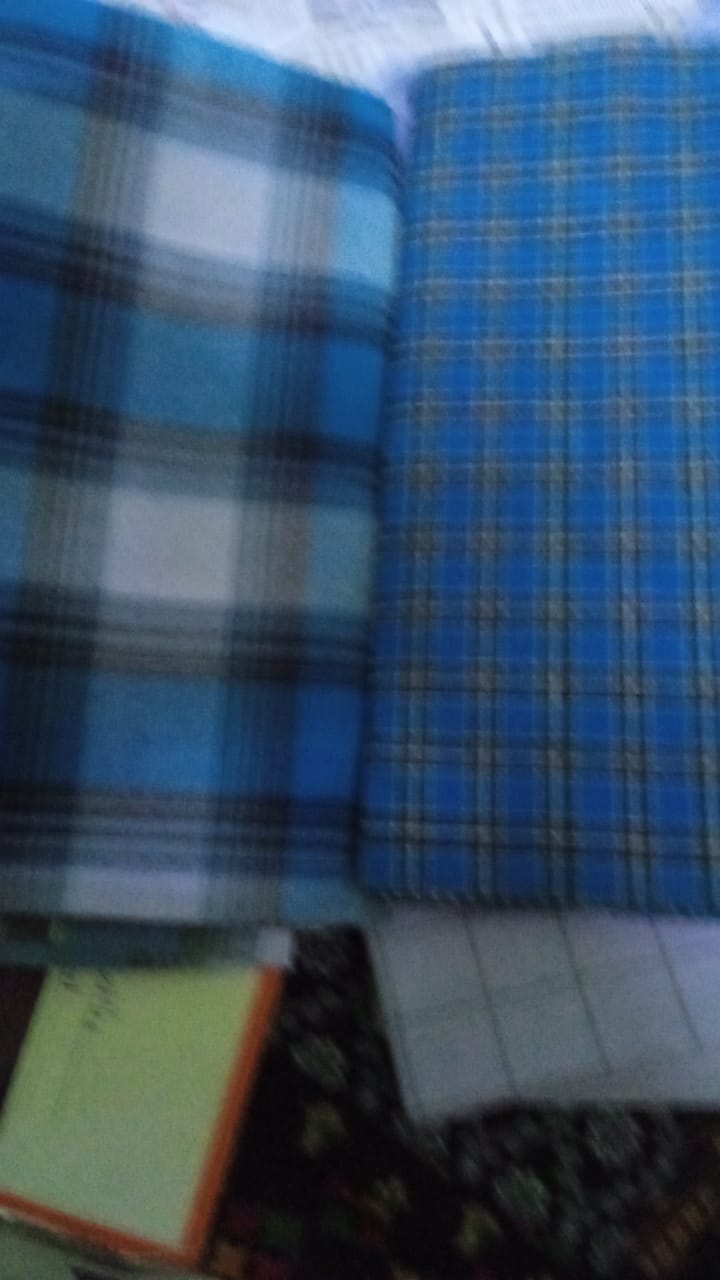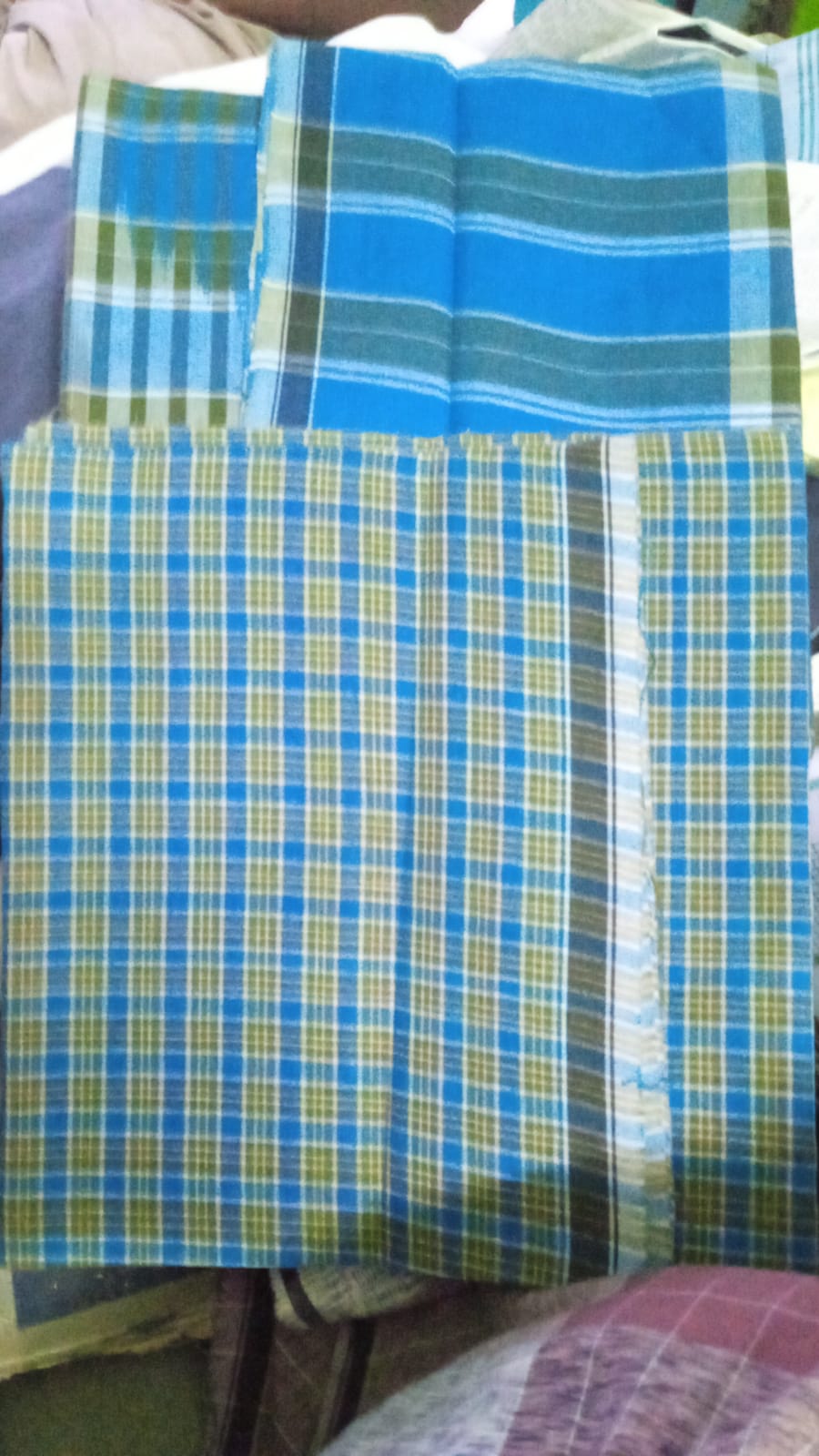 Testimonials
Best quality best service
rate very less. quality very good. on time delivery
Elite collections, Pure cotton Soft feel... Thanks
Good service and delivery packing perfect. On time reaching
Contact
59-B Periya street, Nallurpettai, Panapaakam, Arakonaam - Tk, Vellore - Dt. Pin: 631052
9626523554
Write to Us