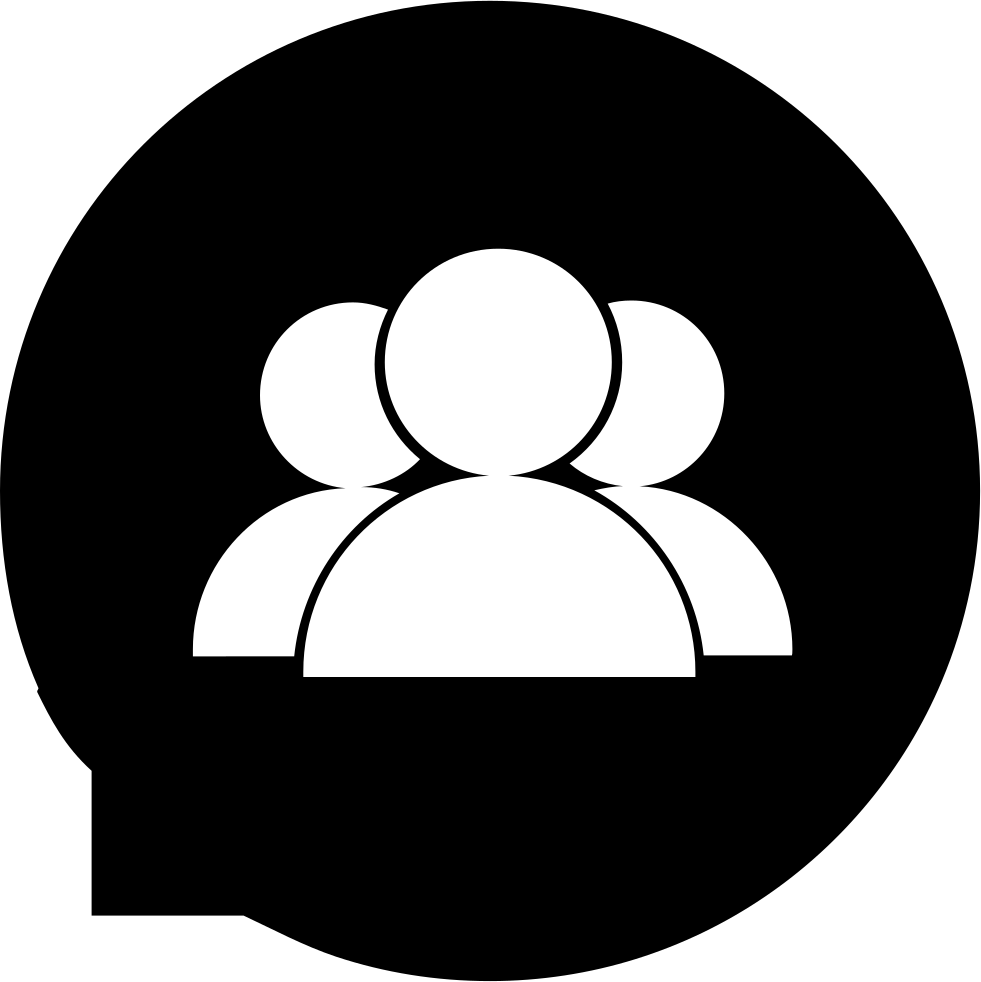 About Us
Our organization was founded under the name JMV Enterprises in the year 2011 as a leading supplier, wholesaler and trader of Tea and Coffee Makers. Our experience and expertise in the field of supplying products including Fresh Milk Vending Machine, Coffee Cups, Coffee Vending Machine amongst other products of extreme adeptness have earned us a reputation of trust and compliance amongst our clients. .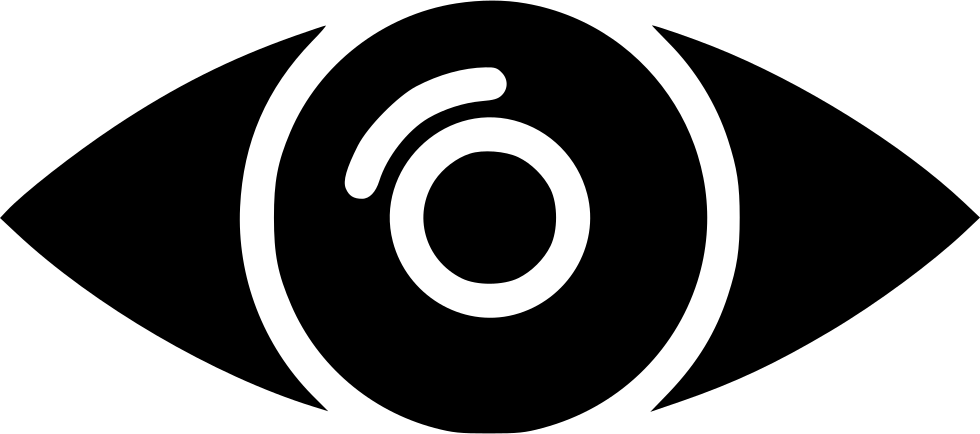 Vision
It is Manufacturing Company's vision to have the highest customer satisfaction of any foundry , while having a commitment to quality through the strength of our greatest asset: our people.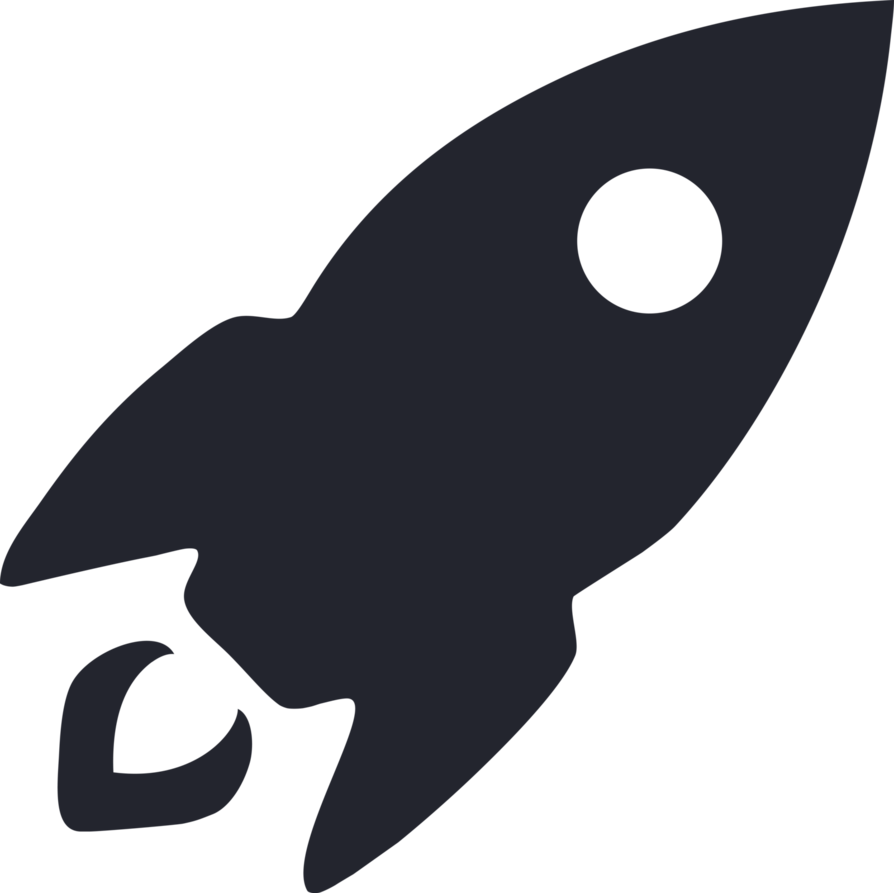 Mission
To create a long term sustainable and value-driven organization to best serve our employees, customers and partners.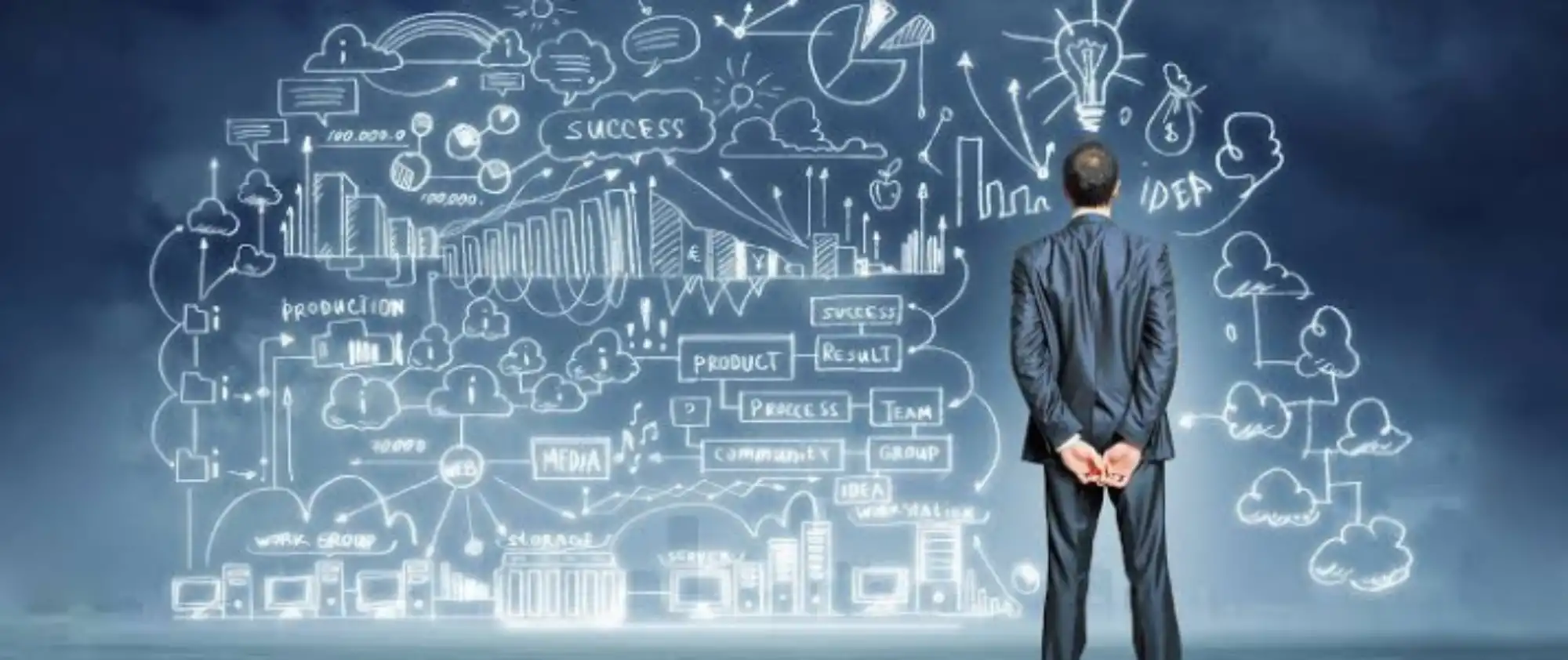 What We Do
We have gained huge appreciation in the markets for supplier, distributor, trader, retailer and wholesaler of a high quality range of nescafe, lipton, bru, tata, fresh milk vending machines and beverage compounds. Under this range, we provide 2 lane, 4 lane, 6 lane, 3 lane vending machines, coffee vending machines, filter coffee vending machines, filter coffee maker, milk powder, milk premix powder, lemon tea bags and many more such products. These products are widely used in the several sectors of industry.
Gallery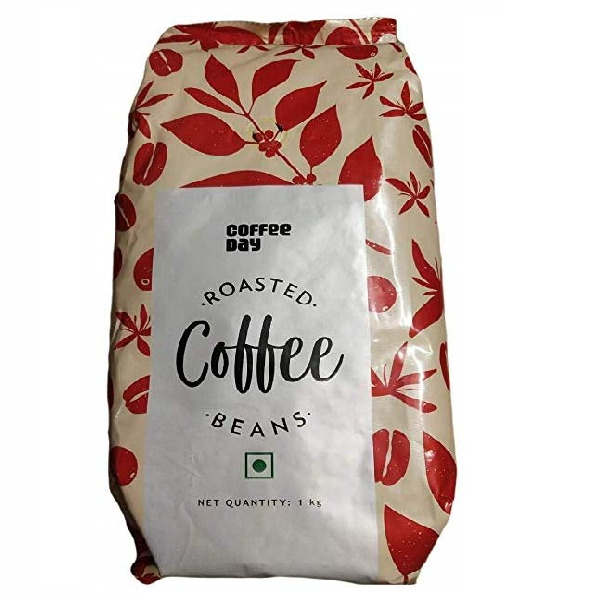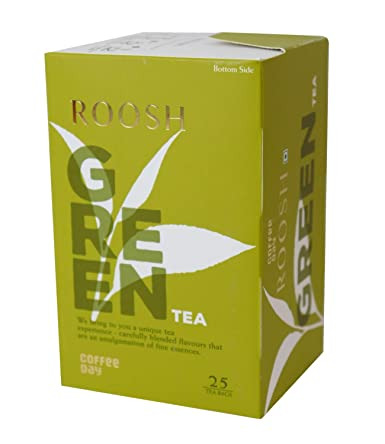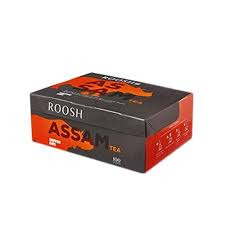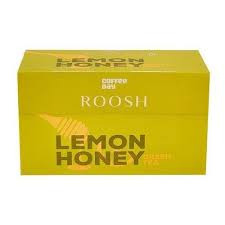 Contact
No. 93, Dr. Ambedhkar Nagar, 3rd Street, Decoster Road Pulianthope Chennai 600012 Tamil Nadu, India
+919840440560
Write to Us