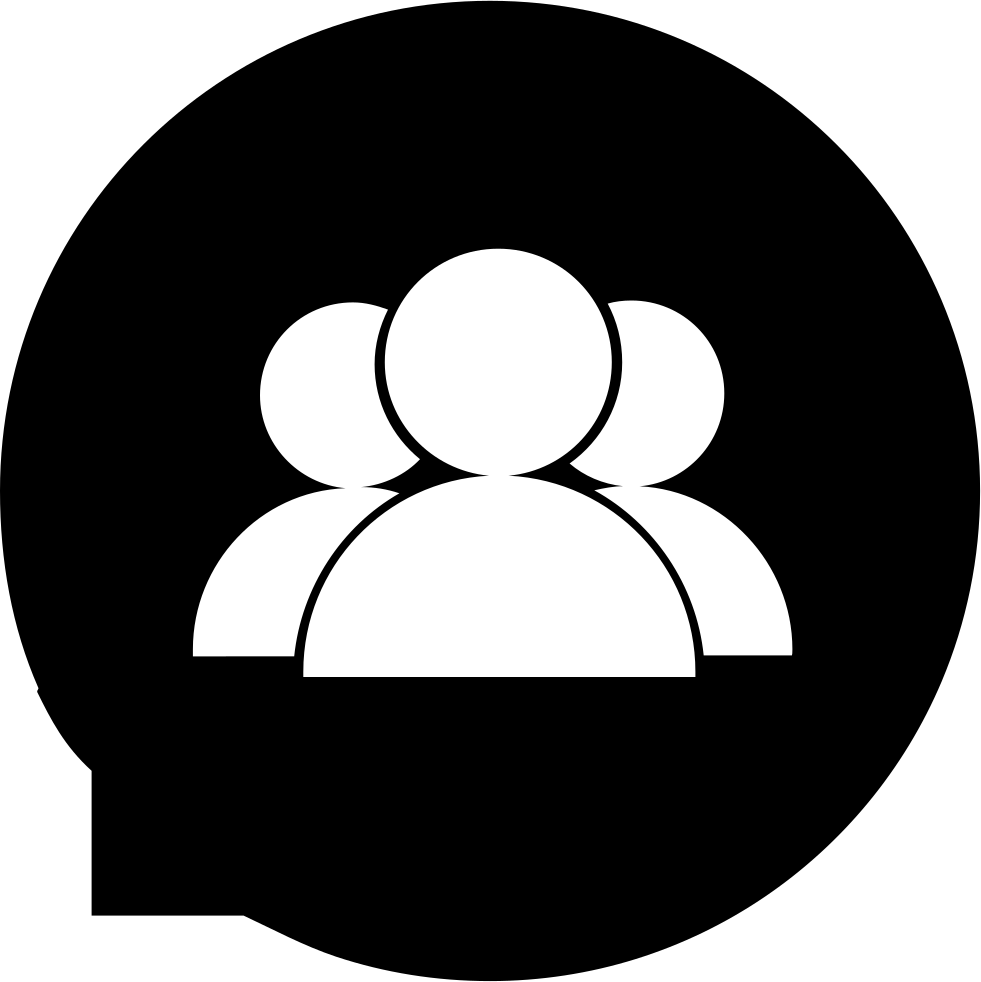 About Us
Sourcing best lands for sale to best customers in coimbatore around areas.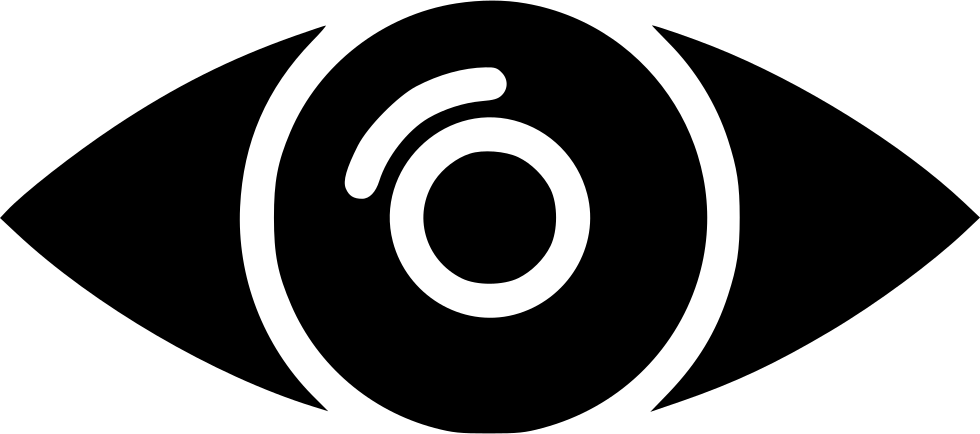 Vision
To be a valuable real estate development company that benchmarks world-class real estate products and concepts, across all real estate verticals, thereby significantly contributing to building modern India and creating greater value for customers, corporate clients and investors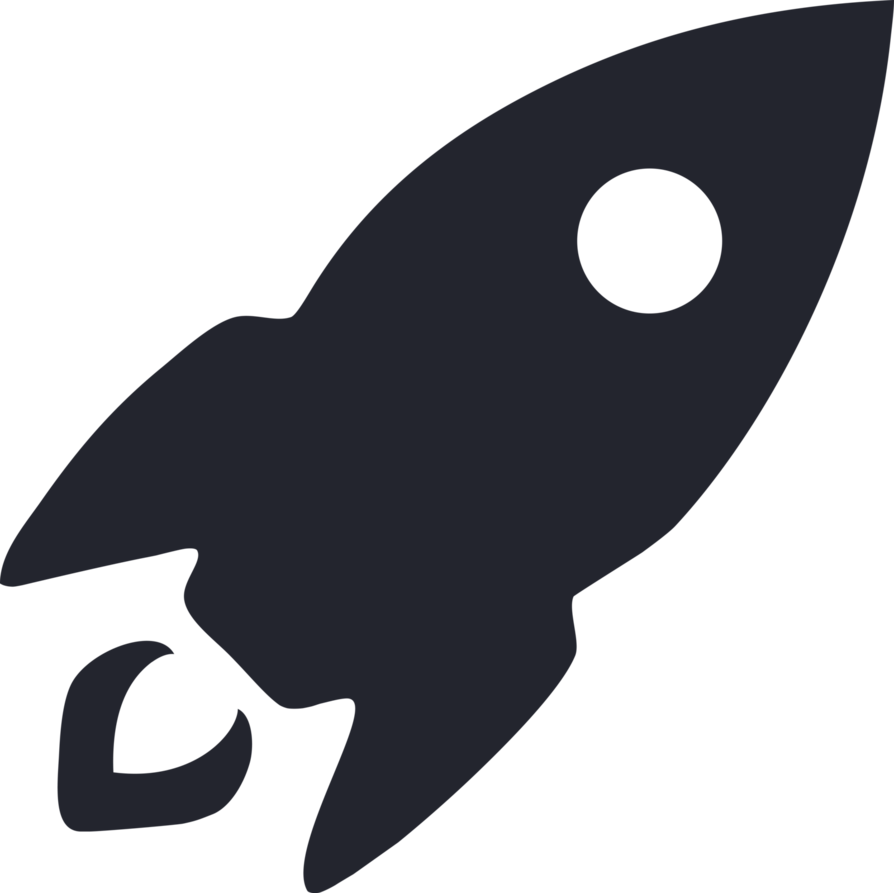 Mission
To strive to exceed the expectations of our customers, corporate clients and investors through superior quality construction that stands the test of time. All through transparency, improvised specifications, timely delivery and the utmost degree of professionalism and ethics.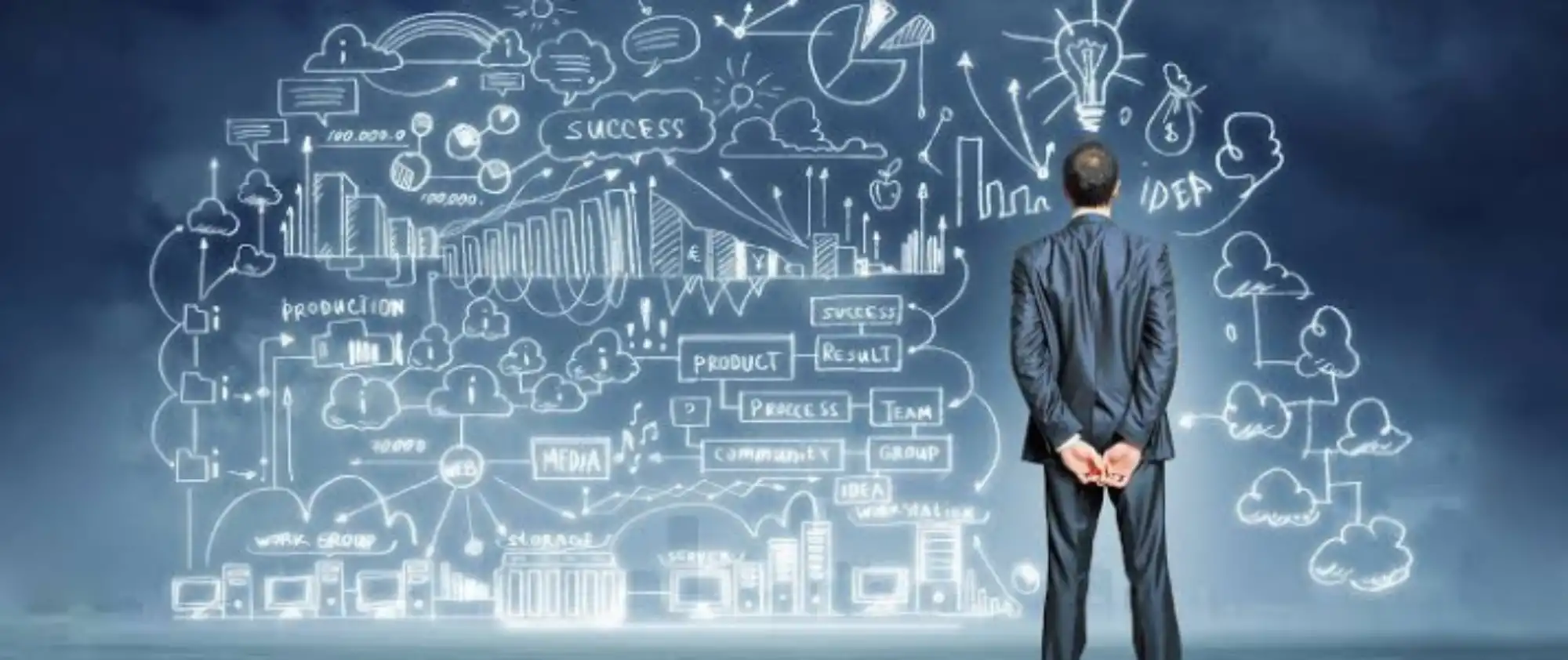 Contact
Kovai best land developers Coimbatore 641 012
93457 91370
Write to Us