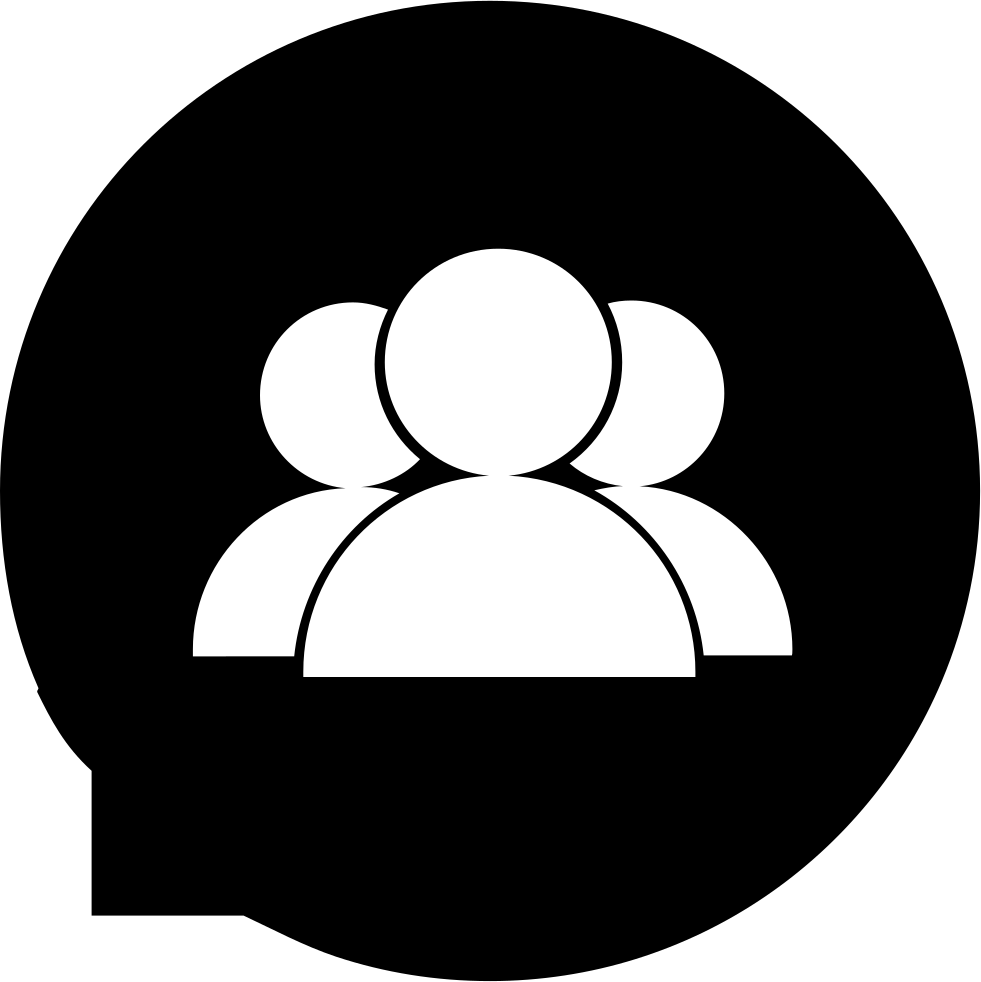 About Us
We are the leading manufacturers of handmade coconut oil soaps. And wholesale and retail dealers of organic products.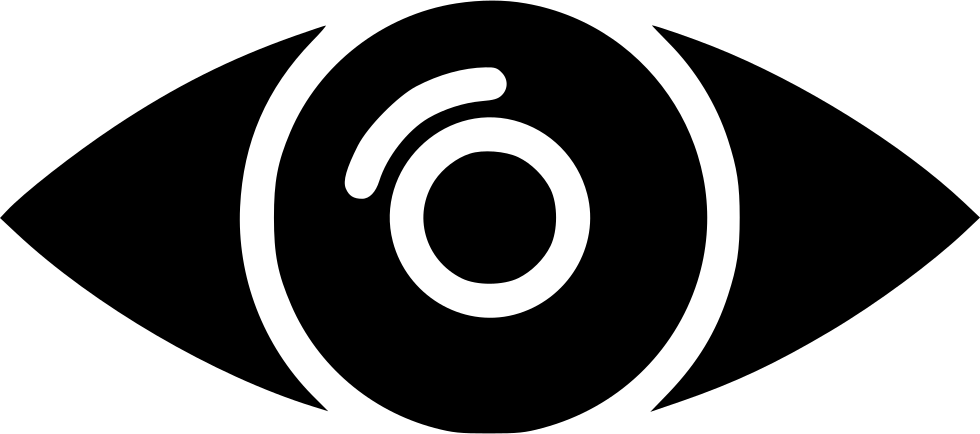 Vision
The Natural Products Association strives to achieve a broader, more accessible marketplace for natural products that will improve the quality of life for consumers worldwide.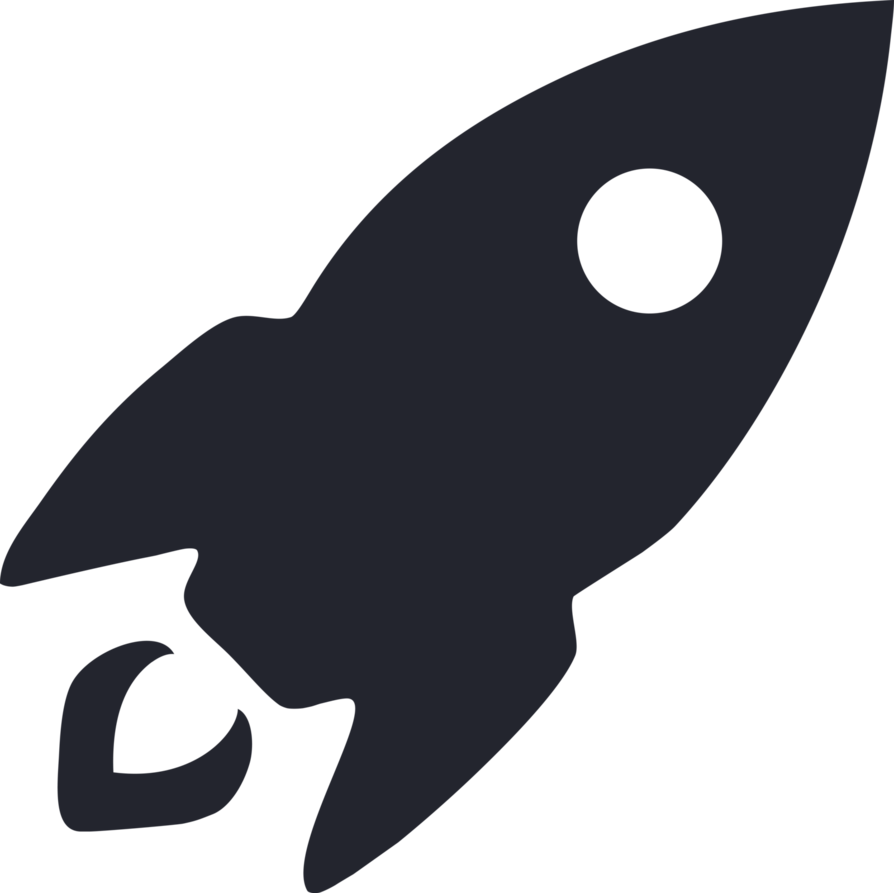 Mission
As the leading voice of the natural products industry, the Natural Products Association's mission is to advocate for the rights of consumers to have access to products that will maintain and improve their health, and for the rights of retailers and suppliers to sell these products.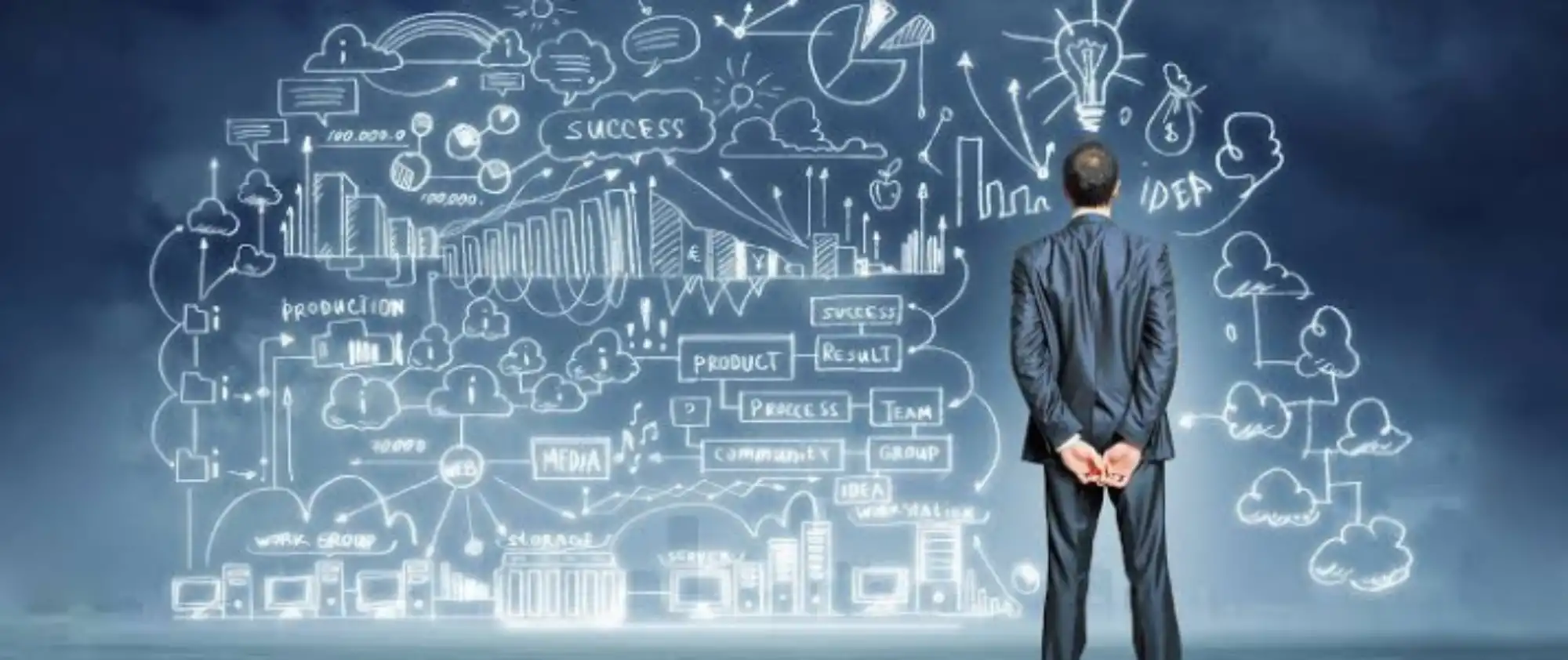 What We Do
coconut burfi Kaladai mittai Ragi boondhi Ilandhavadai Makkachola urundai Ellu urundai Ellu burfi Eladhavadai karam Ragi sevai Kelvaragu Thinai Samai Kattukambu Cholam Varagu Kuthiraivali Kambu aval kuthiraivali aval Varagu aval Ragi aval Makkachola aval Thinai aval Ragi aval Mapplilaisamba aval Sigappu arisi aval Chola aval
Gallery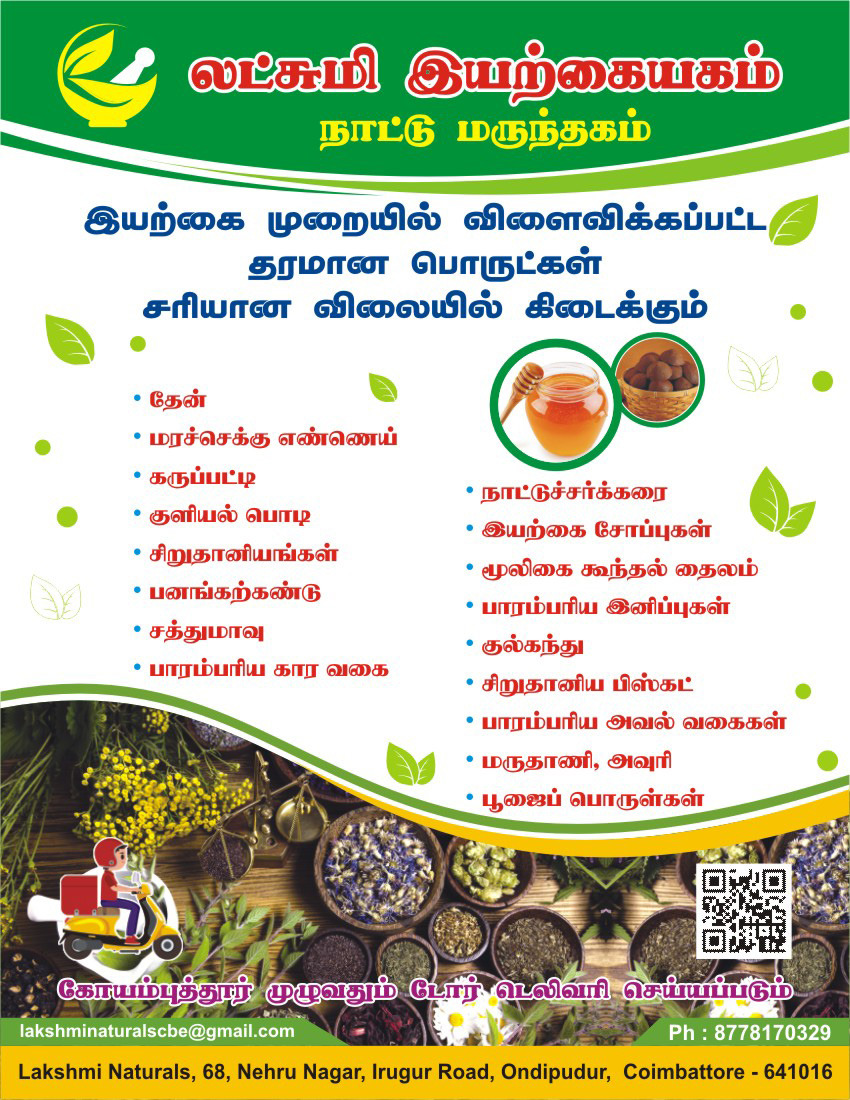 Contact
No.68, nehru nagar, irugur road, ondipudur, coimbatore - 641016
87781 70329
Write to Us