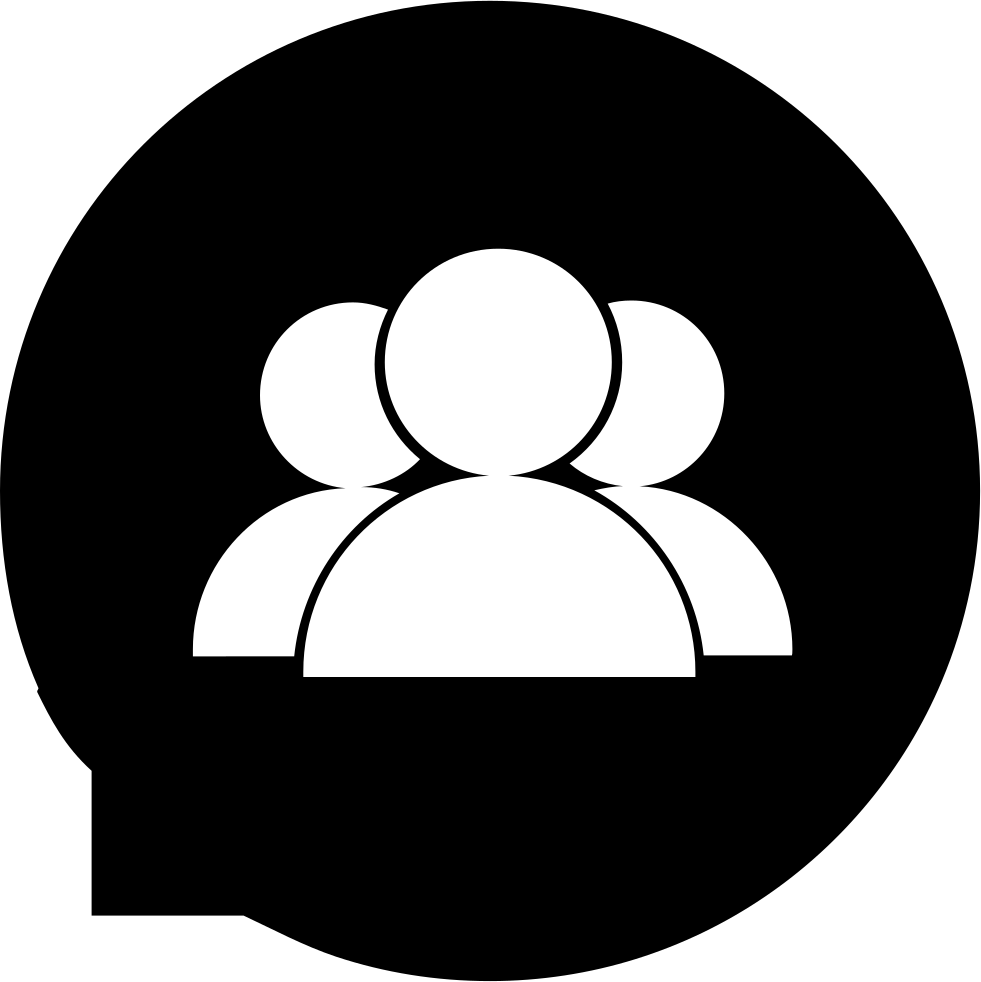 About Us
The Trusted Placement service provider in coimbatore and succesfully running for the past 9 years. Our service is to satisfy Employers by recruiting the candidates with good Employability and Vice versa.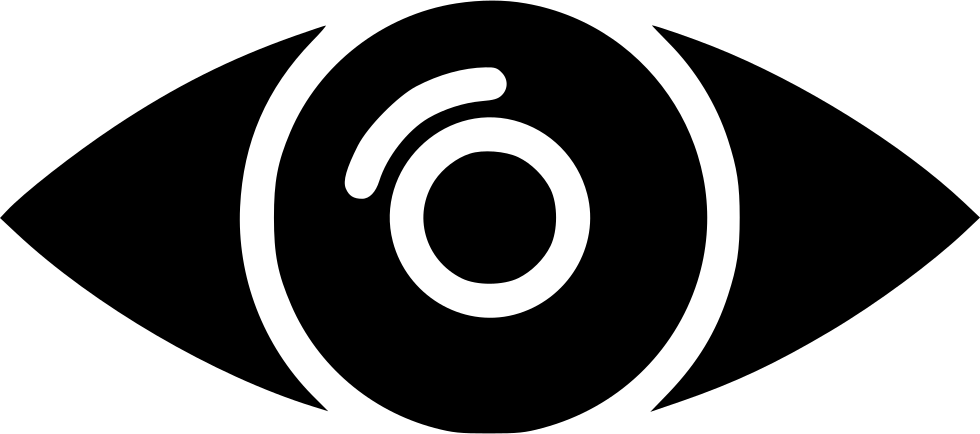 Vision
Recruiting 10000 jobseekers around Tamilnadu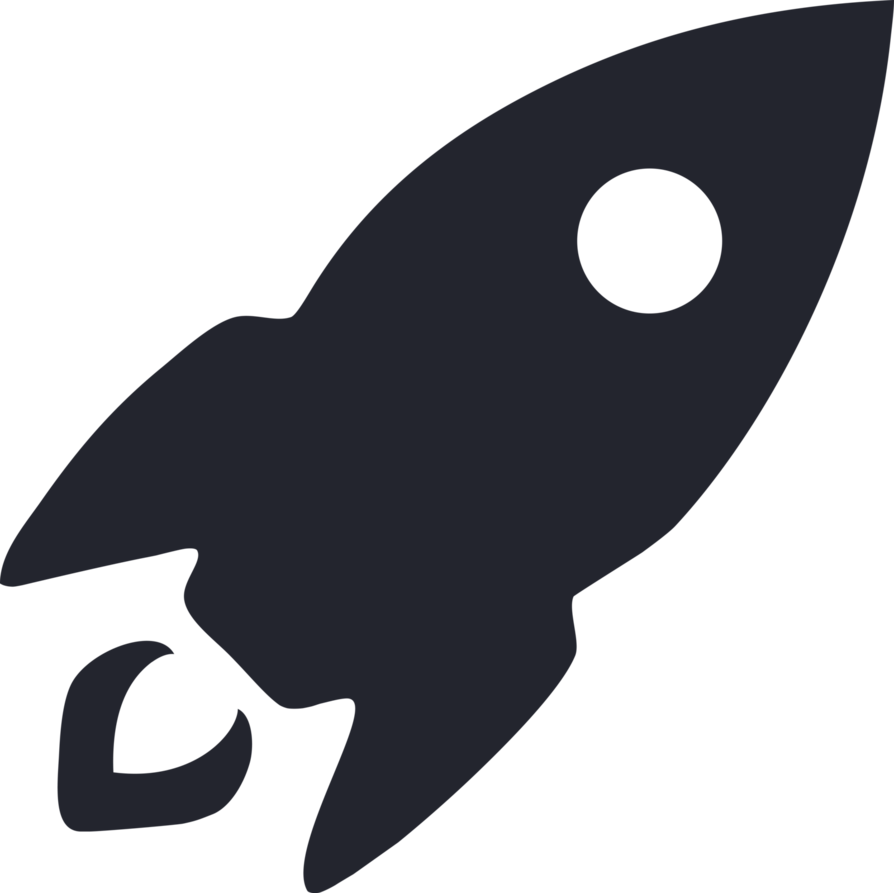 Mission
Conducting regular On Campus drive inside the institution along with leading manufacturers. Matching Eligible employabe employees at right company that matches organization's expctation and its culture by Shortlisting and scheduling Interview accordingly.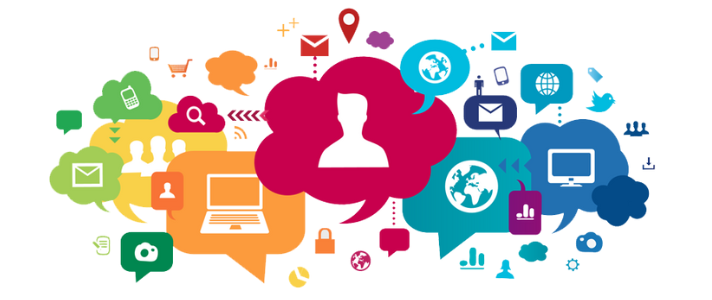 What We Do
RECRUITMENT
ON CAMPUS DRIVES
CONTRACT EMPLOYEES
Gallery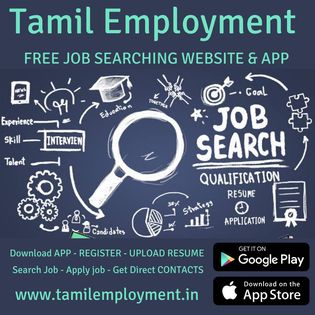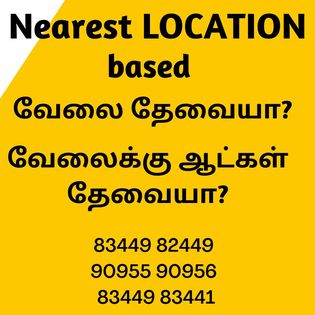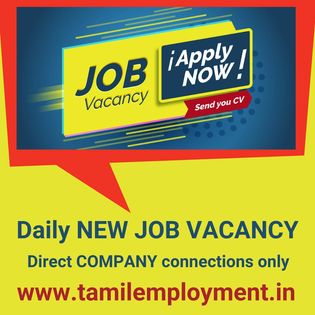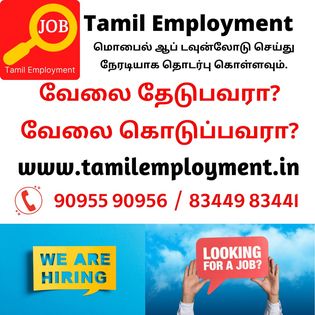 Testimonials
Its very very useful for job seekers i got a job from tmes that persons guide to us for employers offers conveyed to employes (job seekers) i given a 5 stars because my friends also get a various jobs from this amazing service TAMIL EMPLOYEMENT SERVICE
Most of the students got placed through tamilemployment.in... They doing a wonderful job... Students please use this platform to get better jobs....
I got placed through tamilemployment.in. Services are quick and trustworthy without any fees. They are doing a wonderful job by providing the correct job to correct people... I have informed many people to use this platform to get better jobs.
Customers