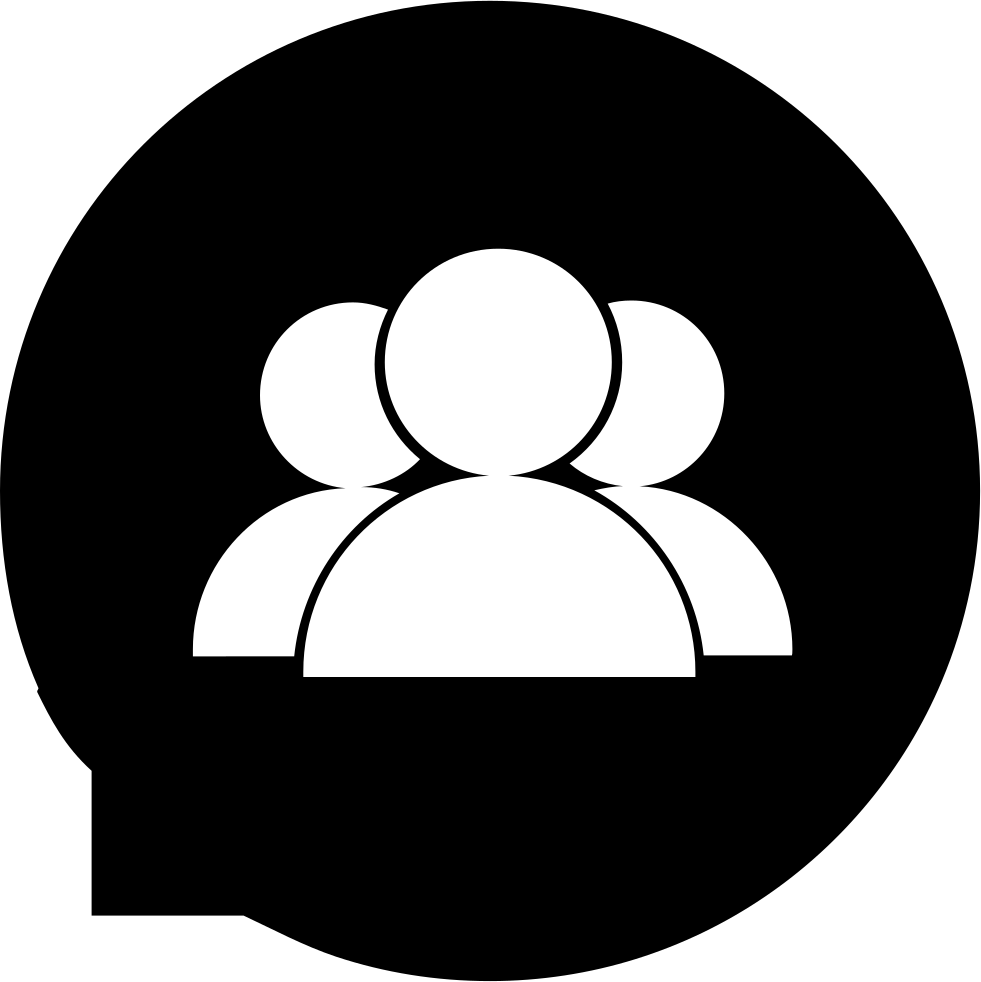 About Us
With more than a decade of market presence, we cater to different industries across the state. In today's Business Scenario, it is almost impossible to run the Business without Marketing Materials, Business Cards, E-Catalogues and a Professional Website. At Print Hub, we aim to make it a smooth ride for Customers to get all the Business Promotional Services in one place.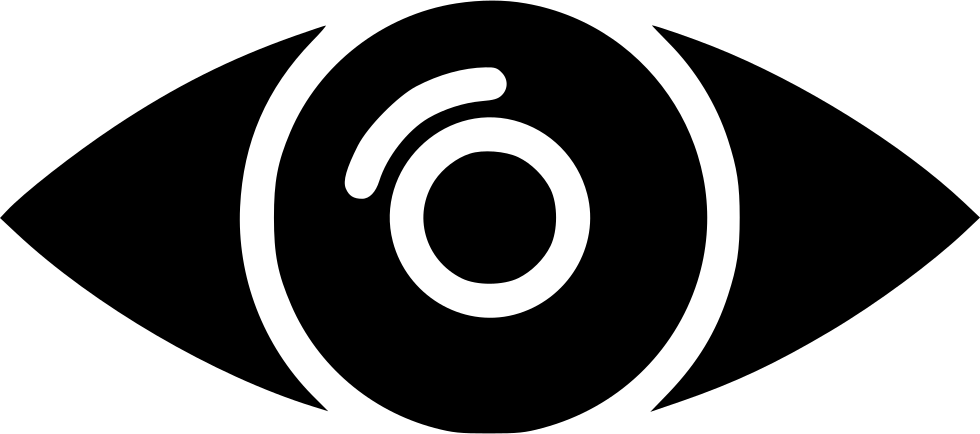 Vision
Modern Litho is a growth-oriented company, expanding the "hub and spoke" manufacturing model to improve efficiencies and better serve its local, regional and national client base. Modern Litho believes continued investment in technology, production facilities and its employees is essential to ensure a sustainable and adaptable business.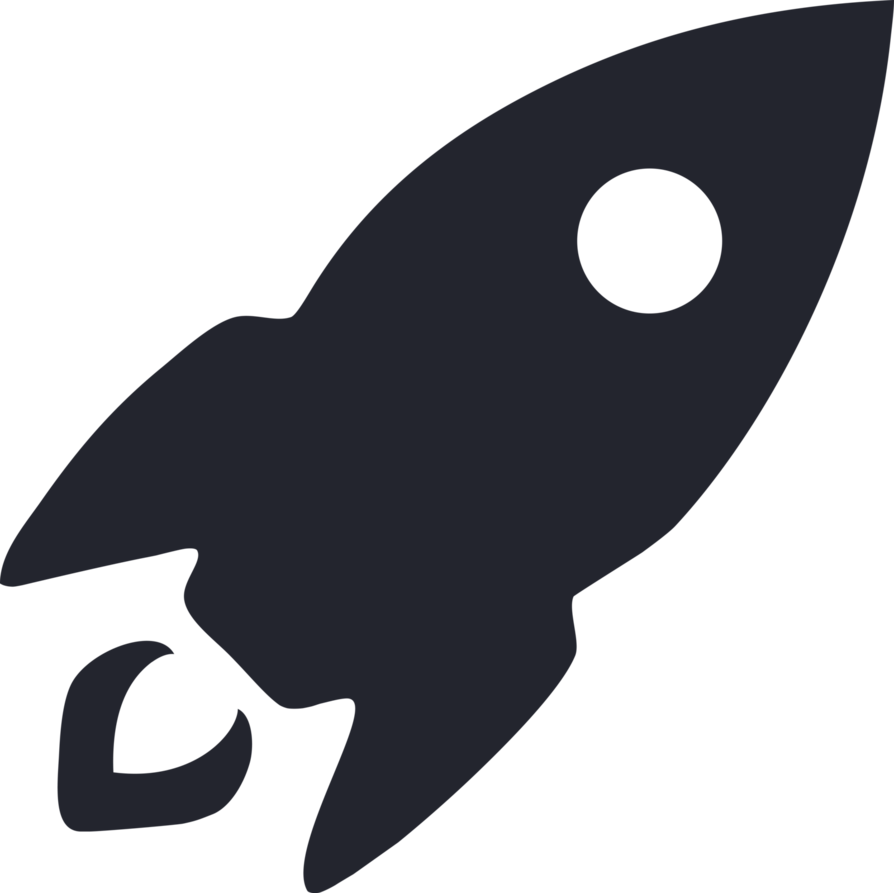 Mission
Employing a service-minded, quality- focused workforce, we recognize they are the most valuable part of our company. As an industry leader, we develop strong relationships with vendors, resulting in a reliable supply chain that is vital to our success.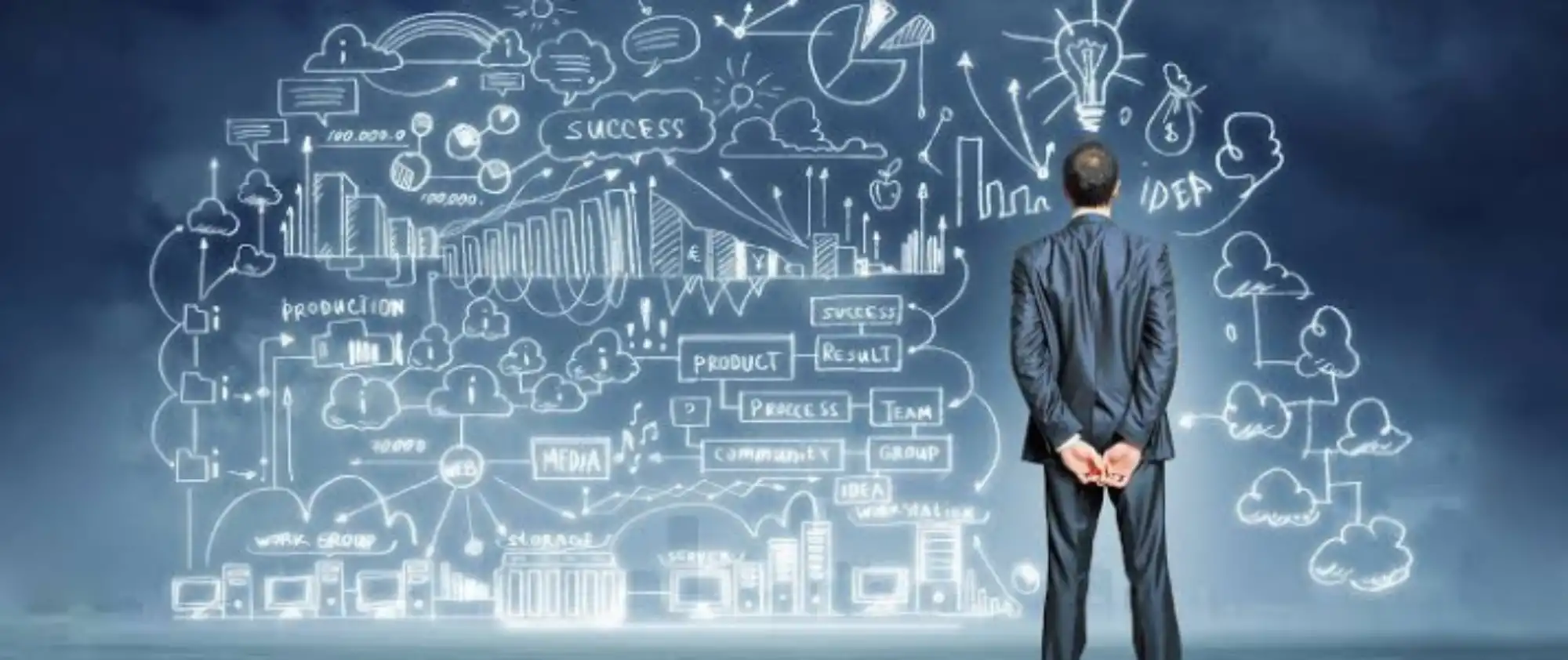 What We Do
Print Hub Established in the year 2012. We are the only solutions expert in the country to provide such a diverse mix of offerings such as Designing, Digital Prints, Offset Prints, Photo Albums, Customized Printing and a wide variety of Frames.
Contact
179 & 180, 2nd street Gandhipuram Coimbatore – 641012 Tamil Nadu, India.
90873 99997
Write to Us