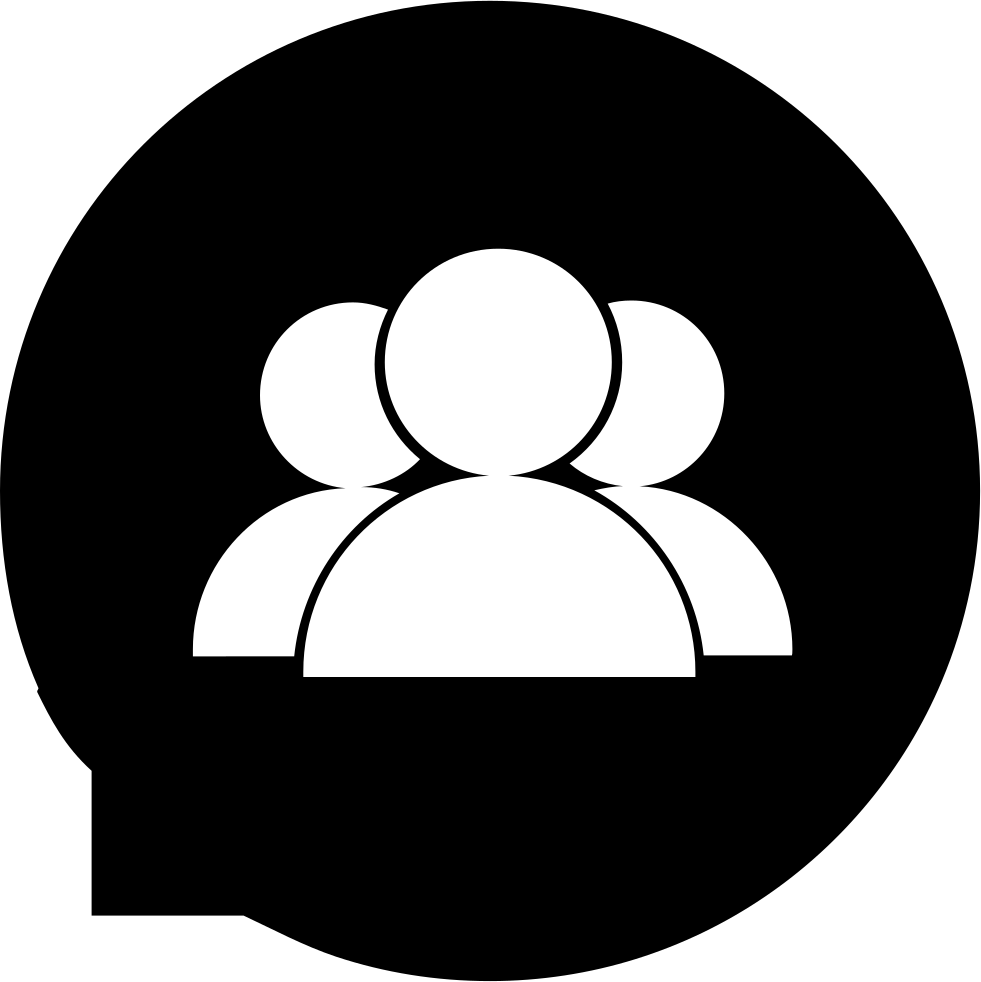 About Us
Sharp Tools in Katoor, Coimbatore is known to satisfactorily cater to the demands of its customer base. It stands located at No 57, Near Tmb Bank, Park Street, Katoor-641009. Near Tmb Bank is a prominent landmark in the area and this establishment is in close proximity to the same.The business strives to make for a positive experience through its offerings. The accepted modes of payment such as Cash, Debit Cards, Cheques, Credit Card make every business transaction easy and seamless, contributing to making the entire process even more effective.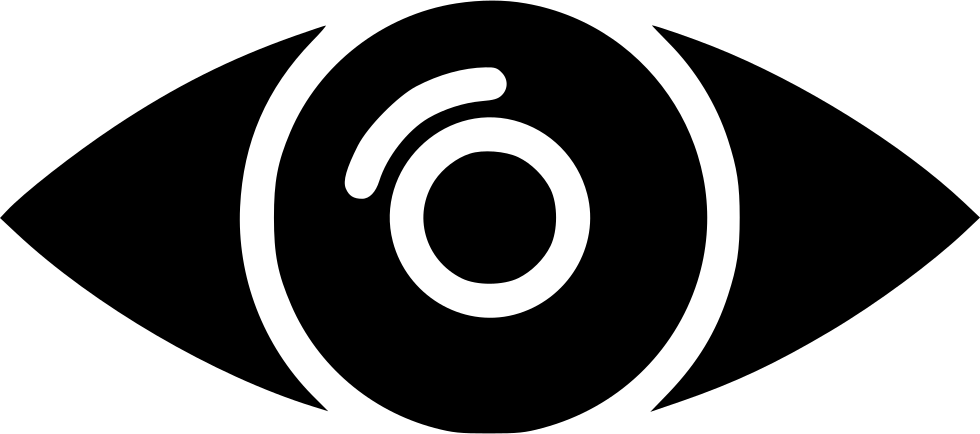 Vision
To be rated best amongst quality and service for the solutions that we provide to our customers. To introduce innovative value added services in the industry. To lead in the Industrial Power Tools, Pneumatic Tools, Welding Machines and Special Purpose Motors To cater to 100% needs of the customers by introducing total range of products in each segment.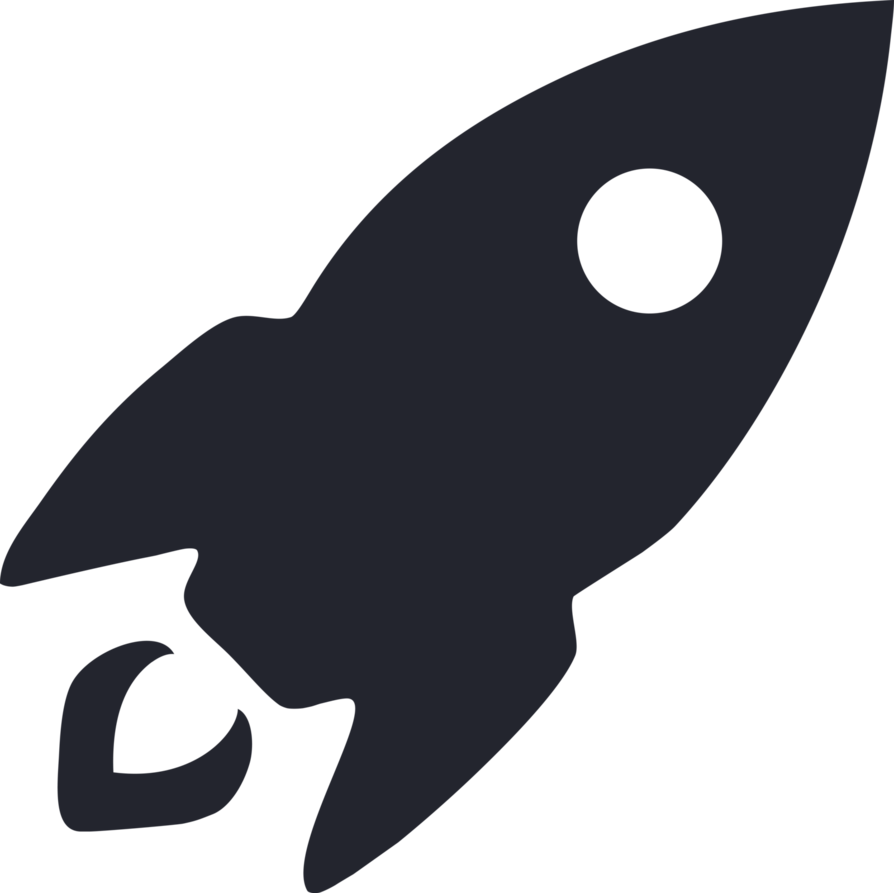 Mission
To develop solutions, which would maximise wealth for our shareholders. To develop and follow business practices, which would induce develop and retain confidence of our business partners and employees. To serve the community by understanding our responsibility towards the society and living up to them. To give the customer - value for money.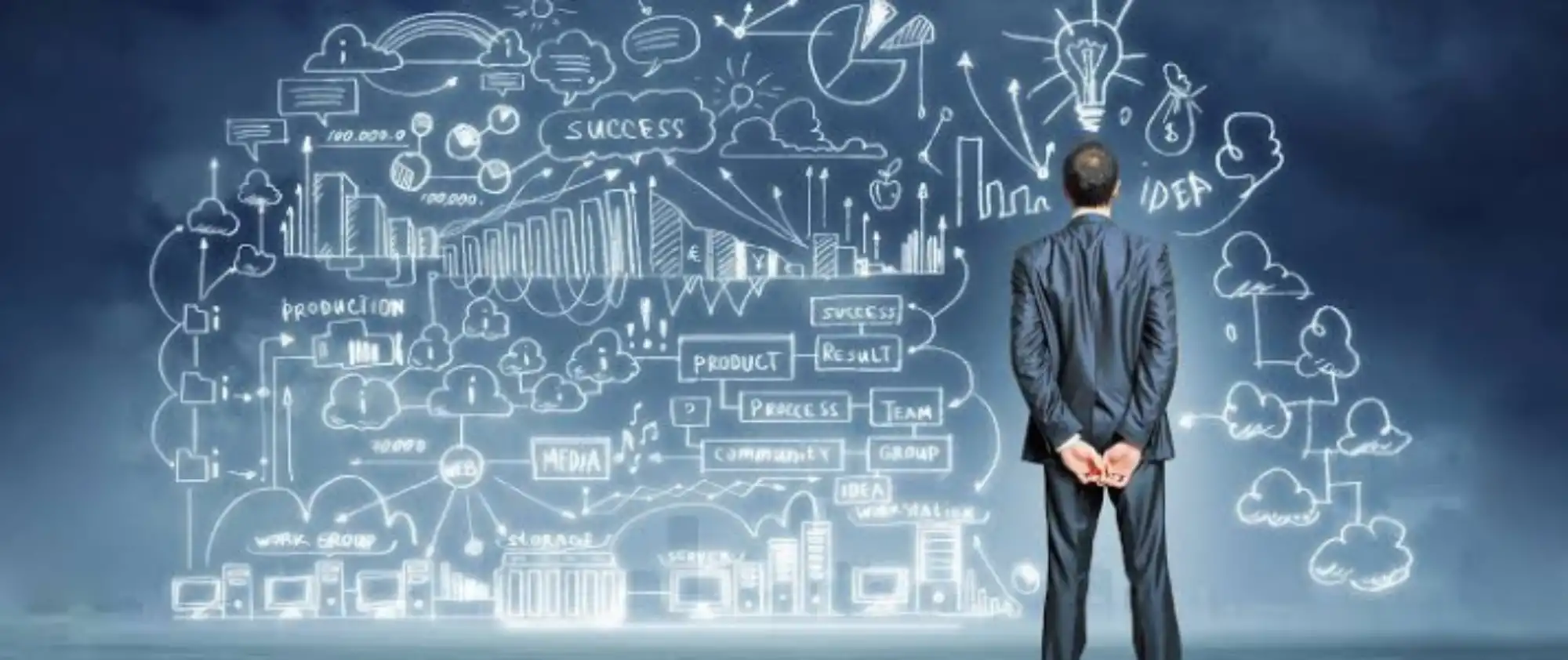 What We Do
Power Tool Dealers Machine Tool Dealers Drilling Machine Dealers Hardware Wholesalers Measuring Instrument Dealers
Gallery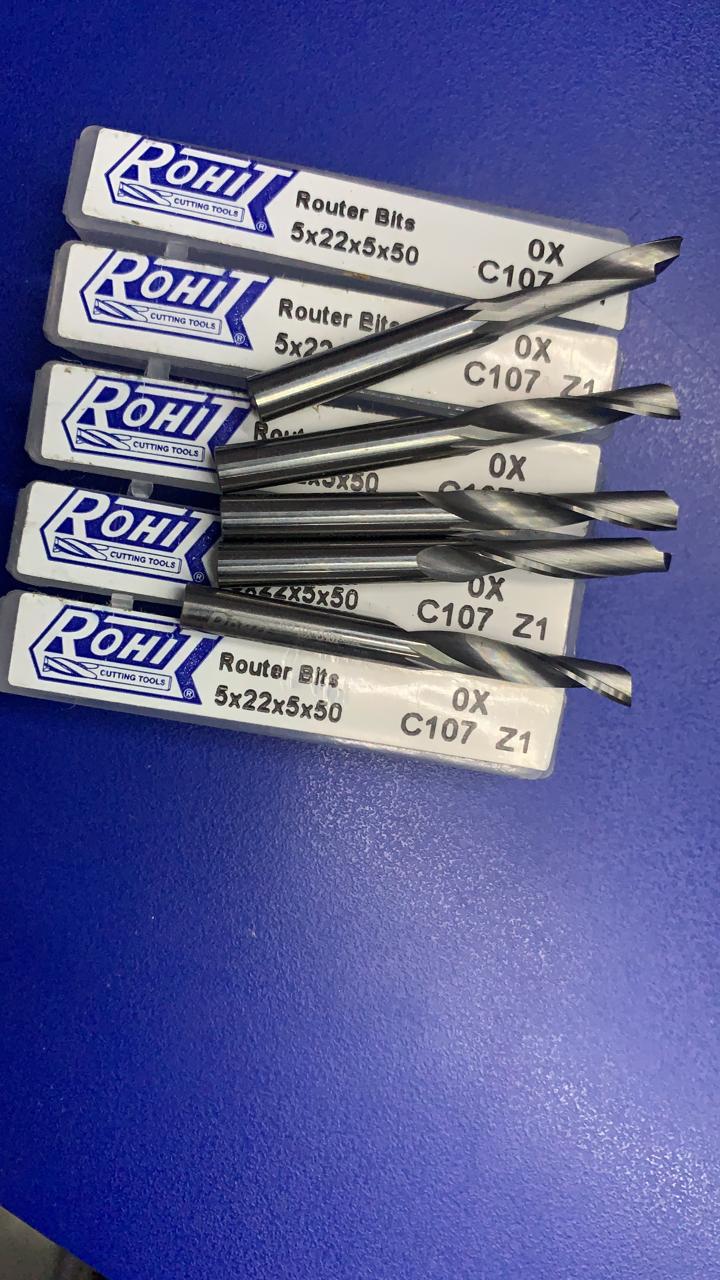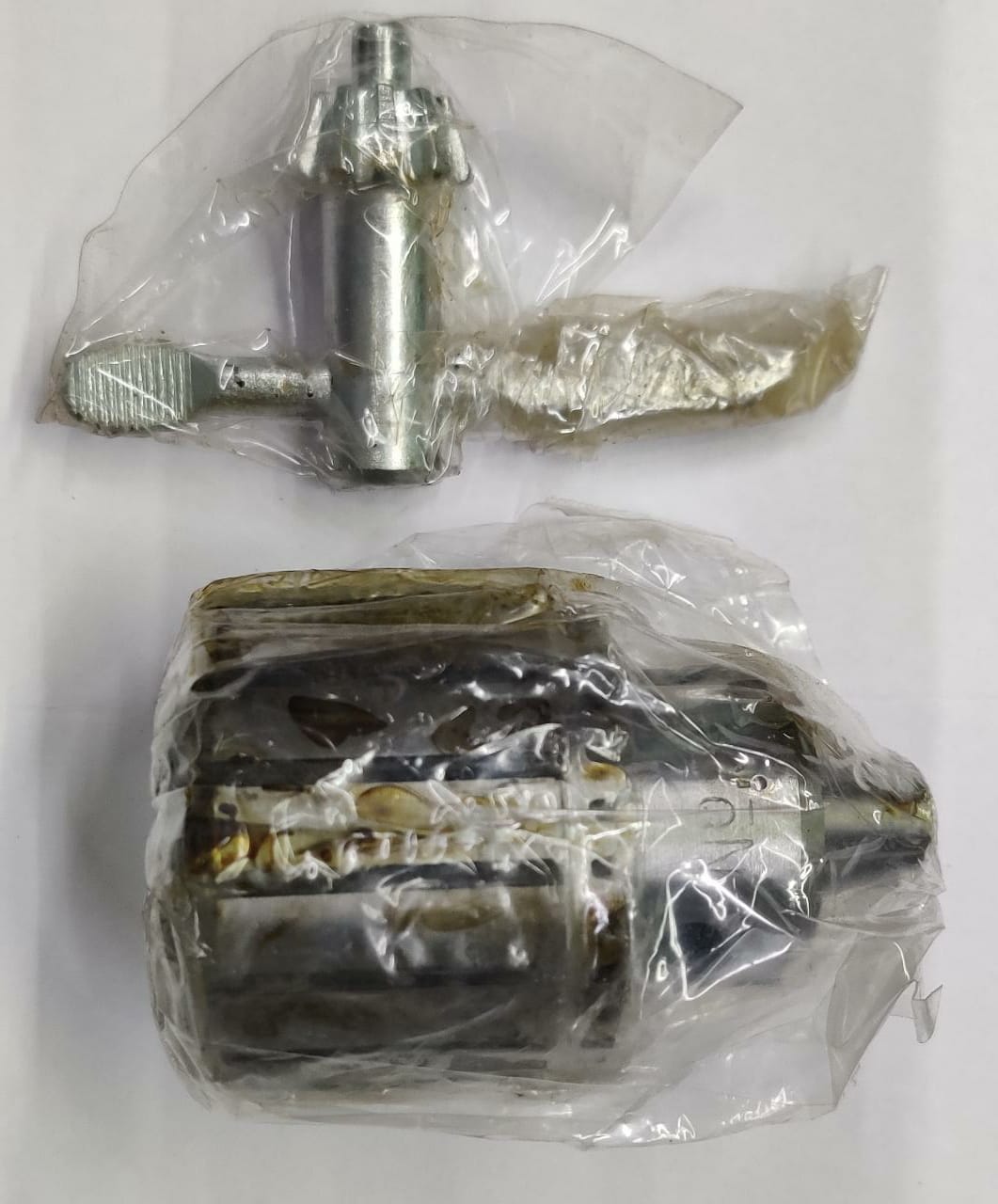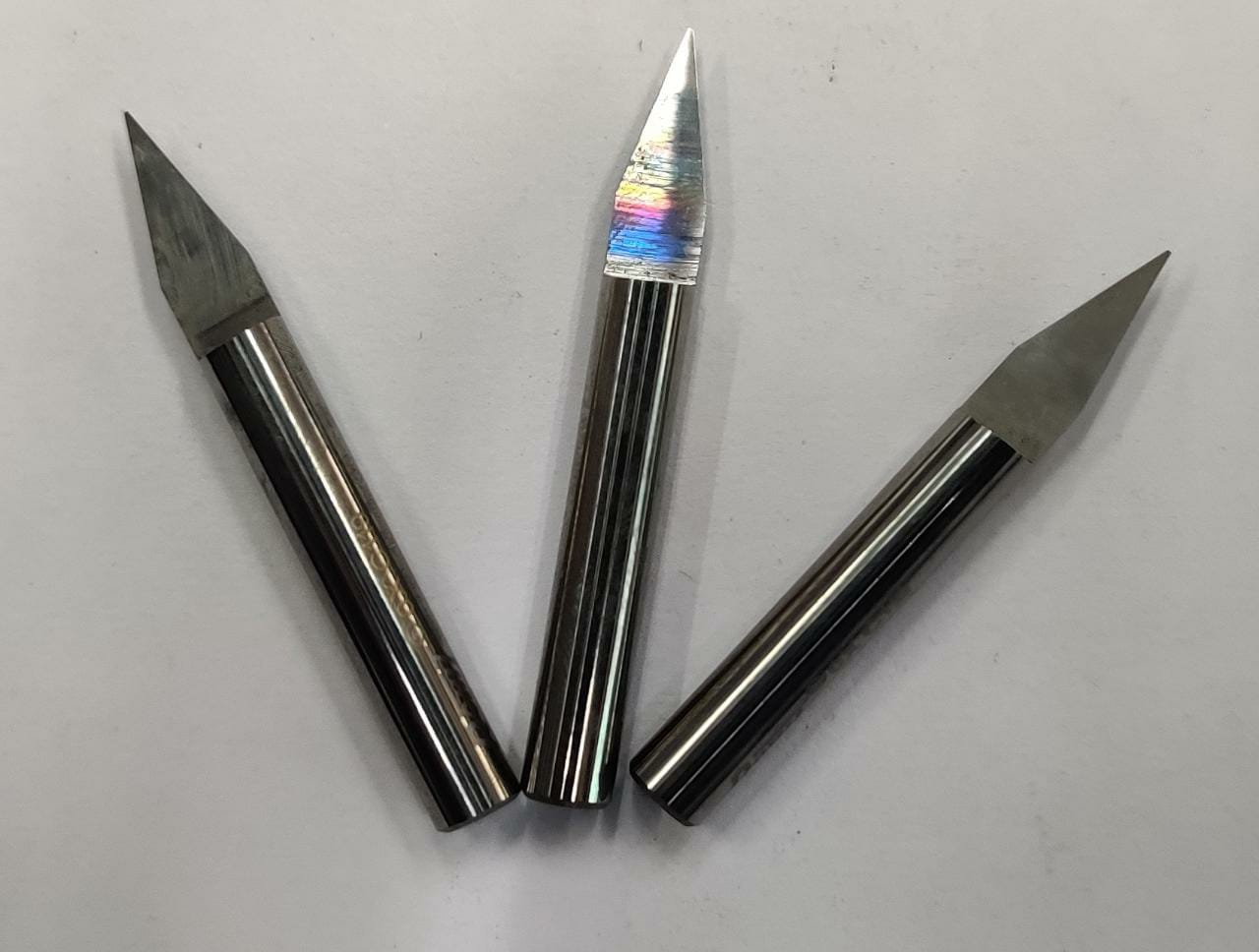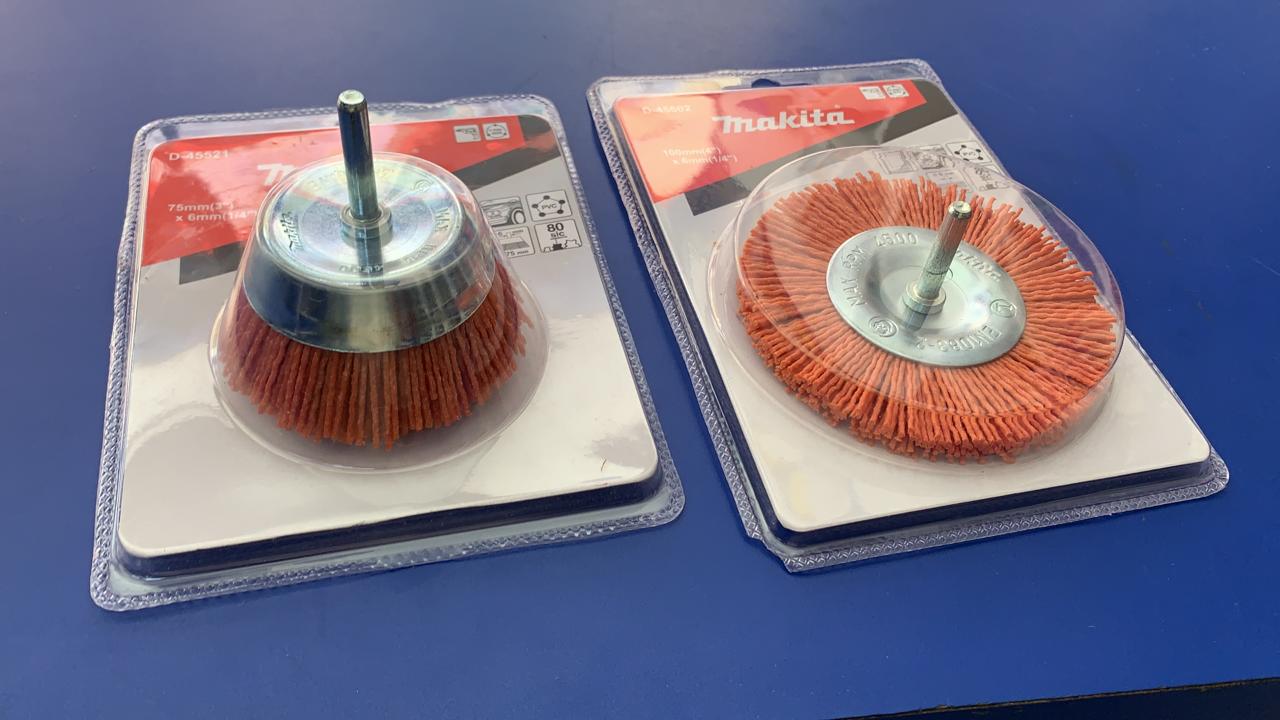 Contact
No 57, Park Street, Katoor, Coimbatore - 641009 (Near Tmb Bank)
9442340692
Write to Us