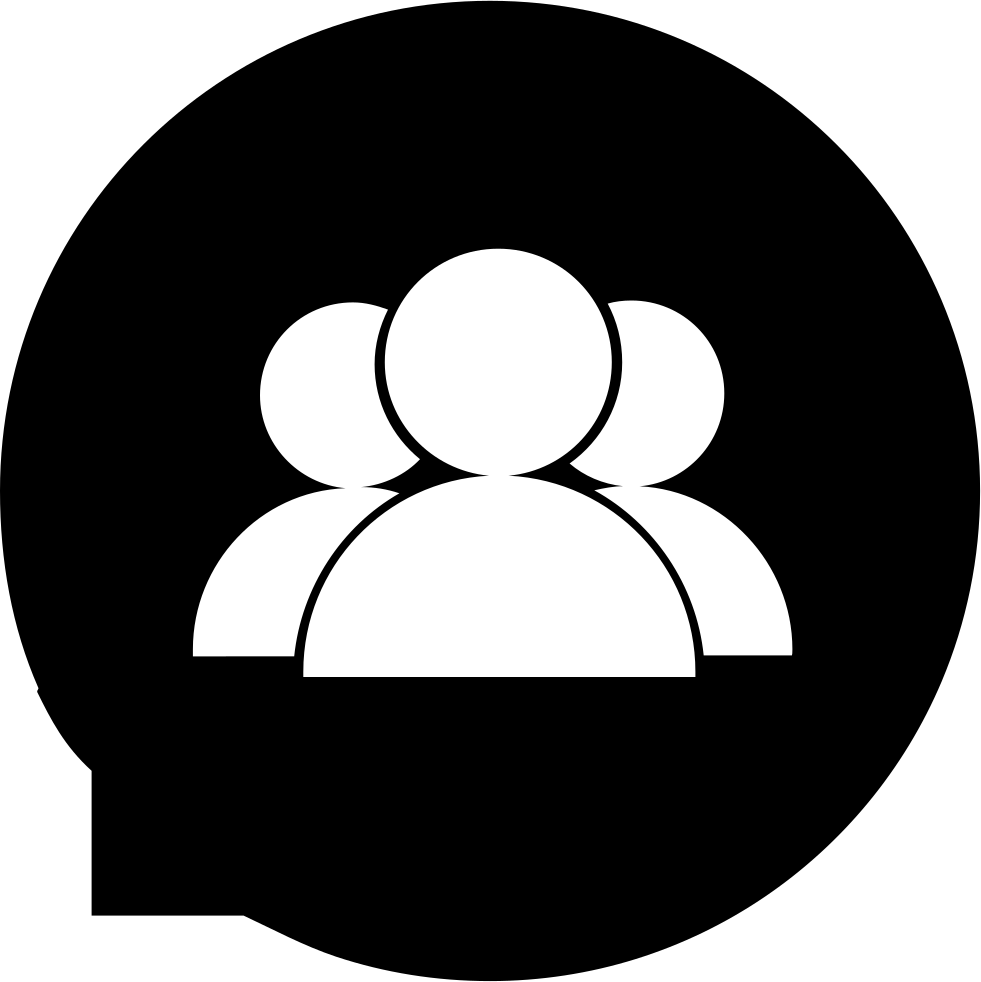 About Us
Sky Hook Men's provides fashion for men who want to look their best, but who don't want to pay exorbitant prices. It is for men who take pride in style, class and elegance, but who have a social conscience and a desire to help those less fortunate. Sky Hook Mens are innovators and they're leaders, and they want fashion that empowers their ambition as they move forward in life. Sky Hook Mens are sharply dressed free thinkers.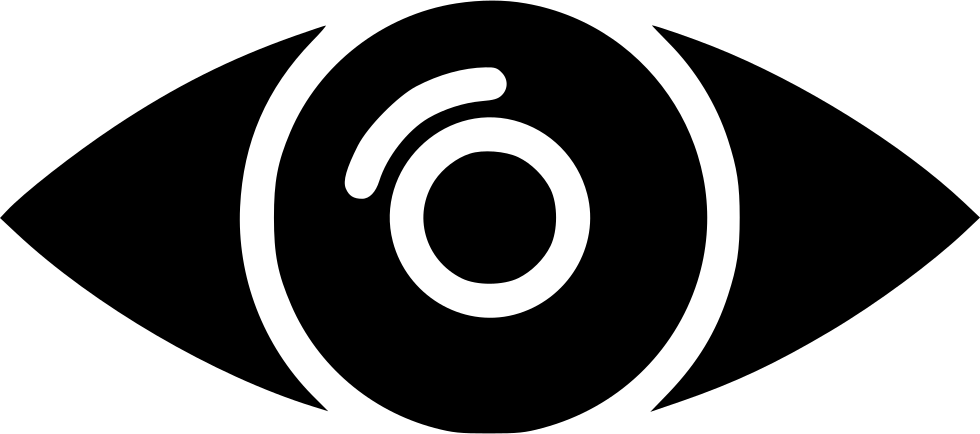 Vision
We strive to be a global leader in fashion-knit and fashion outerwear by empowering innovation and design to provide total customer satisfaction.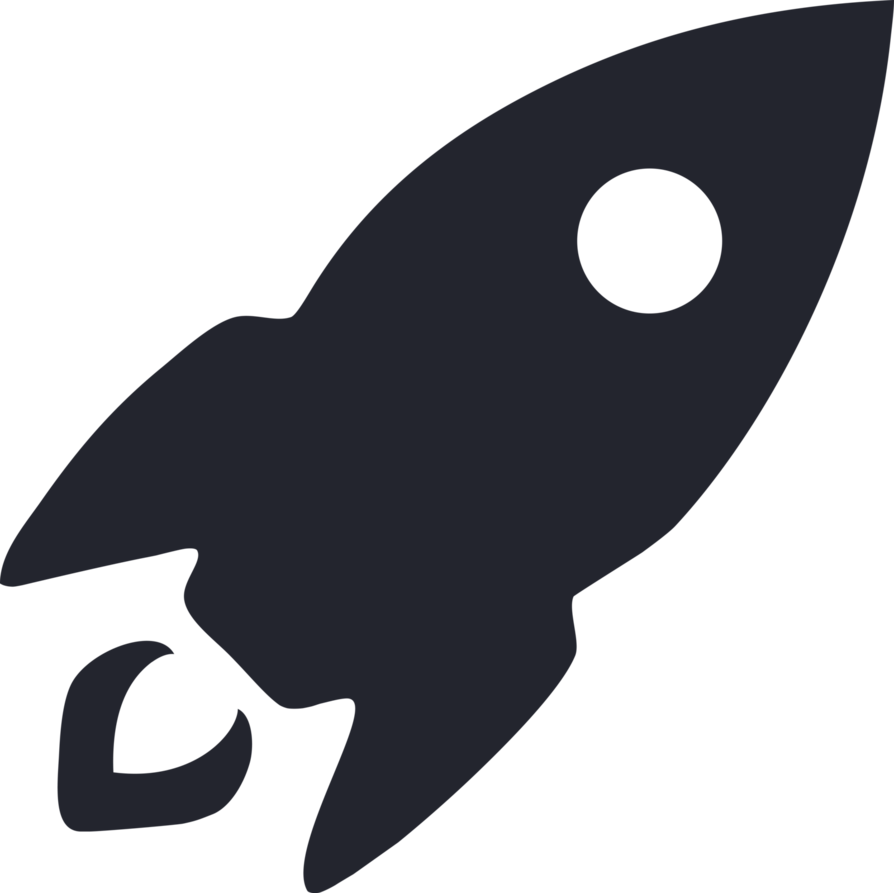 Mission
To innovate, to lead, to enhance, to provide best-value products and services to global customers. To make a difference through our branding to stay ahead of fashion trends, market changes and the latest technology. To enhance the quality of life for our business partners,customers and employees.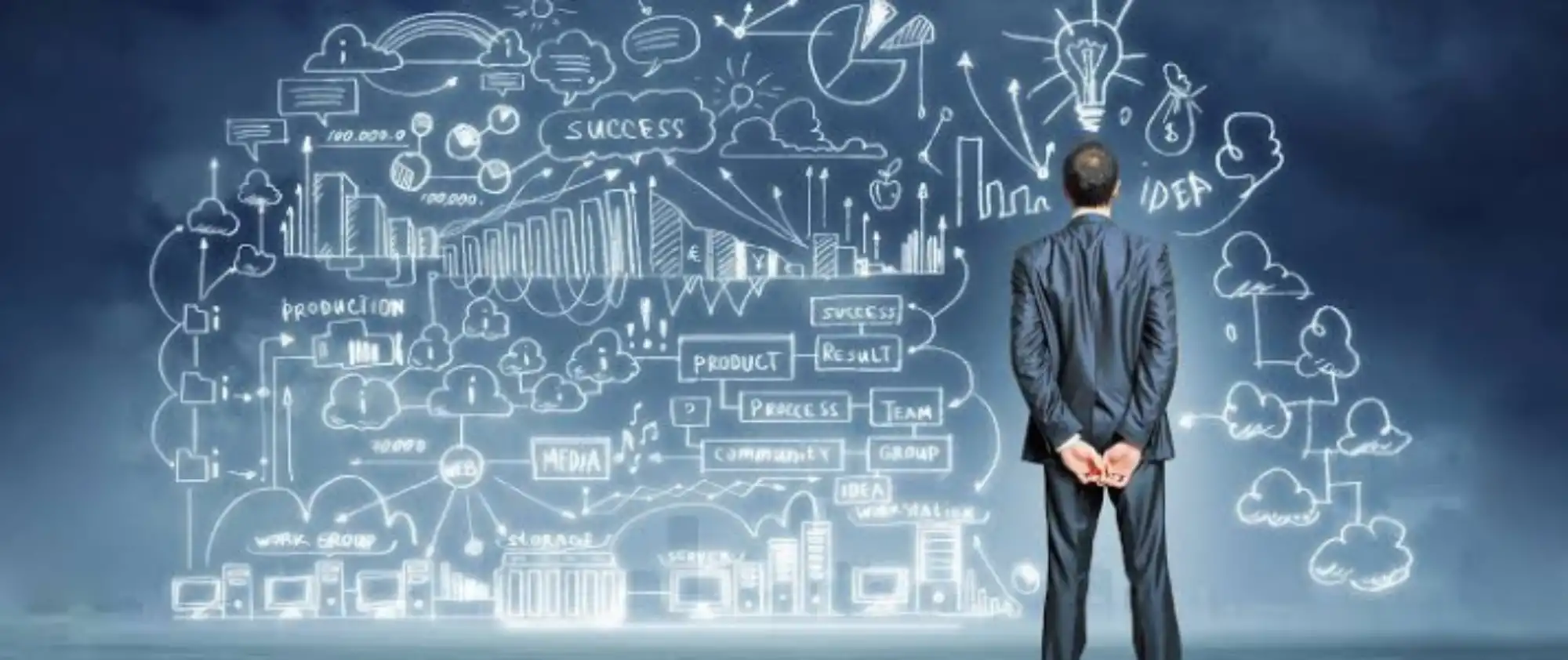 What We Do
ACTIVE OFFERS ONE-STOP-SOLUTION TO ITS CUSTOMERS providing them design, development, sourcing, manufacturing and retail at one door making it possible to outgrow new innovations and possibilities in our product. We connect with our buyers to deliver our customers a unique product that they can rely and lure on.
Gallery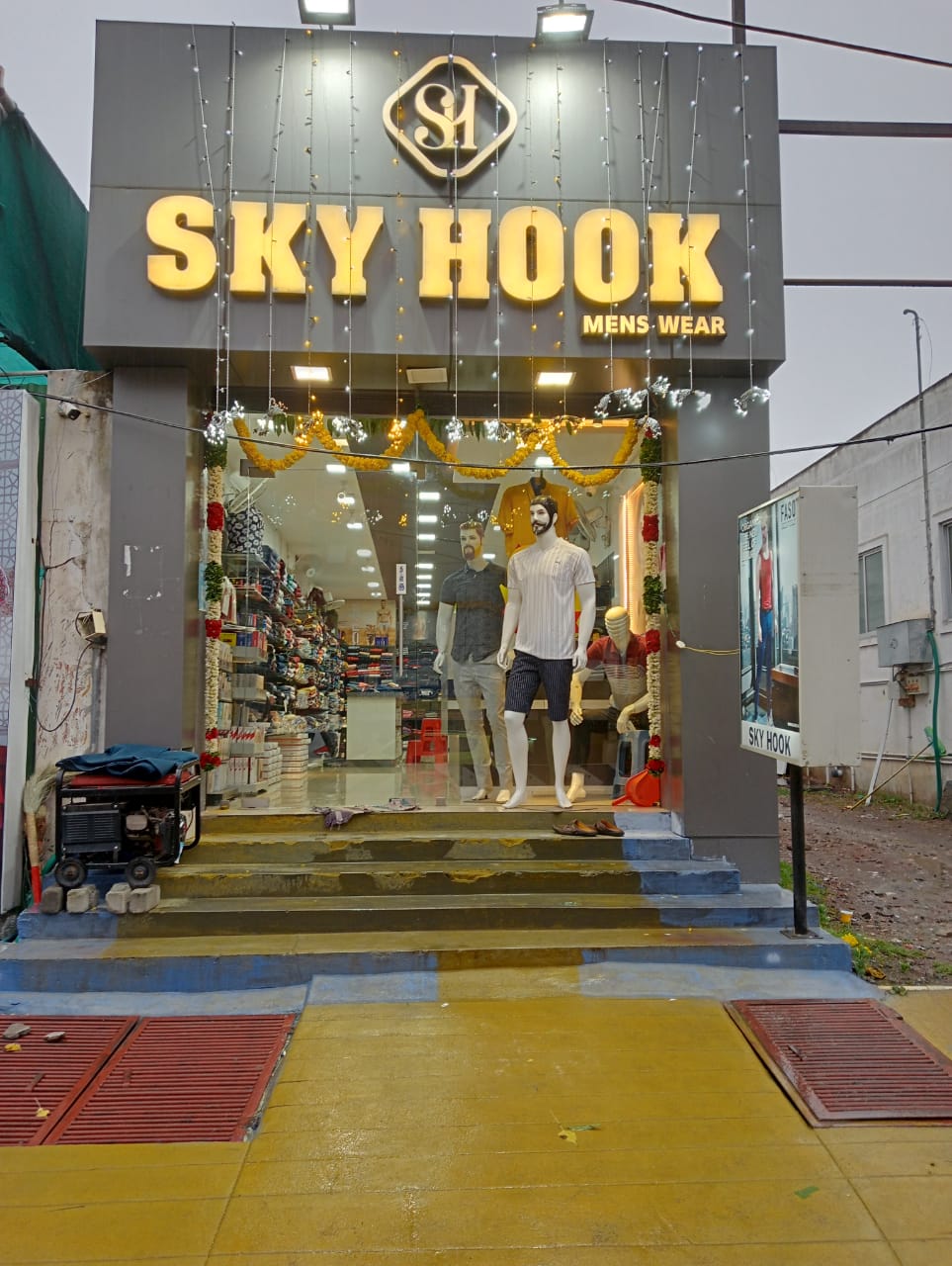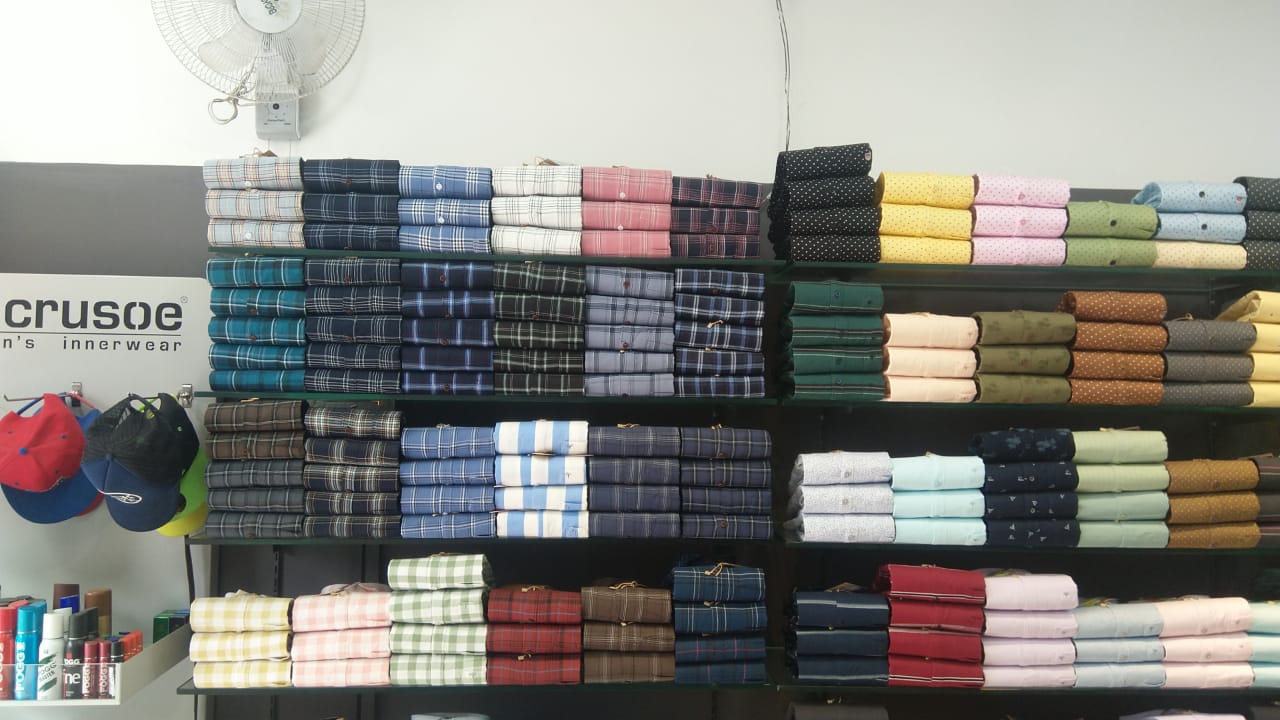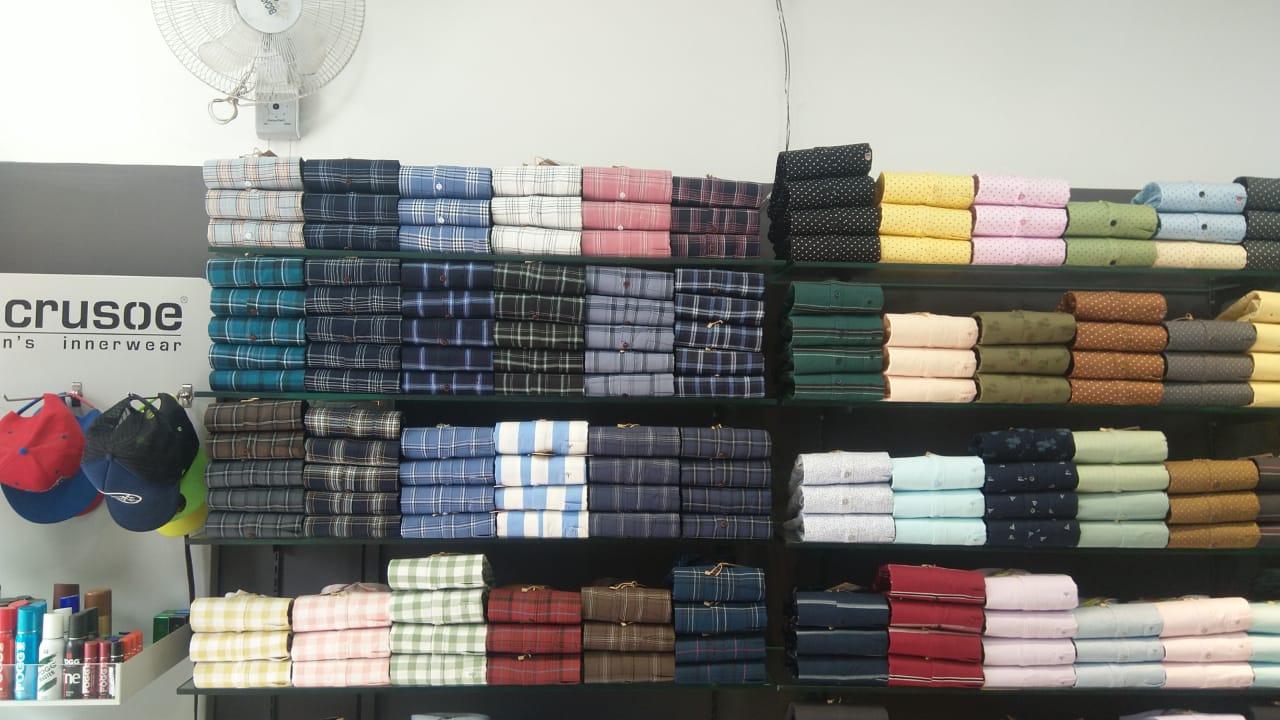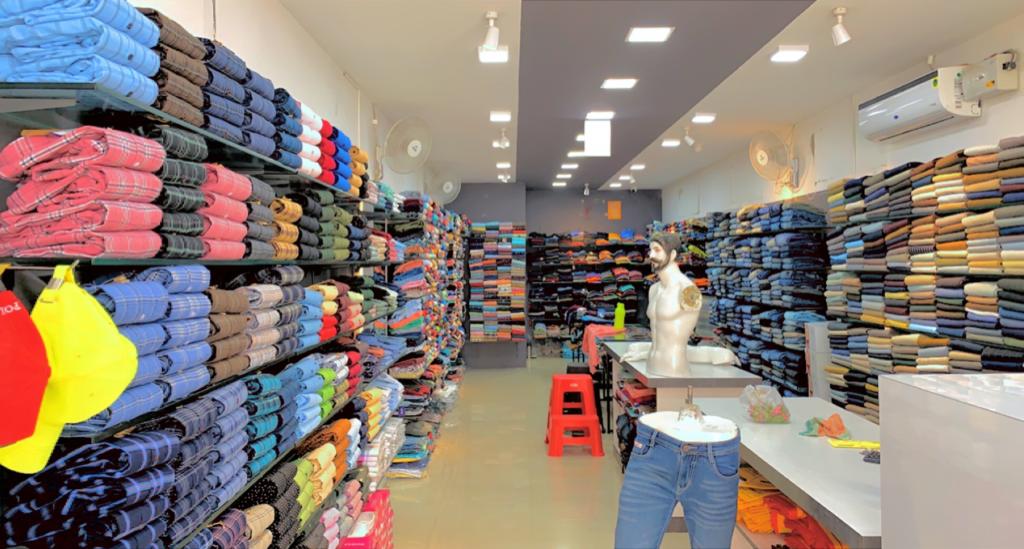 Testimonials
Affordable price nice collections and good quality
All variety collections are superb..all designs & materials best quality keep it up bro
Good place for boys in budget price.... Best collections in both formals and casuals