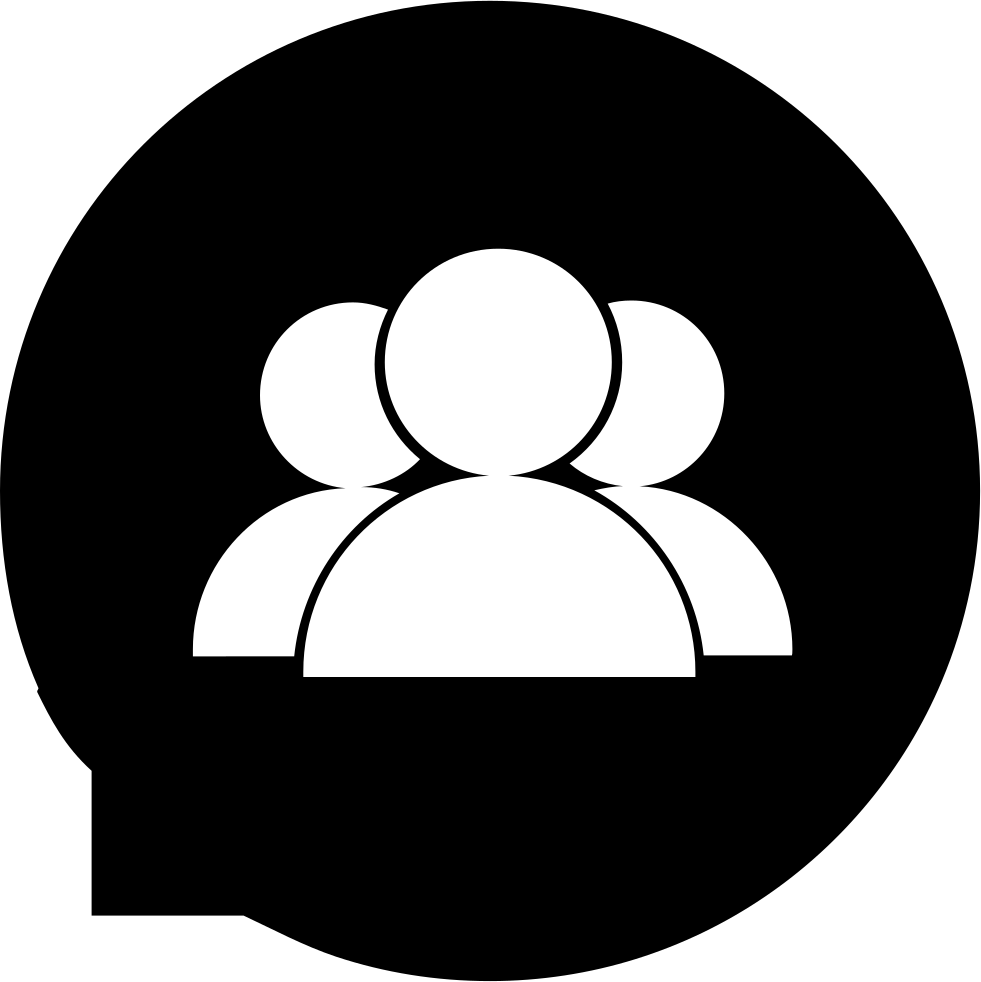 About Us
ClickOps is a leading e-learning platform providing live instructor led interactive online training. Wecater to professionals and students across the globe in categories like DevOps Automation Tools and Cloud Services.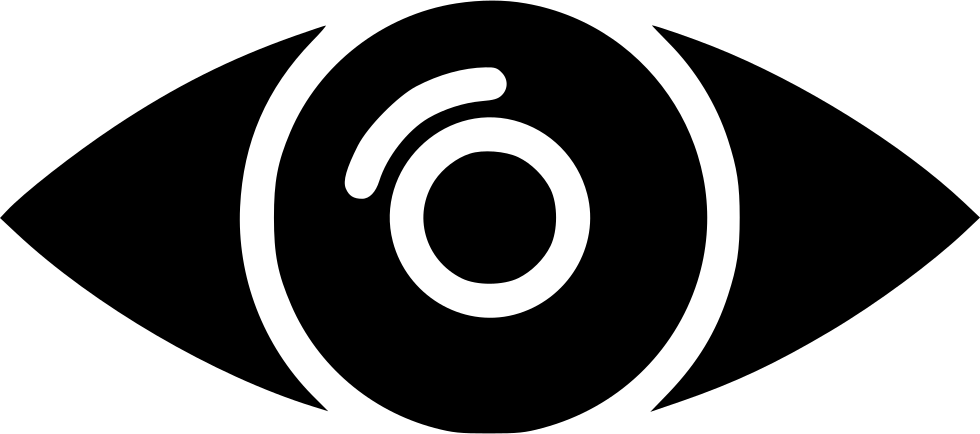 Vision
Scenario based interview questions discussion with experts. ClickOps Course Completion certificate. DevOps and CloudOps integrated industrial projects.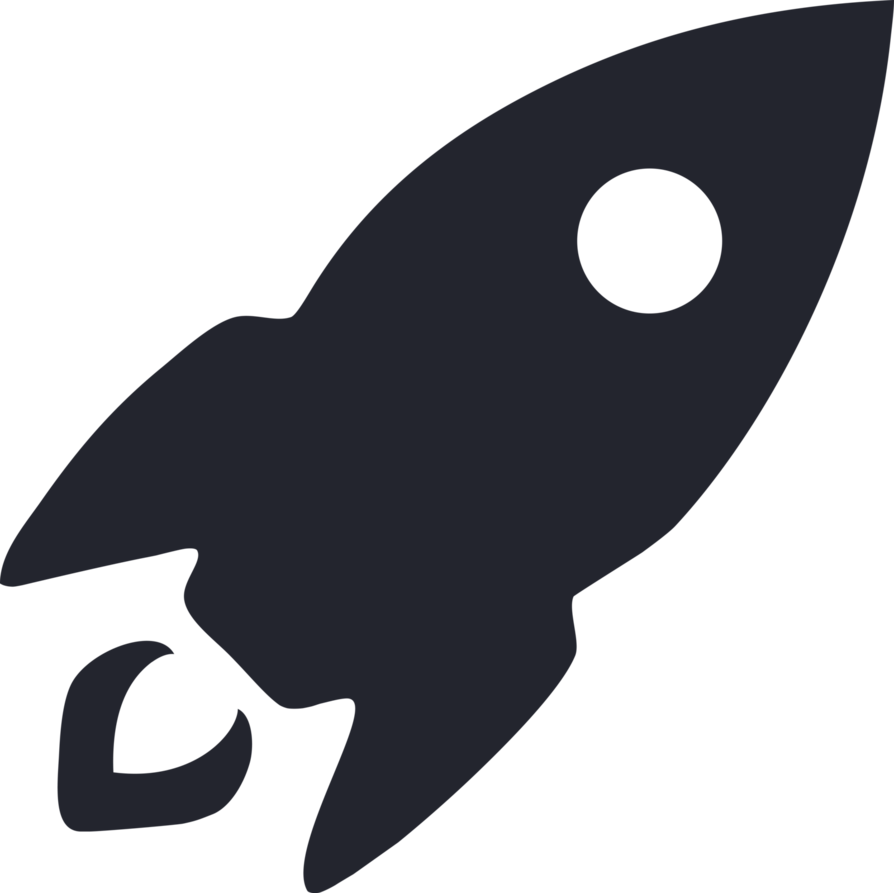 Mission
We have an easy and affordable learning solution that is accessible to millions oflearners who are in connection with us. All the latest tools and their curriculum are hand crafted by IT professionals who have an overall experience of 10+ years in the IT industry.
Contact
ClickOps Technologies, 56A, Third Street, Sivanandhapuram, Coimbatore - 641035.
+91 88075 07909
Write to Us