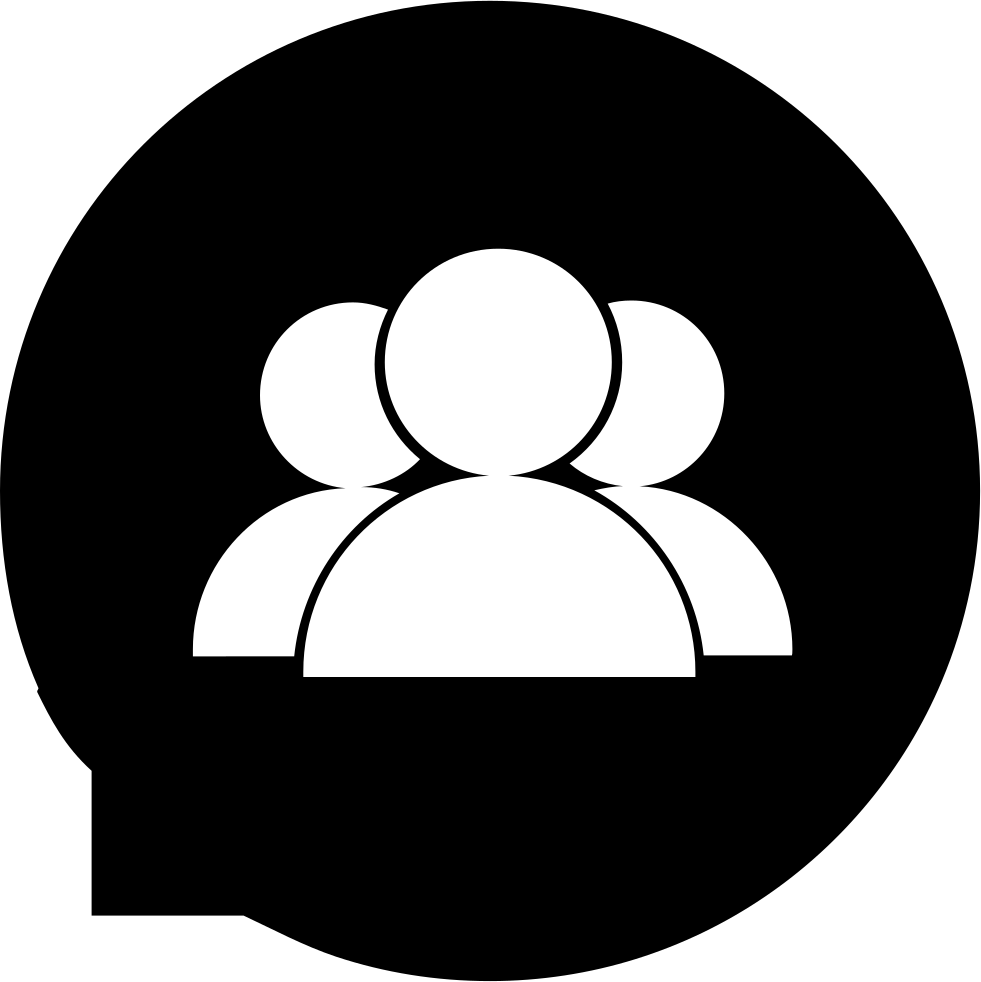 About Us
CMS Academy of Management & Technology (CMS AMT) has been at the forefront of the business education landscape, ever since its establishment in 2009. A stand-alone B-School promoted by the CMS Educational.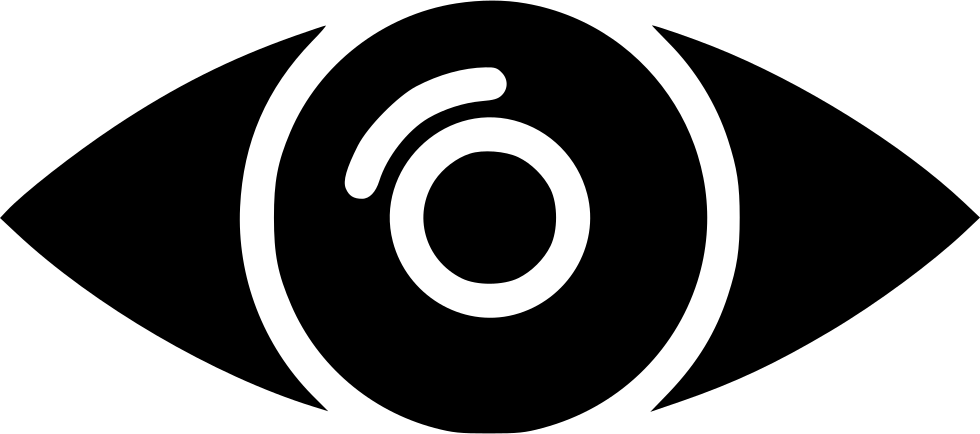 Vision
The vision and involvement of the Office bearers and the Managing Trustees in the activities of the institutions have taken the group to Pinnacle success.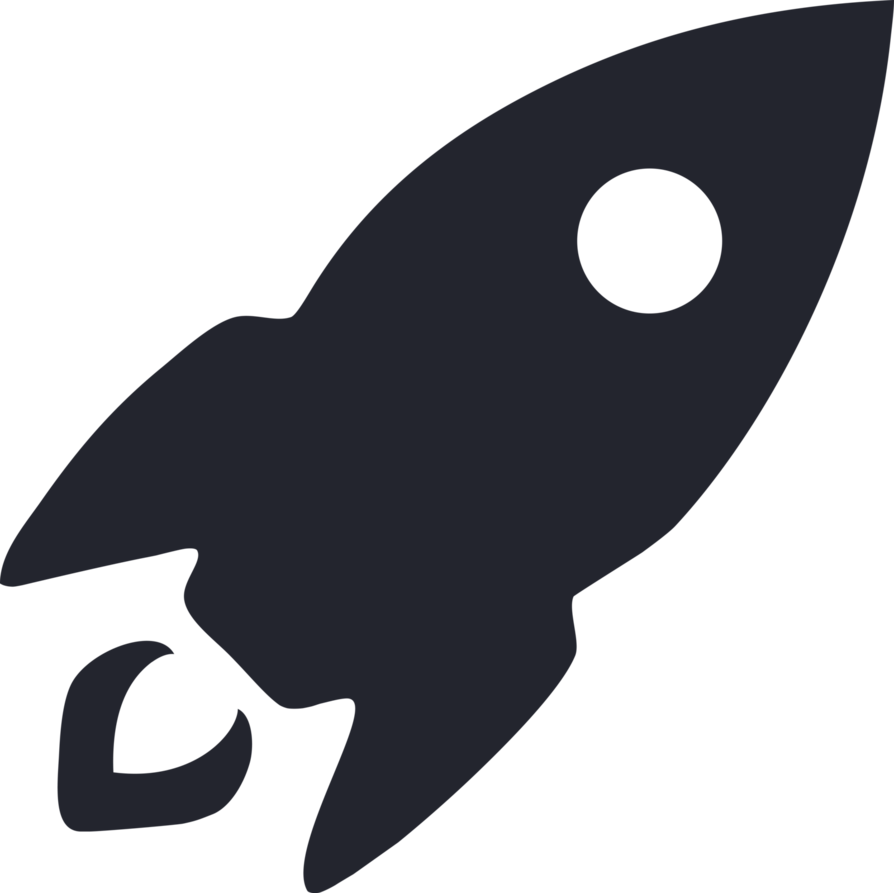 Mission
In a span of three decades the CMS Trust has shown remarkable progression in developing and nurturing in educations.
Gallery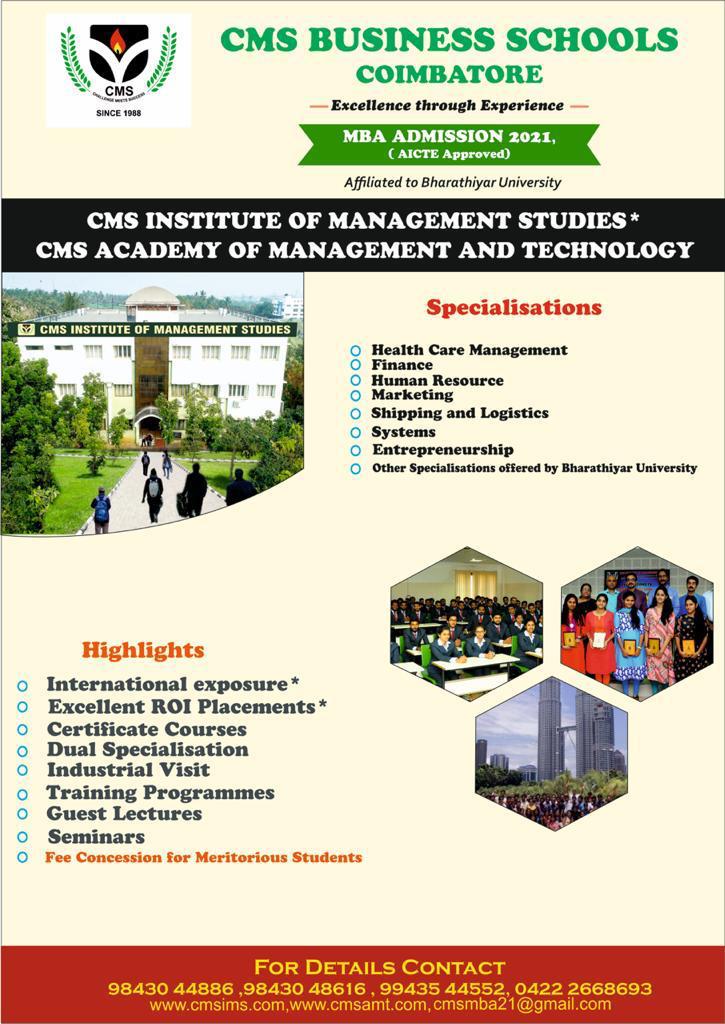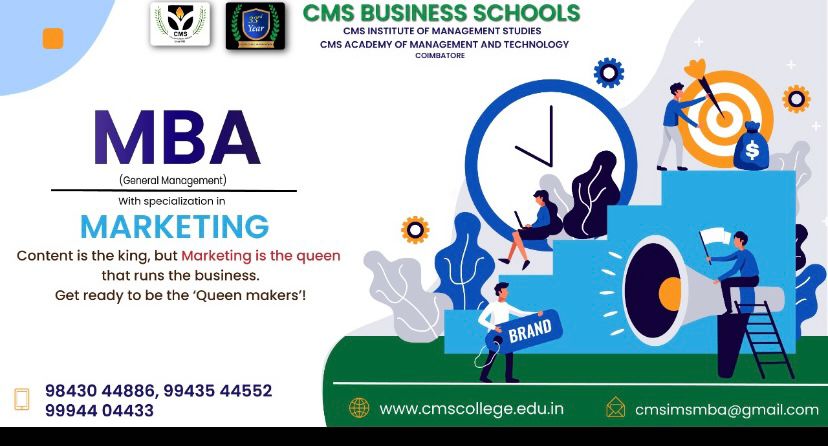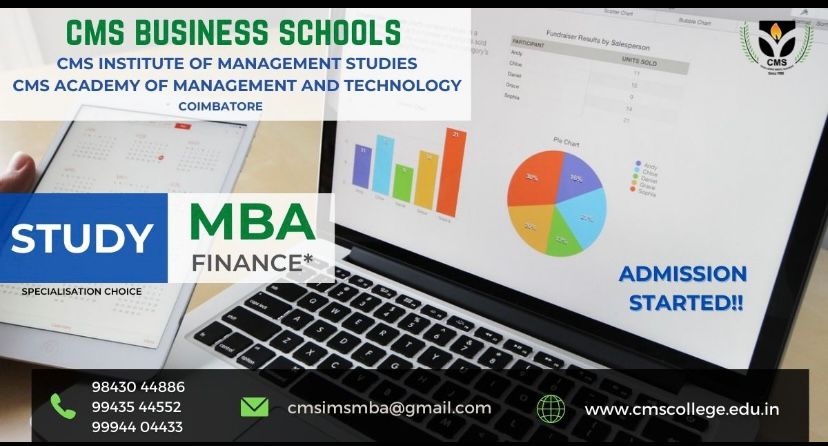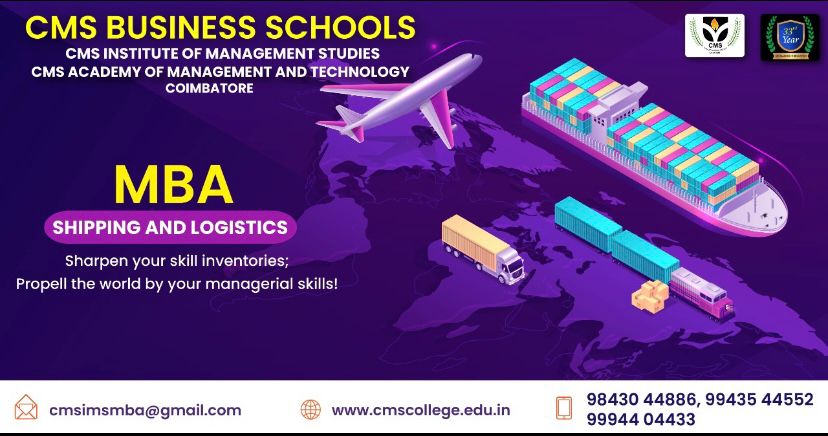 Courses
M.phil
MBA -Logistics &supply chain management
MBA- Production management
MBA-Entrepreneurship management
MBA-Finance management
MBA-General management
MBA-Healthcare management
MBA-Human resource management
MBA-Marketing management
MBA-System management
Ph.D
Events
Farewellparty
CMS academy of management and technology Farewell party on July 21st&22nd SR Jungle resort Anaikatty
MBA admission-2022
MBA (finance,Shipping and logistics,systems,Human resources )admission going on
Contact
CMS Academy of Management and Technology, Chinnavedampatti, Coimbatore – 641 049.
+91 9943544552, +91 9489961853
Write to Us