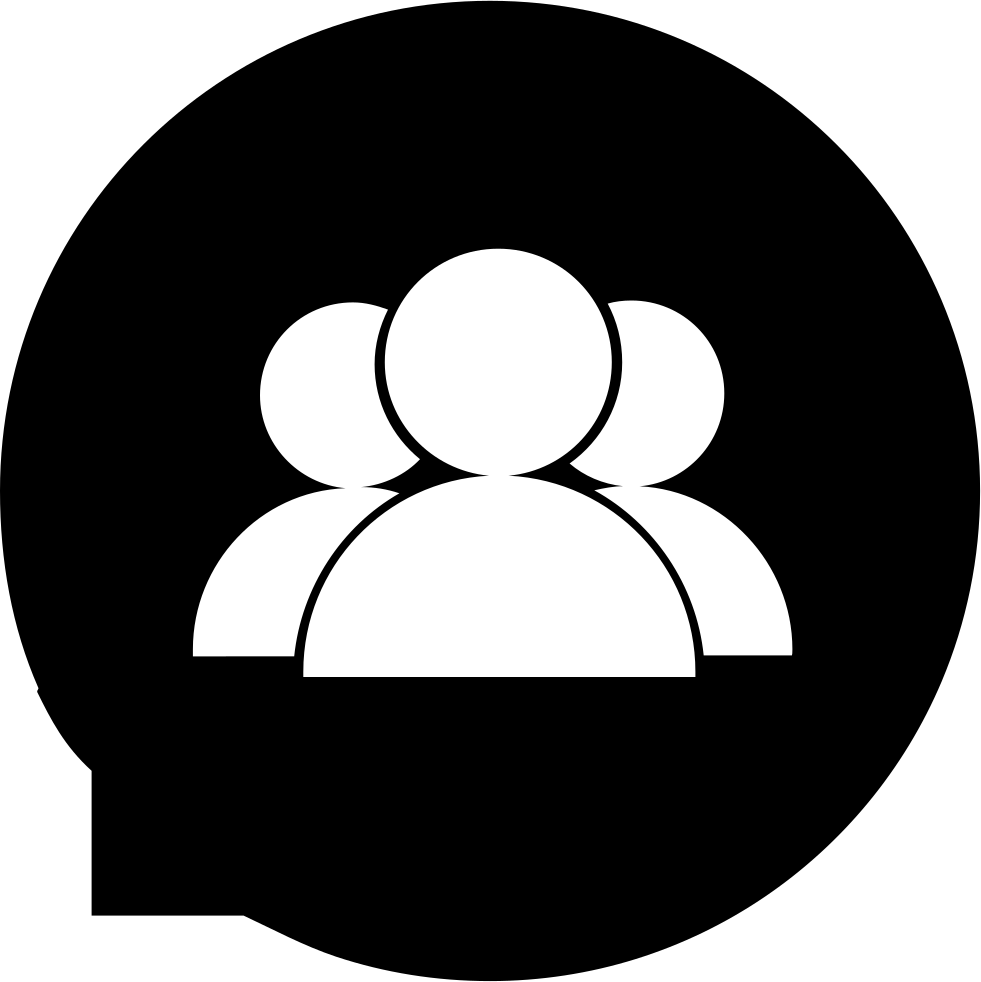 About Us
The principle goal of education in the schools should be creating men and women who are capable of doing new things, not simply repeating what other generations have done; men and women who are creative, inventive and discoverers, who can be critical and verify, and not accept, everything they are offered.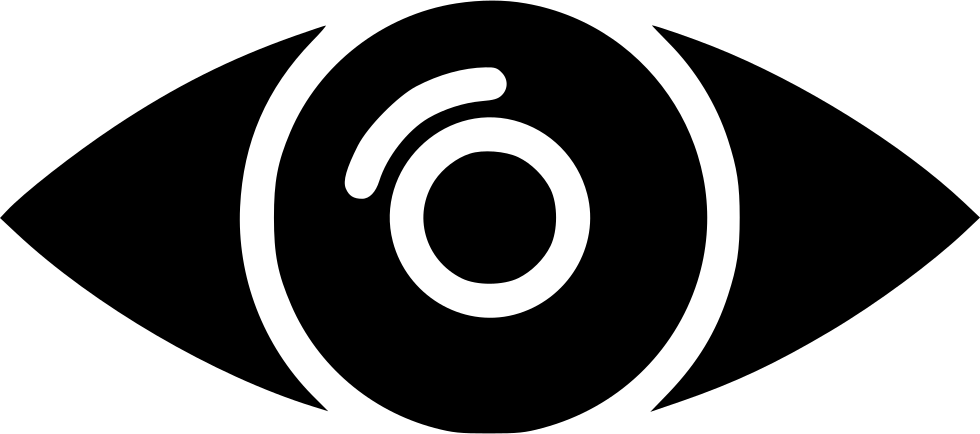 Vision
o evolve not just pedantic learning but genuine and holistic education in a stress free environment.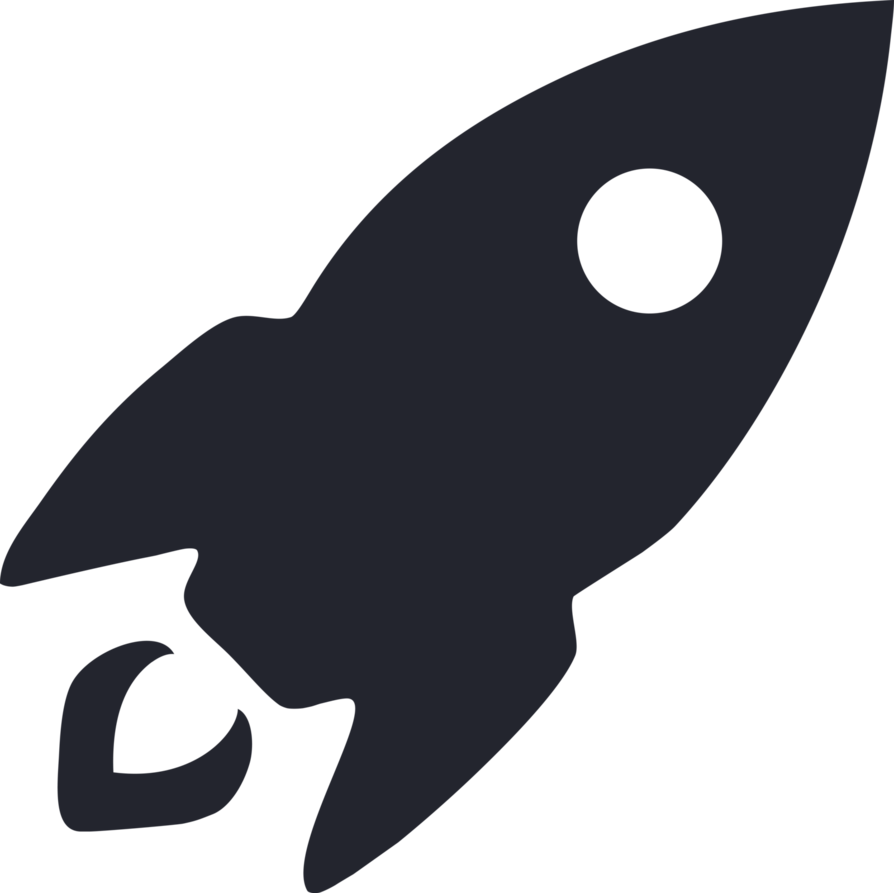 Mission
a quality learning environs to foster and desire to prevail through suitable guideline based that encourages peculiarity to make all around brilliant students
Events
Dream catchers mini tennis championship 2022
Under 6(Aptitude test), under 8(Rally matches &aptitude test), Under 10(Rally matches &aptitude test).
Contact
Lodhi Colony, New Delhi - 110003, India
9810787158
Write to Us