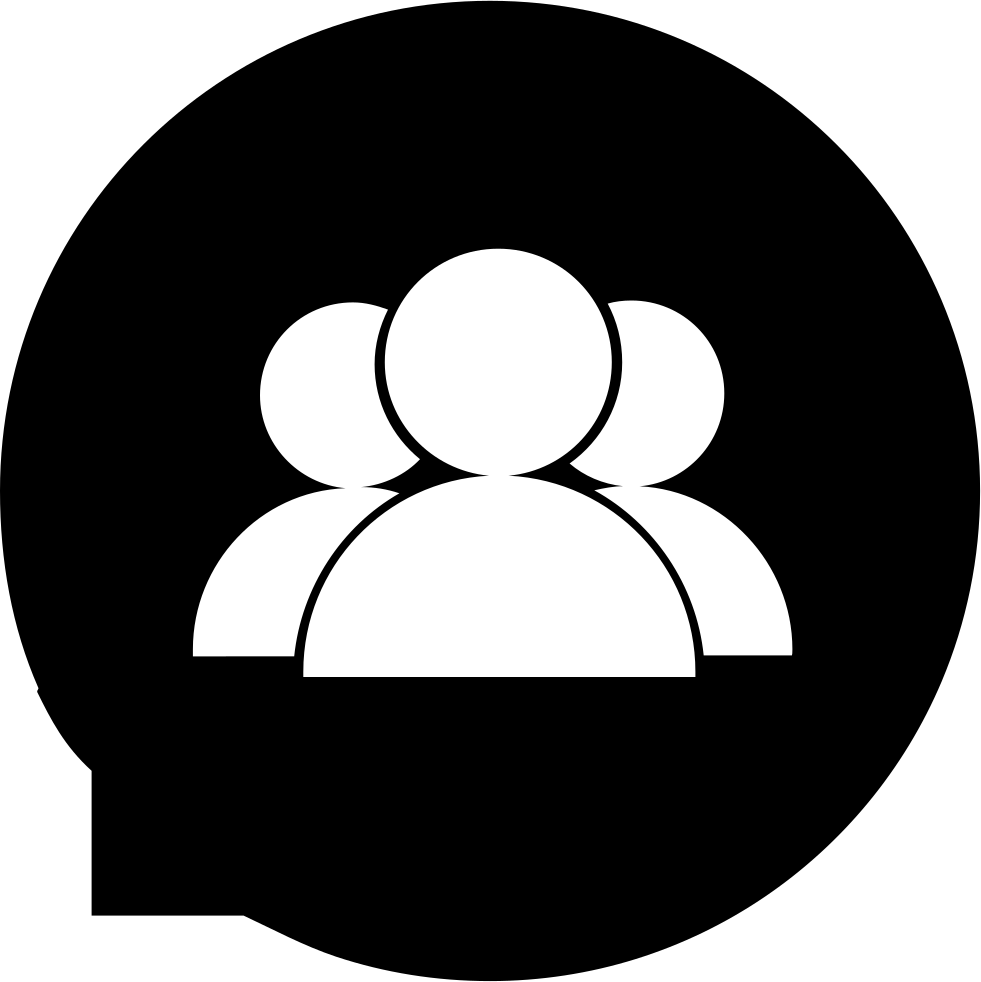 About Us
Einstein Kids International Preschool curriculum designed in UK EDUCATION is followed in all its school across the world. Einstein Kids International Preschool program is designed to educate the child intellectually, physically, emotionally and socially in a stimulating environment that encourages creativity and selfexpression. It also aims at developing a positive self‐image in children and enables them to become competent learners. Fun and Learning through Play Einstein kids Pre-School provides a safe and stimulating environment in which children may learn and become developed. We encourage our children to explore their indoor and outdoor interests and talents regardless of the weather by offering them an extensive range of toys and learning resources.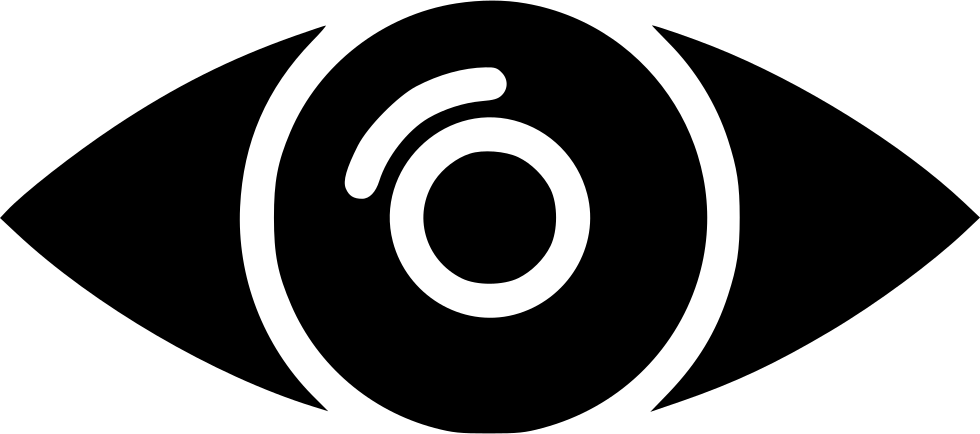 Vision
To be a globally recognized educational institution that provides wholesome education to young and explorative minds.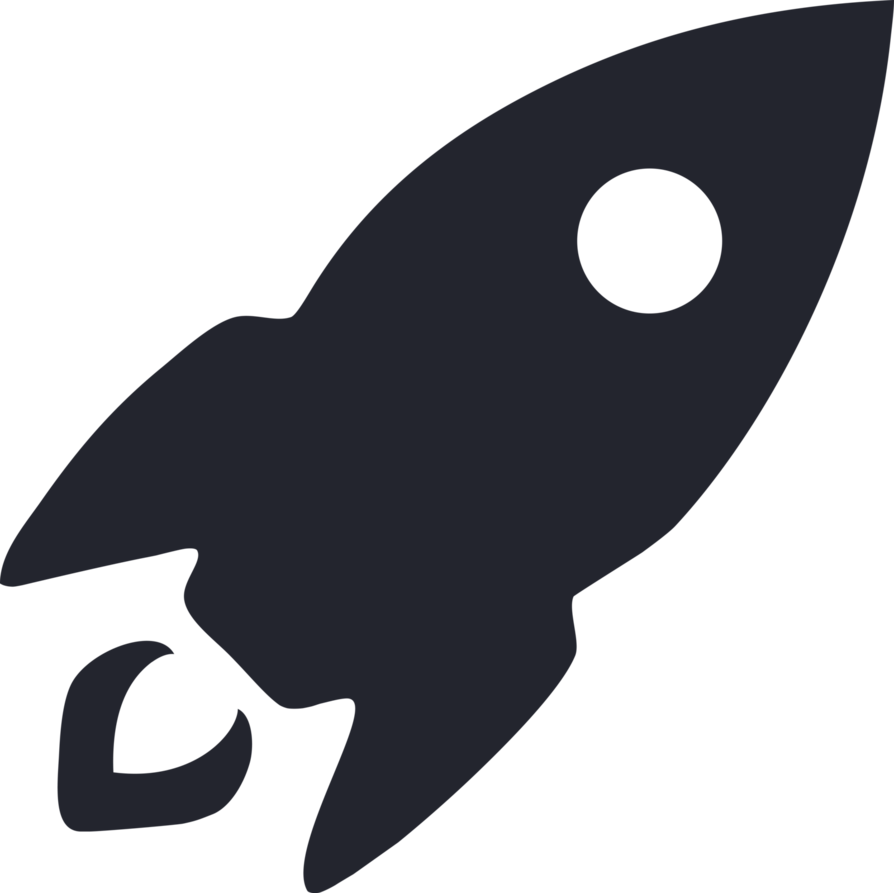 Mission
To provide appropriate early childhood care and education programs integrated with technology in a joyful environment to lay a strong foundation for our happy and righteous children.
Gallery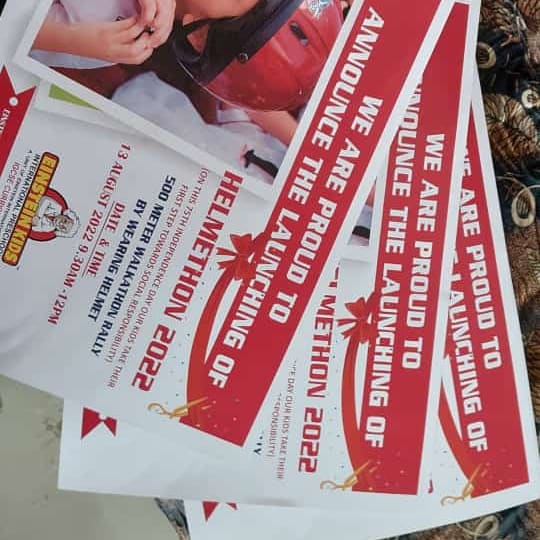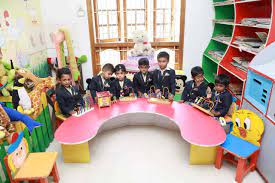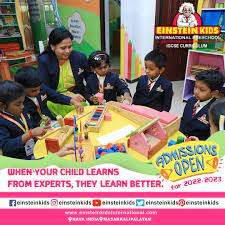 Events
HELMETHON 2022
500 Meter Walkathon Rally by wearing helmet
2022-23 Admission for playgroup UKG
Admission goingon for this academic year
Contact
Einstein kids international preschool, 43,Nava India to sowripalayam road, Near Hindustan Arts college, Coimbatore-2
+919600933881
Write to Us