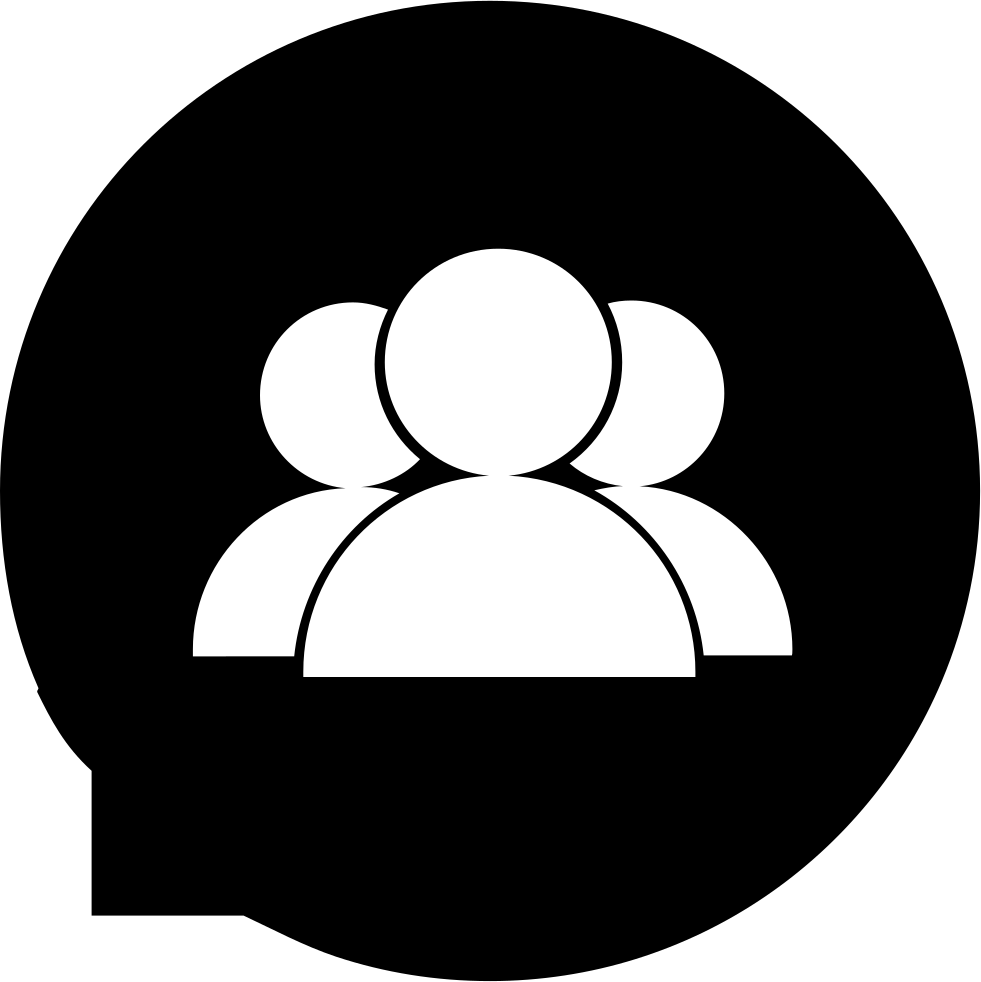 About Us
The Institute has been in existence for over a decade and is mandated to deliver excellence in education that meets the changing need of the rapidly-growing Industry and Economy at large, with the sole aim of developing an employable workforce. It is unique in character as the Institute is promoted by the Regulator IRDAI and Govt. of Telangana and the programs offered by the Institute are approved by AICTE.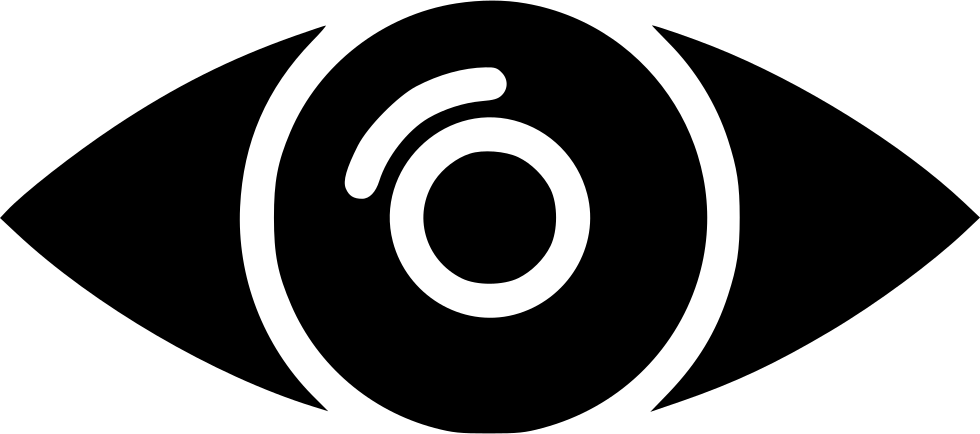 Vision
"To build a center of excellence which imparts the knowledge and skills to understand and manage risk in all its manifestations and thereby add empowered human resource capabilities to the financial services and risk management ecosystem in India in particular and the world at large."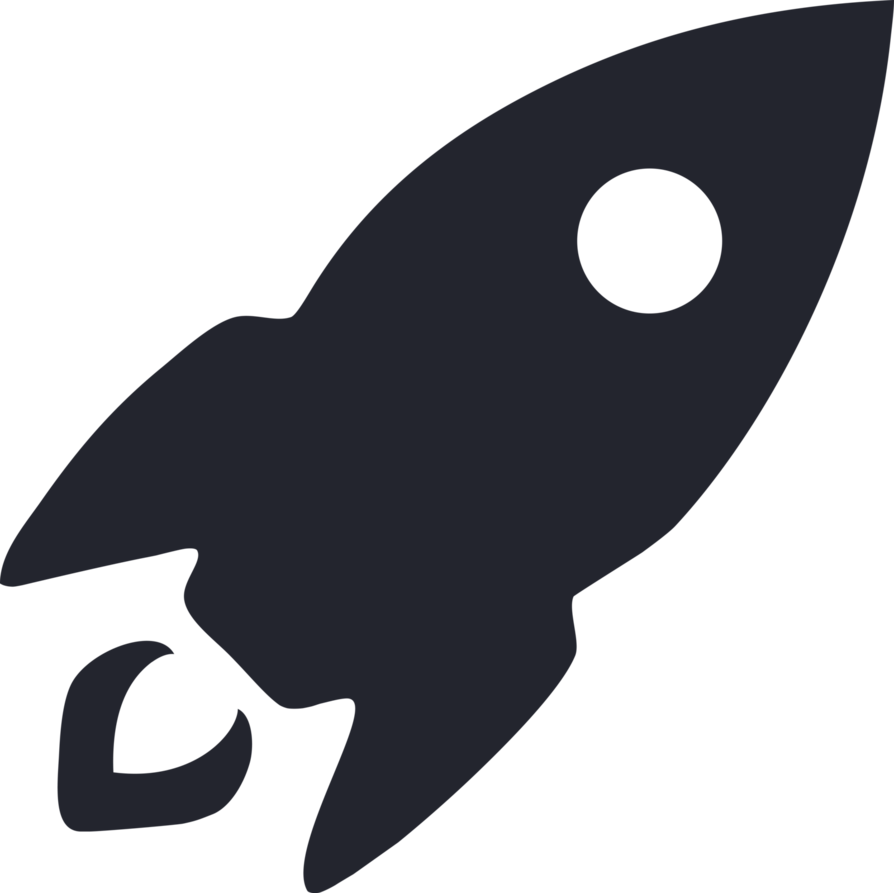 Mission
"IIRM will deliver the best possible risk and financial management education and skills to aspiring students seeking a challenging and rewarding careers in the industry. This will be done within a state of the art infrastructure by adopting the best practices in instruction methodologies and enabled by a team of highly experienced and qualified faculty members."
Events
International Conference on Research and Development in Engineering , Data Science and Management-ICRDEDM-2022,
The Conference will be organized Digitally. The Object of the ICRDEDM-2022 is to present the Engineering , Data Science and Management( Multidisciplinary-All Branches:Engineering, Science & Technology, Pharmacy, Management).
Online Training programs
IIRM's forth coming 2 days Online Training Program on "Understanding Cyber Risk and Insurance" By Facilitators: Mr. Sagar Sanyal (Consultant, Broker and International Trainer)
Contact
Financial District, Gachibowli, Hyderabad – 500032
9844586127
Write to Us