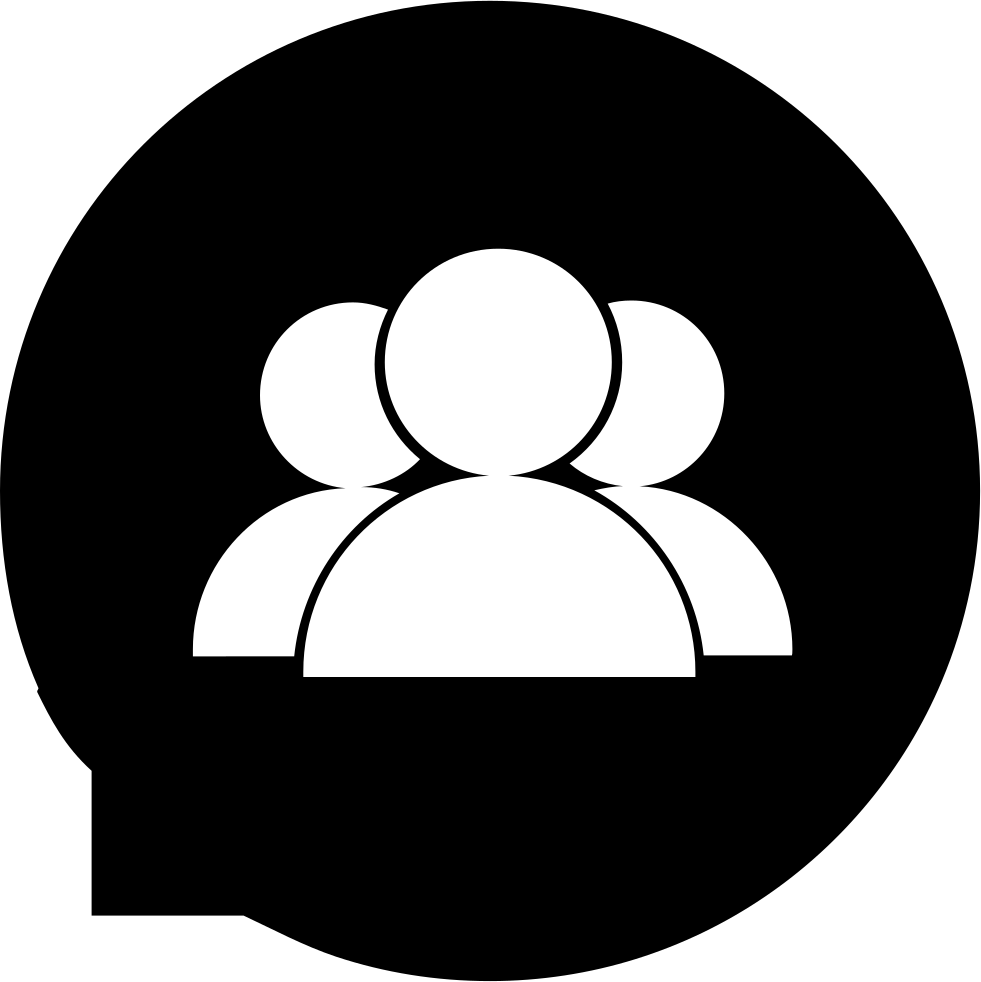 About Us
K.A.R. Polytechnic College started for the deserving students in and around Ambur, Tirupathur & Vellore District, and also various places of India since 1997.The aim of this institution is to make the students to stabilize them in their moral work and improve the social value in their life history.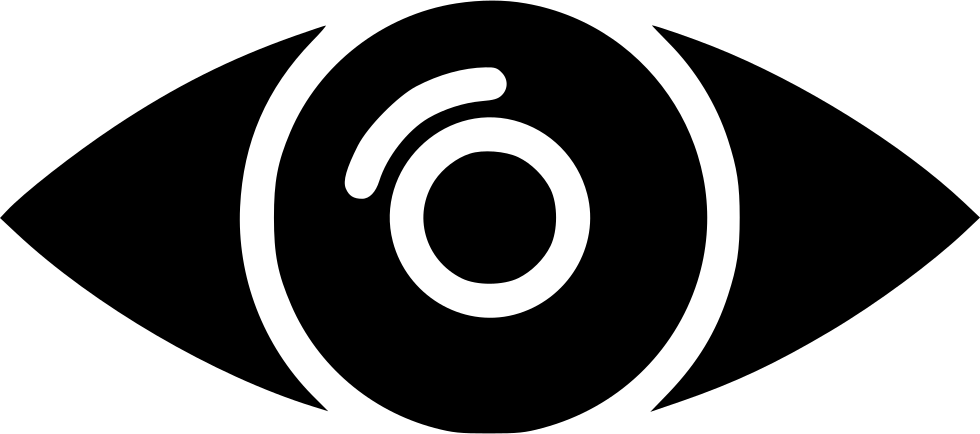 Vision
To provide excellent education and training in the fields of Engineering and Technology that will prepare the students to entire the workforce or to continue the higher education. To develop students critical thinking, decision making and technical skills.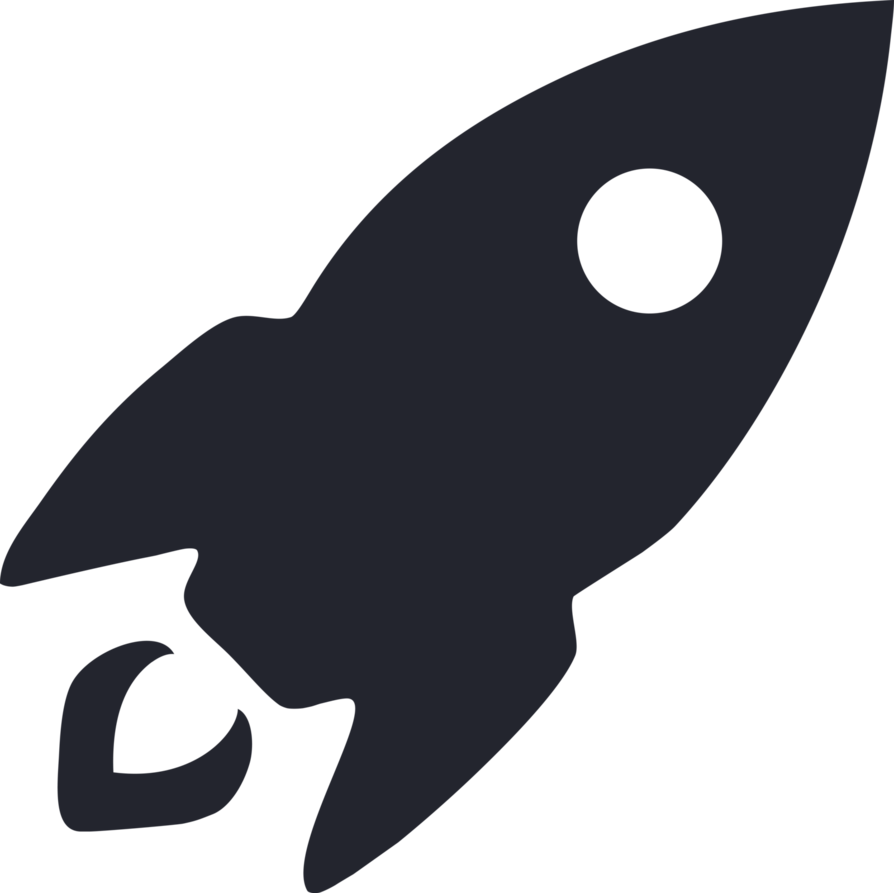 Mission
To impact need-based education and training which will enable the students to demonstrate their creativity and originality, to acquire education and training at National and International level, so as to become globally competent.
Gallery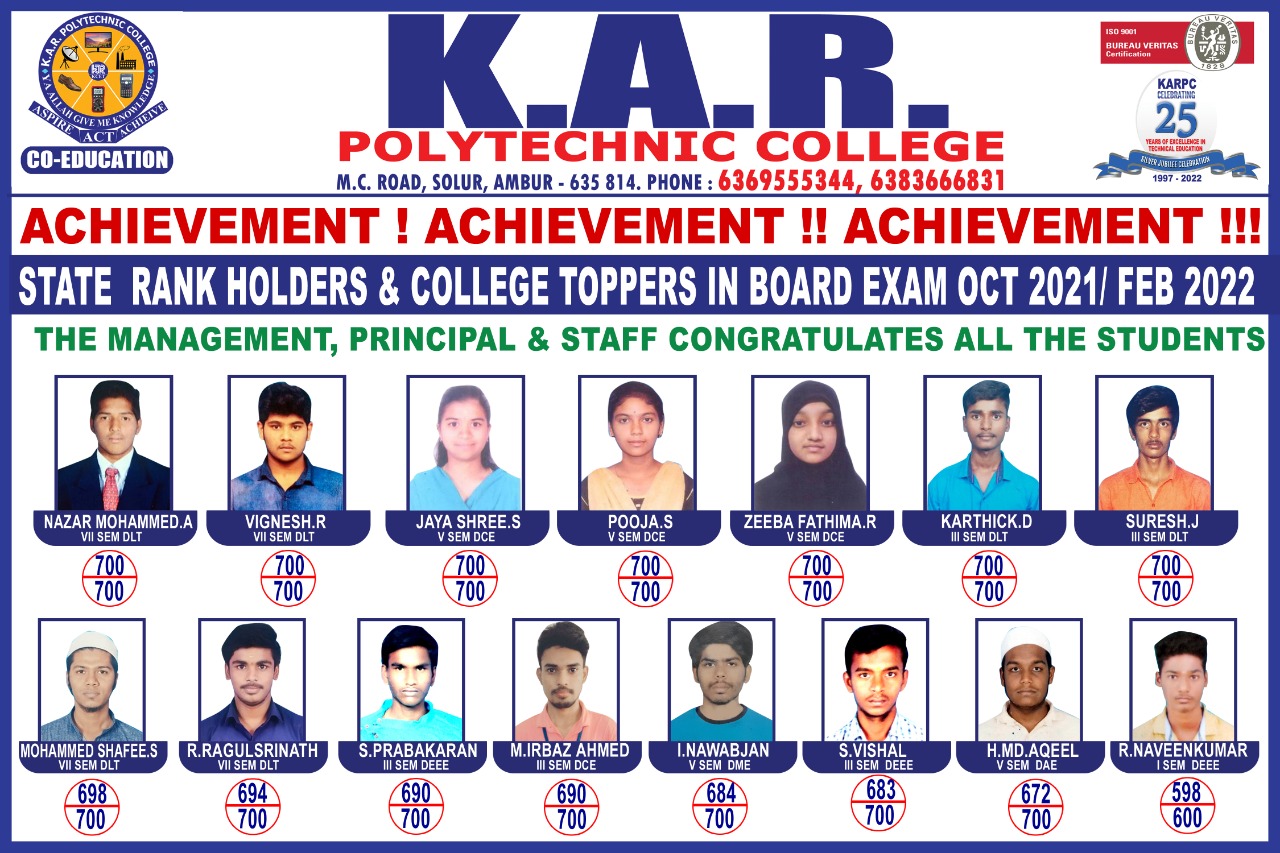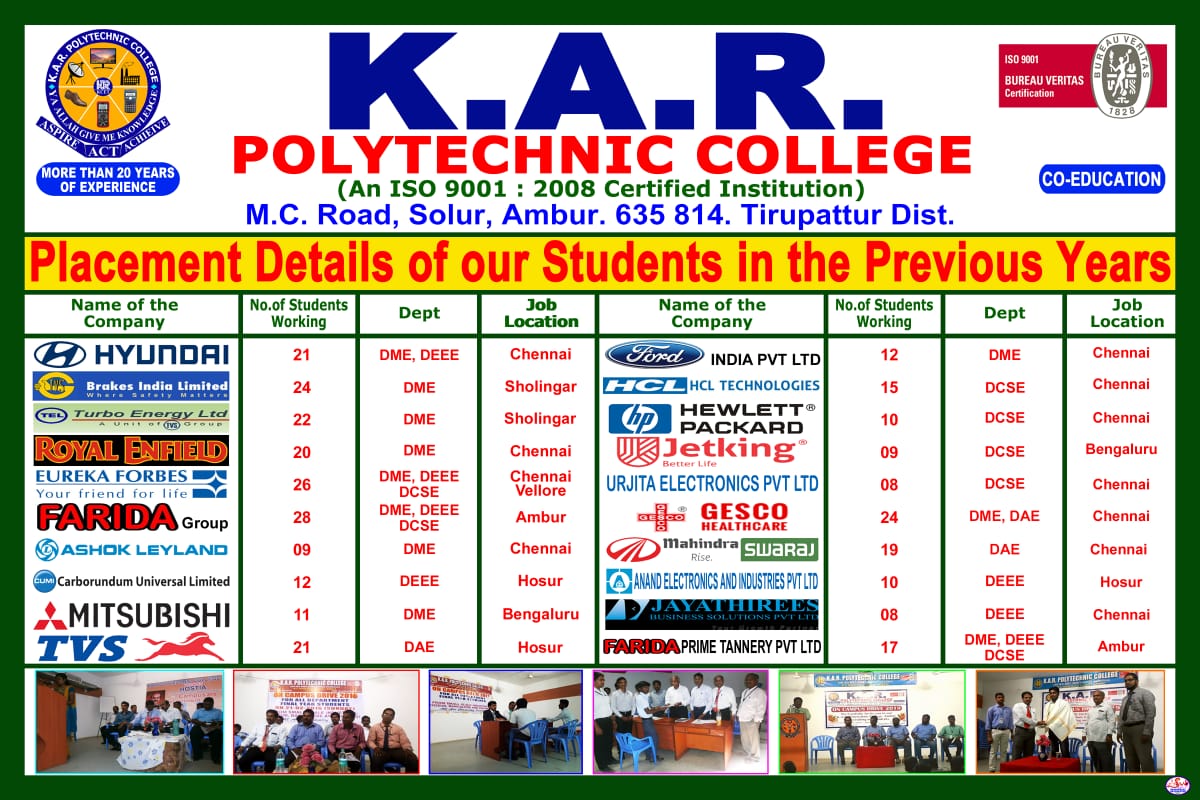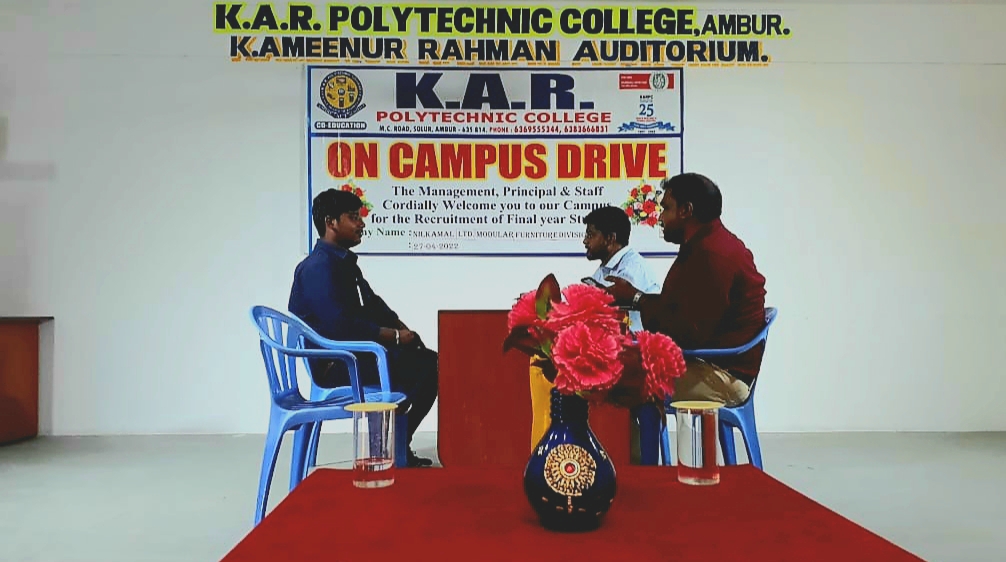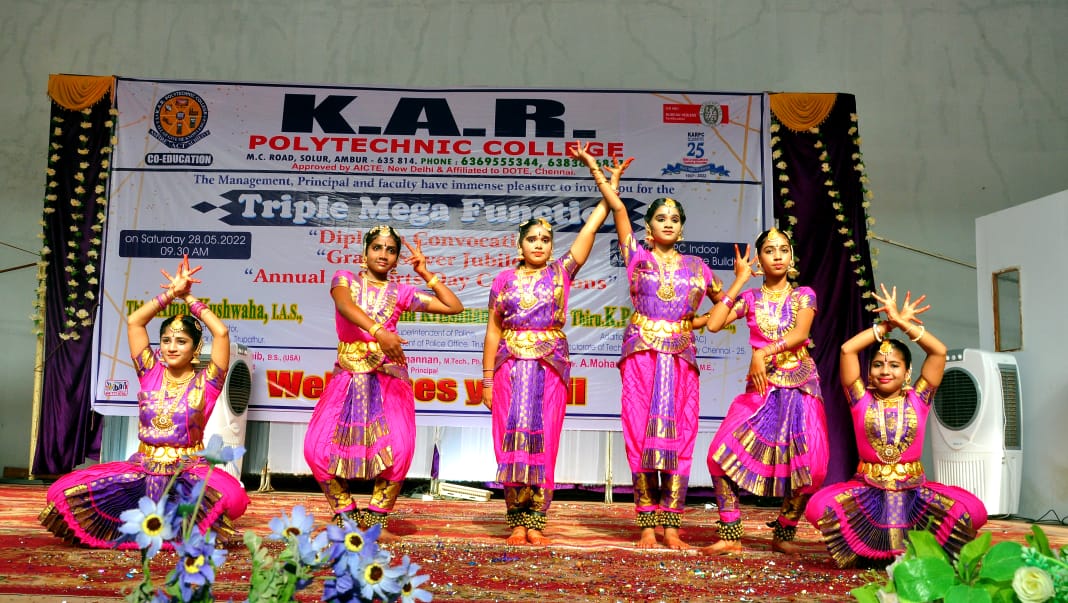 Courses
DAE-Automobile
DCE-Computer
DEEE-Electrical
DLT-Leather
DME-Mechanical
Events
Admission open for 2022-23
Admission open for DME,DAE,DEEE,DCE,DLT
KAR-plant sapling
National service scheme special camp "YOUTH FOR CLEANLINESS"
Contact
K.A.R. Polytechnic College, M.C. Road, Solur, Ambur – 635814. Tirupattur DT, Tamil Nadu.
04174-249014, +91 9894750682, +91 6369555344 , +91 6383666831
Write to Us