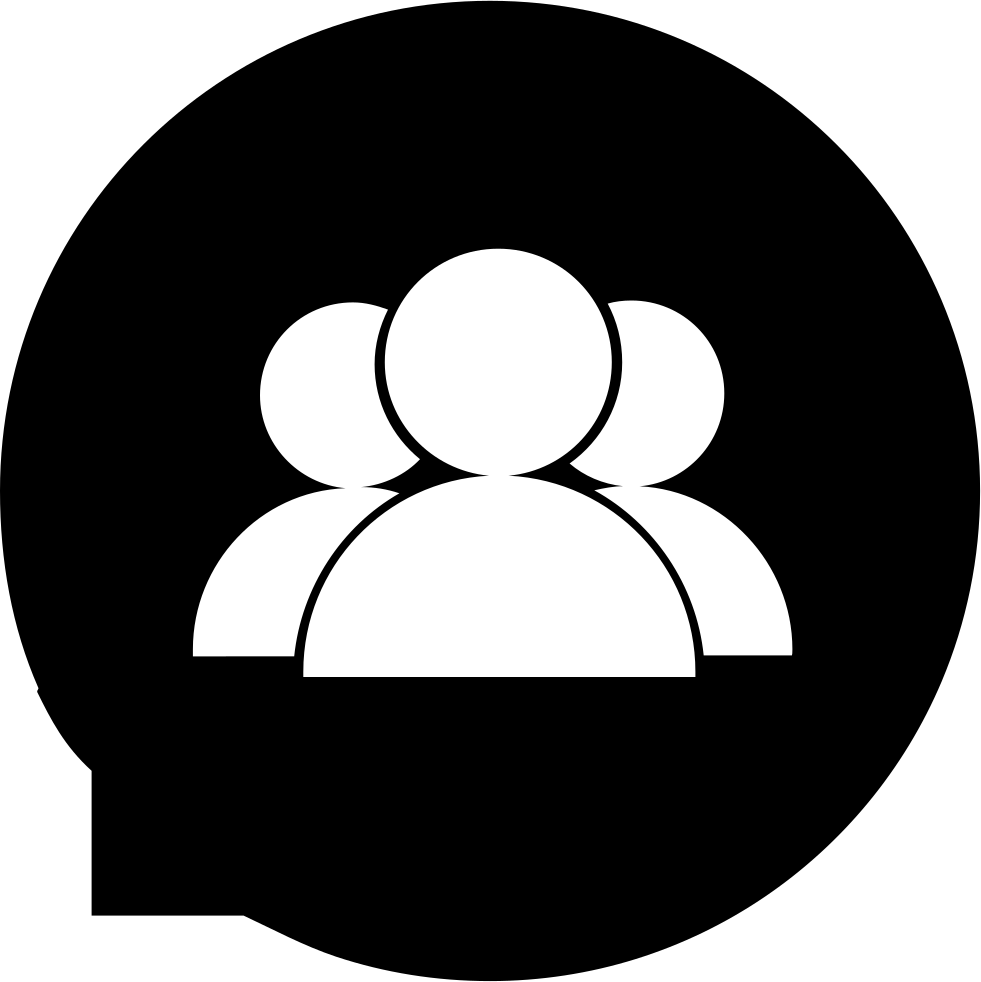 About Us
Marian started with just three undergraduate programs and at present the college offers 20 programmes, including doctoral programs in Social Work and Commerce. Marian was the youngest accredited* college in India in 2003 and at present the college is re-accredited with A grade and CGPA 3.52/4 by the National Assessment and Accreditation Council (NAAC) in 2014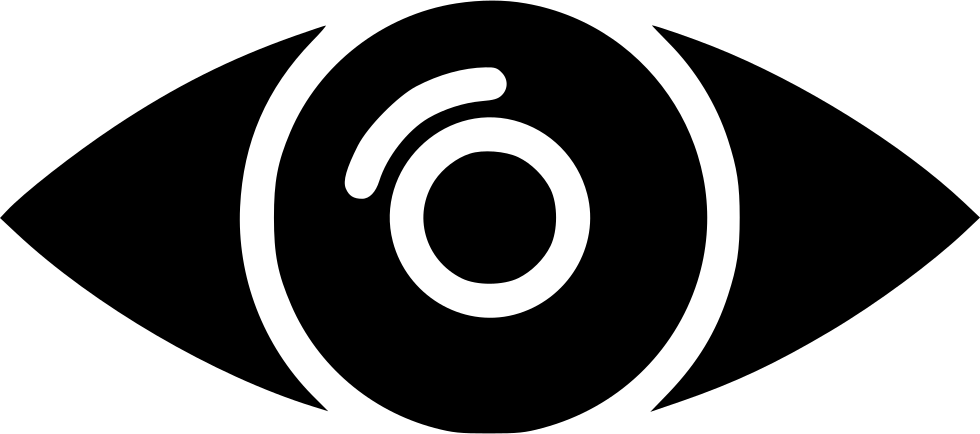 Vision
Marian aspires to be a transformational leader in education, facilitating and celebrating the full flowering of 'life in abundance'.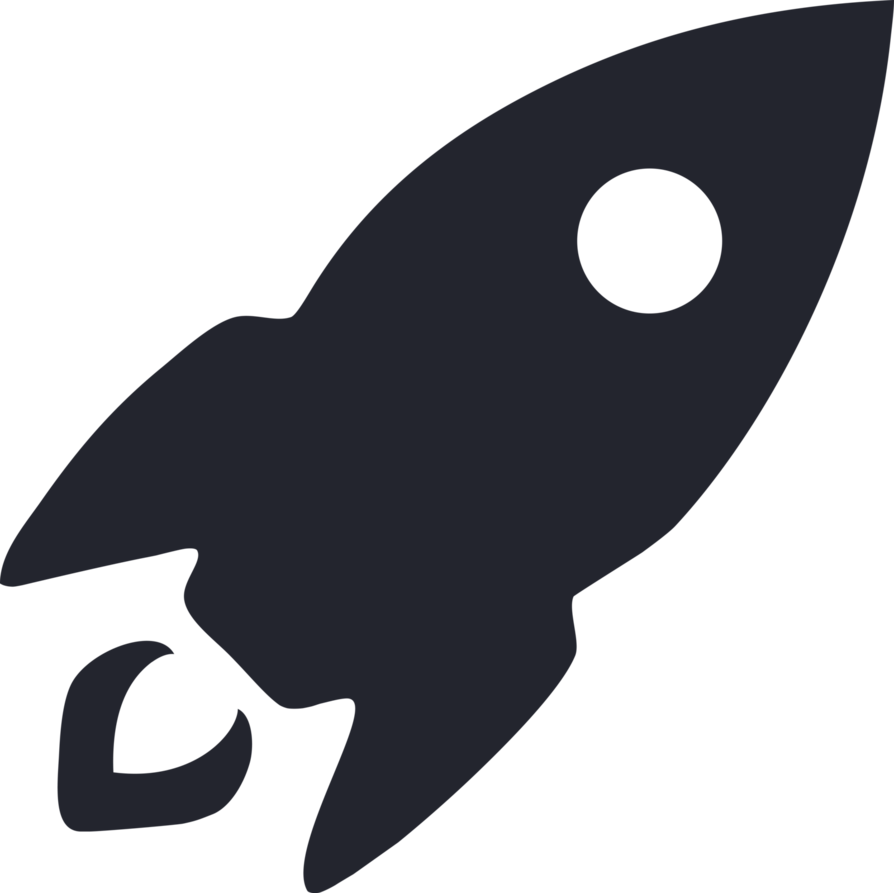 Mission
We commit ourselves to achieve our vision through relentless pursuit of knowledge, fostering spiritual and human values, networking and collaborating for synergy, establishing campus-community network,.
Events
Caligo 2k22
Caligo 2k22 is the National Level Management Fest conducted by Marian International Institute Of Management, Kuttikanam.
Contact
Kuttikkanam P.O Peermade, Idukki District Kerala, India
98472 08728
Write to Us