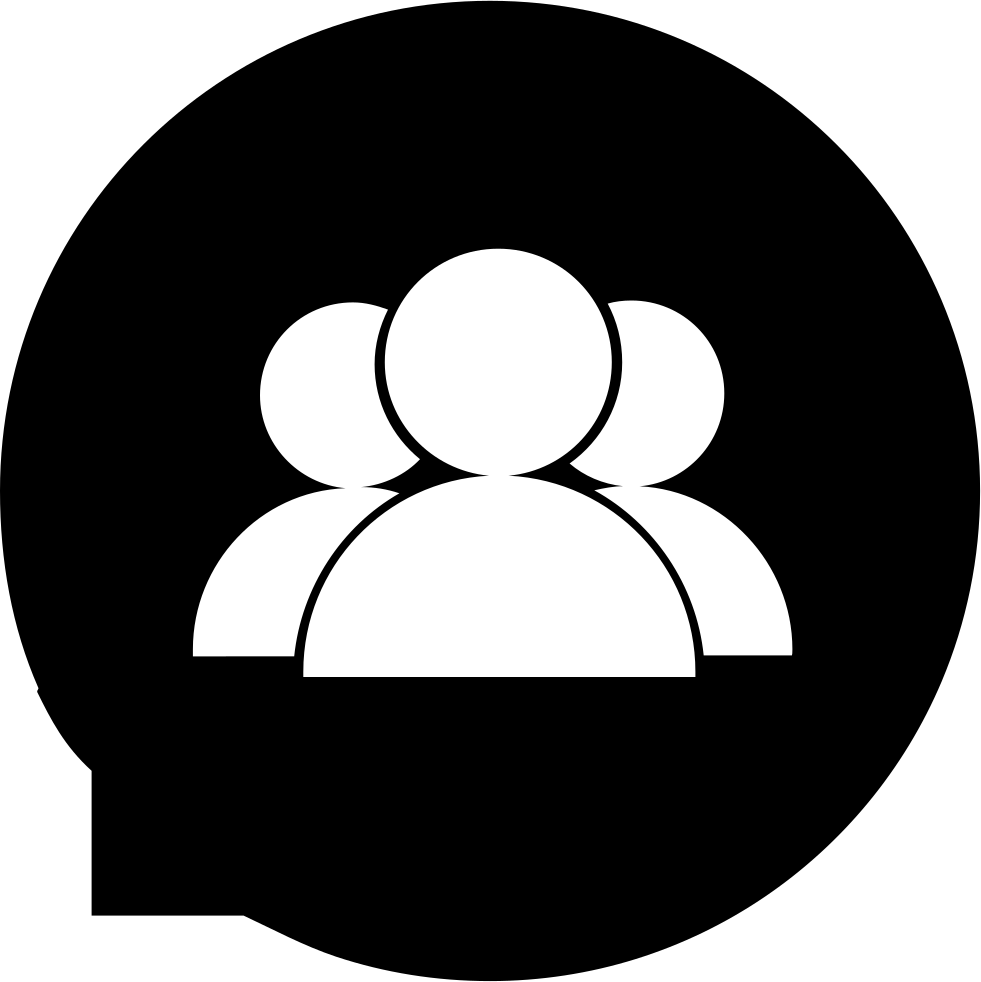 About Us
NIET has adopted academic reforms to become internationally recognized for the quality of its teaching and learning process, research, and student enrichment. It is aimed at inculcating scientific integrity and human values to expand the boundaries of technologies, creativity and human knowledge, generating new insights and improving the quality of life by which an individual is moulded into a true citizen.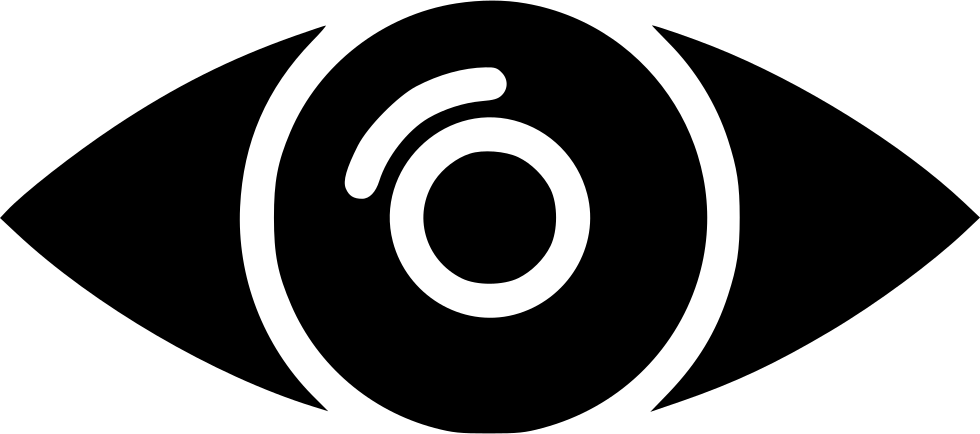 Vision
Our Vision is to mould the youngsters to acquire sound knowledge in technical and scientific fields to face the future challenges by continuous upgradation of all resources and processes for the benefit of humanity as envisaged by our great leader Pandit Jawaharlal Nehru.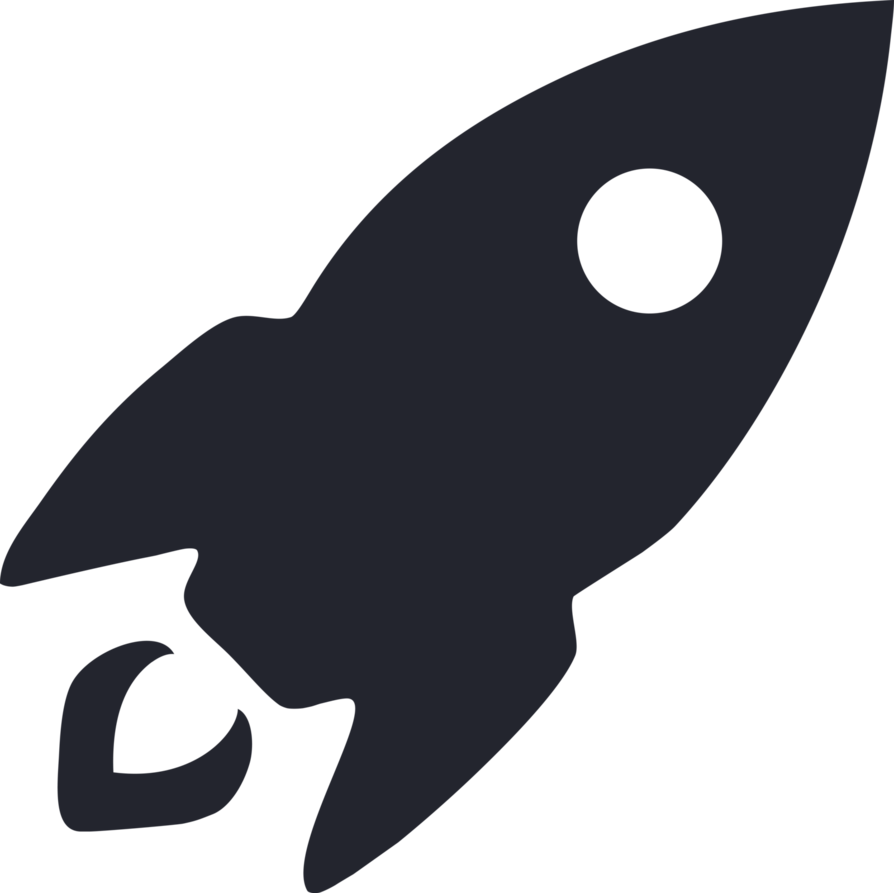 Mission
To build a strong centre of learning and research in engineering and technology. To facilitate the youth to learn and imbibe discipline, culture and spirituality. To produce quality engineers, dedicated scientists and leaders. To encourage entrepreneurship. To face the challenging needs of the global industrie
Events
International Conference on Advanced Trends in Renewable Energy
he objective of the conference is to impart and share the knowledge of Research and development works between academicians, scientists, industry personnel, research scholars and Student community in various fields.
3D STUDENT DESIGN CHALLENGE 2013 (AUTODESK INVENTOR).
This workshop is to be held in SRI SHAKTHI INSTITUTE OF ENGINEERING AND TECHNOLOGY,COIMBATORE. Workshop is conducted by AUTODESK INVENTOR PROFESSIONALS OF INDIA.
Contact
Nehru Gardens, Nehru College Road T.M Palayam, Coimbatore, Tamil Nadu 641105
9566597189
Write to Us