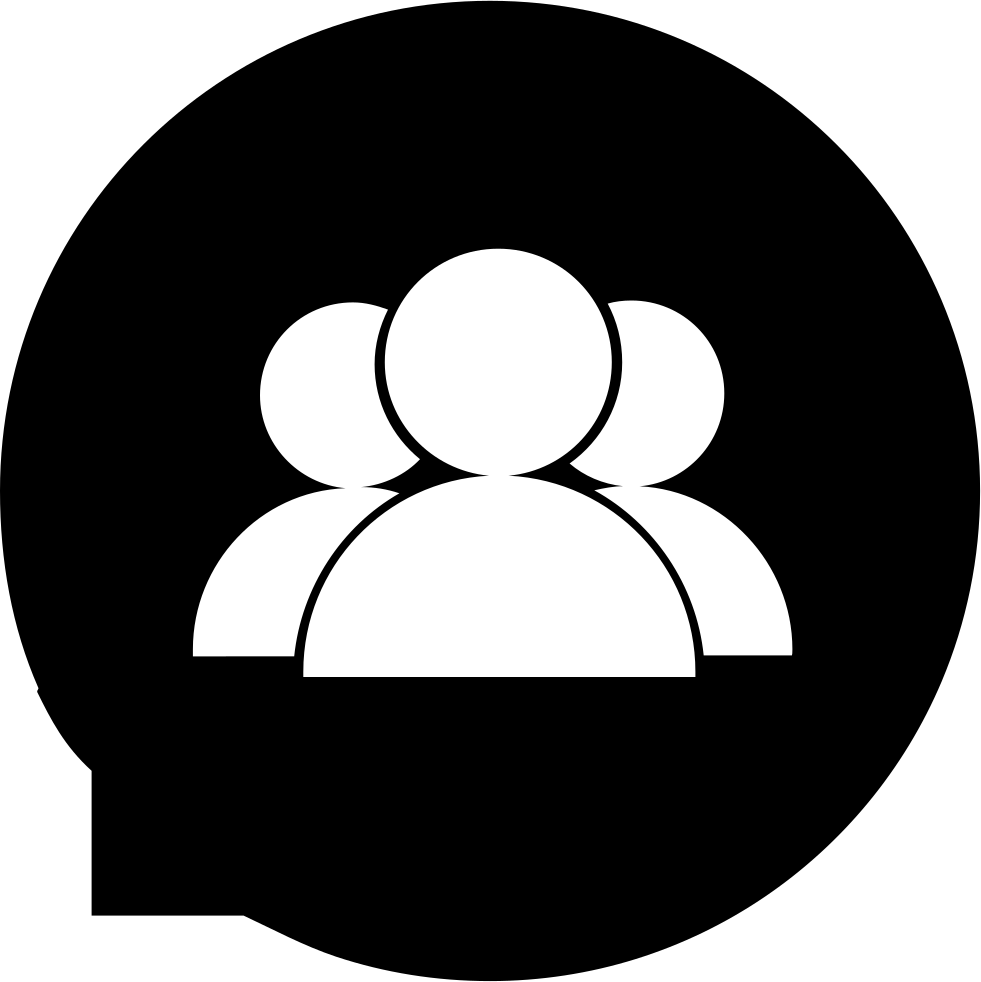 About Us
The "Knowledge of life and longevity" as the word meaning of Homoeopathy goes, is perhaps the oldest existing body of knowledge on the healing process. This holistic and natural healing system was developed by highly evolved spiritual.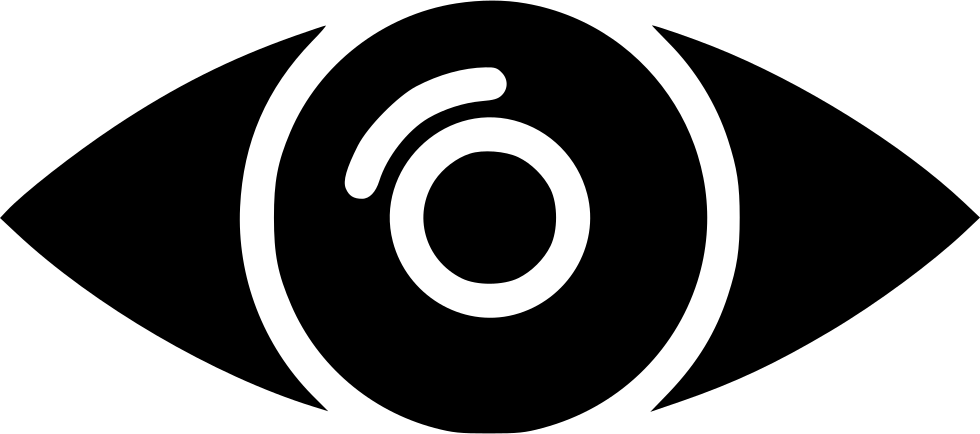 Vision
It is to provide value based medical education in Homoeopathy aimed at moulding Homoeopaths capable of proficient and competent in patient care dedicated to the needy and the poor, and to propagate Homoeopathy, a safe, simple, scientific, economic and effective medicine for all.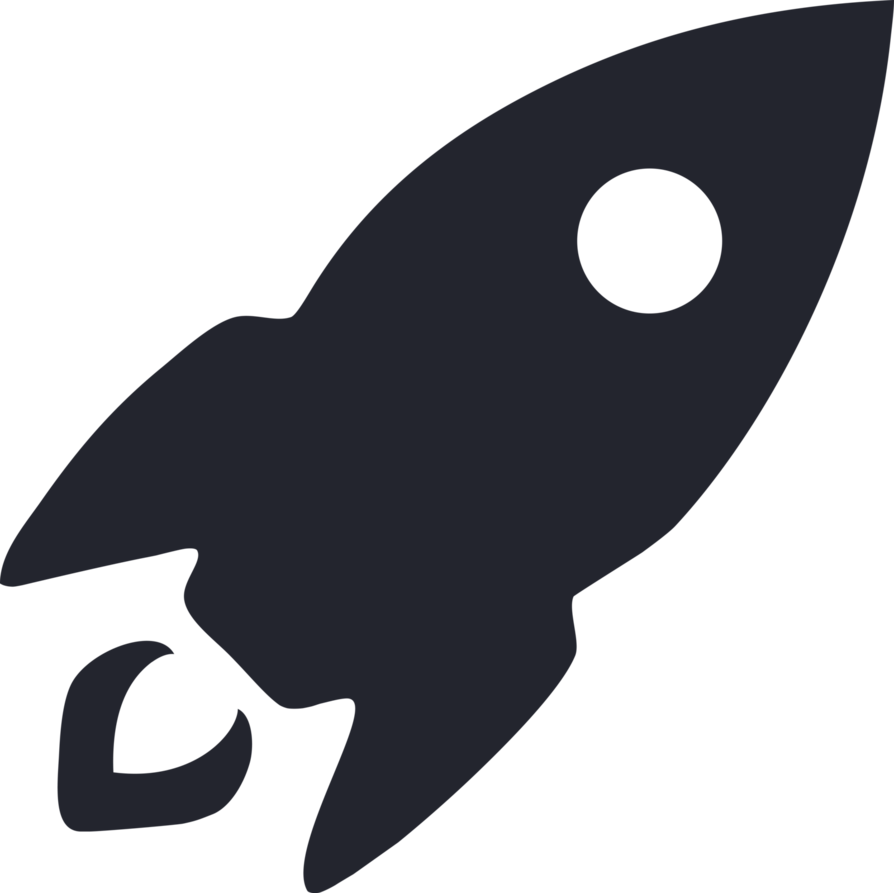 Mission
To develop this institution as a Centre of excellence in Homoeopathic education and research.
To impart best service to the society..
Gallery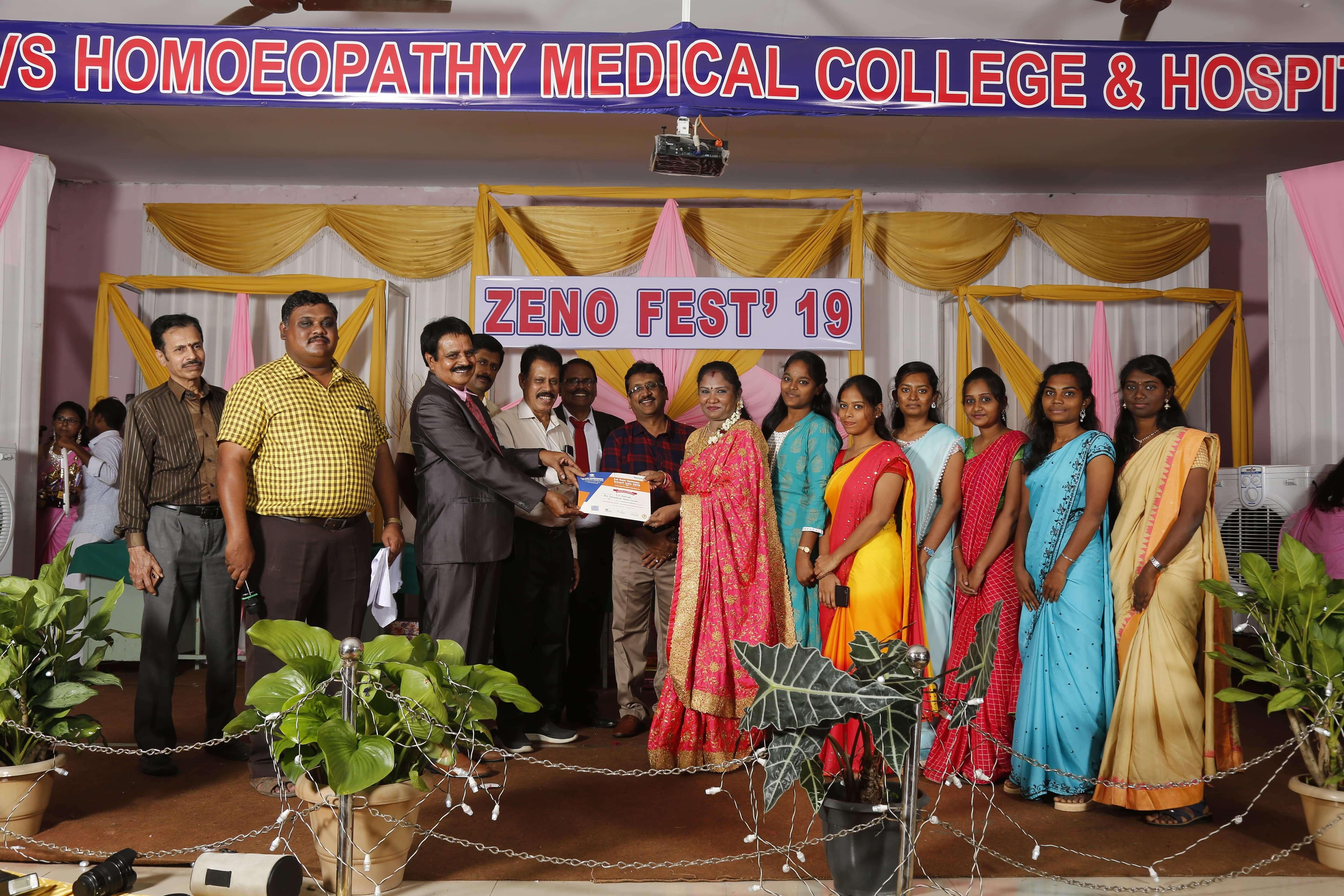 Courses
B.H.M.S (Bachelor of Homoeopathic Medicine and surgery)
Events
Homeopathic Admission
Admission goingon for homeopathy
Contact
RVS Homoeopathy Medical College and Hospital, Kumaran Kottam Campus, Kannampalayam - Sulur, Coimbatore, Tamil Nadu - 641402.
0422-2680077, +91 95978 71711
Write to Us