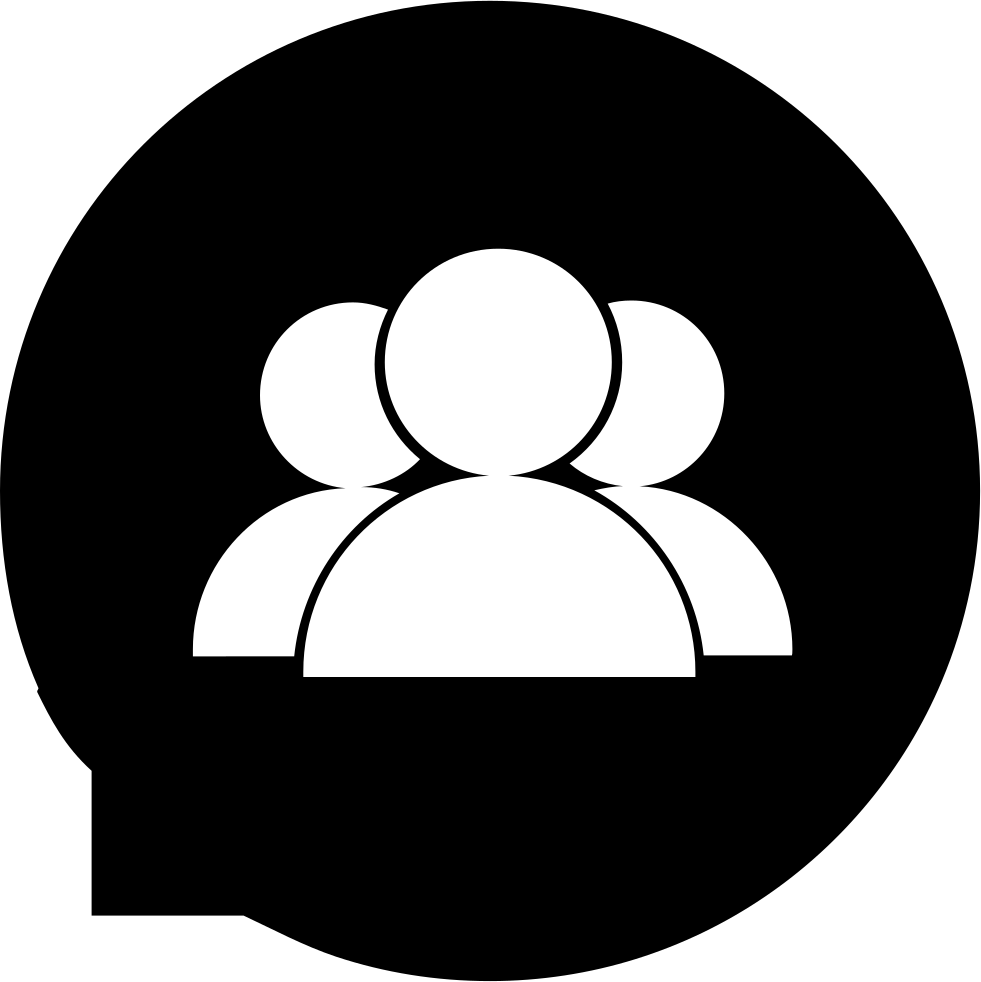 About Us
National Institutional Ranking Framework (NIRF) by MHRD, Govt. of India has ranked our college among the top 200 Institutions in India.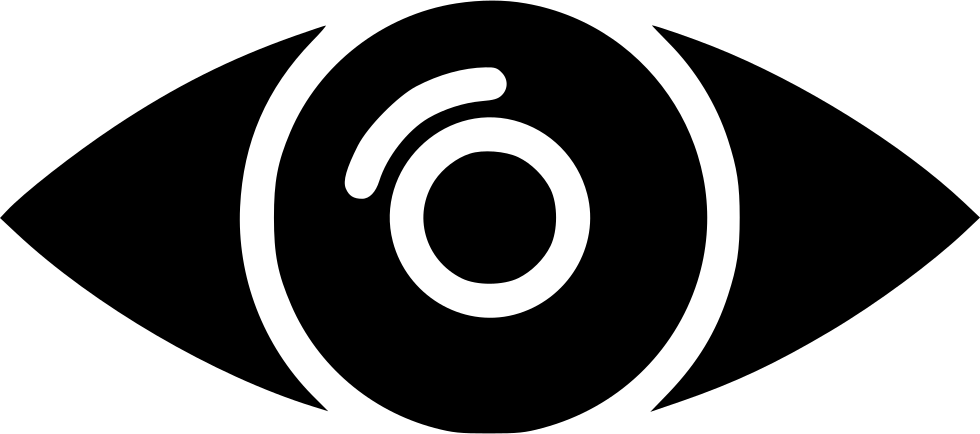 Vision
To become a world class education center of the nation of engineering, technology,computer application and management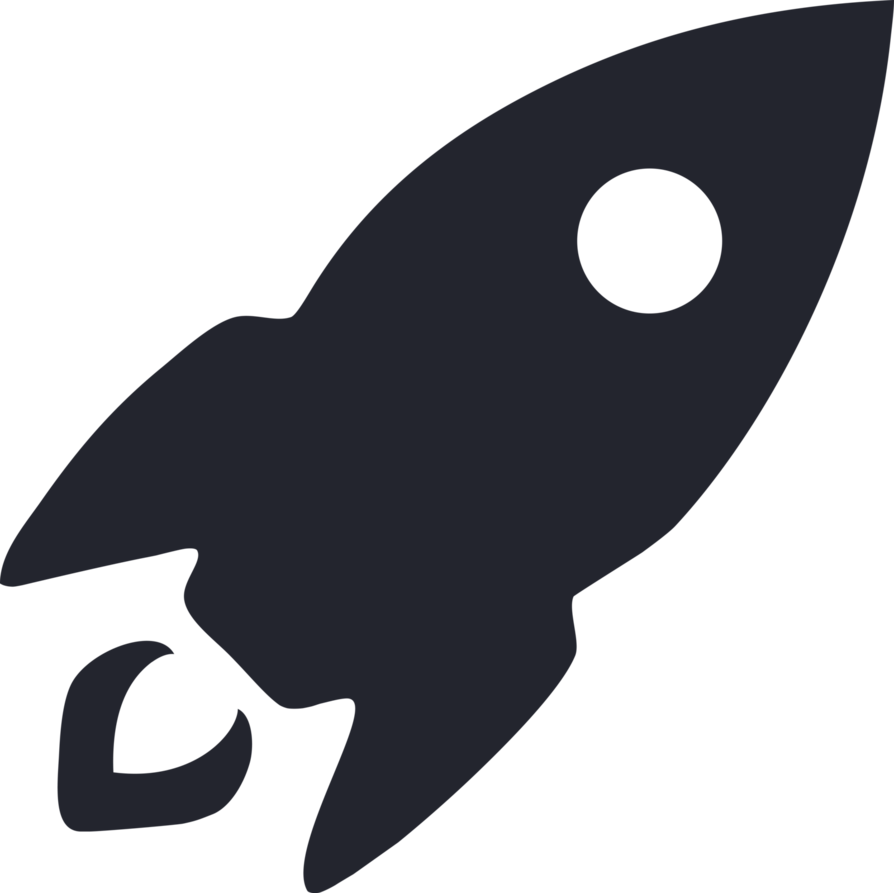 Mission
To achieve academic excellence , To develope the overall personality, To venture of sustained placement for our students through campus interviews.
Events
Jet Mech 2k22- Technical symposium
auto quiz, budding designer, mastery over machines, just in time, water rocketery.
Contact
OMR, Chennai - 119
9790721760
Write to Us