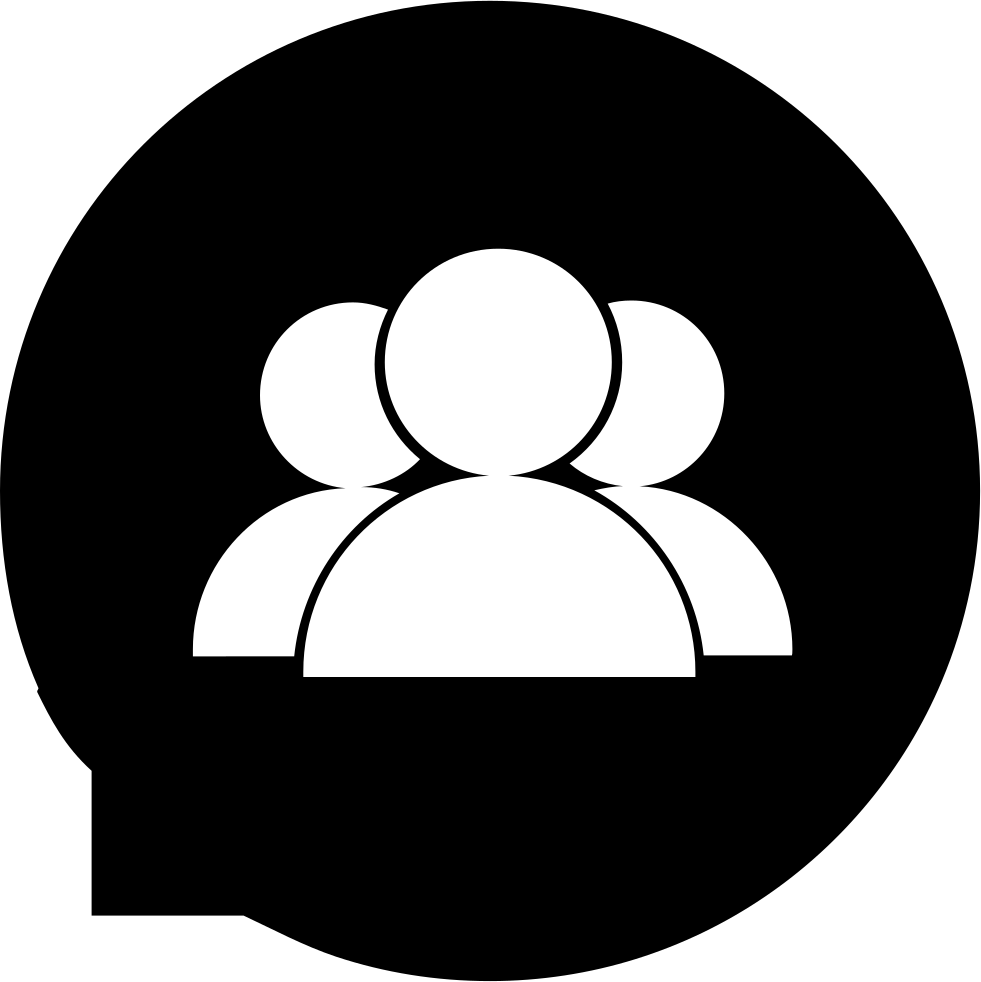 About Us
At Tiny Treasures we believe in creative, collaborative and integrated methods of teaching and learning, we believe in the uniqueness of every child, and cater to children's diverse social and cultural needs.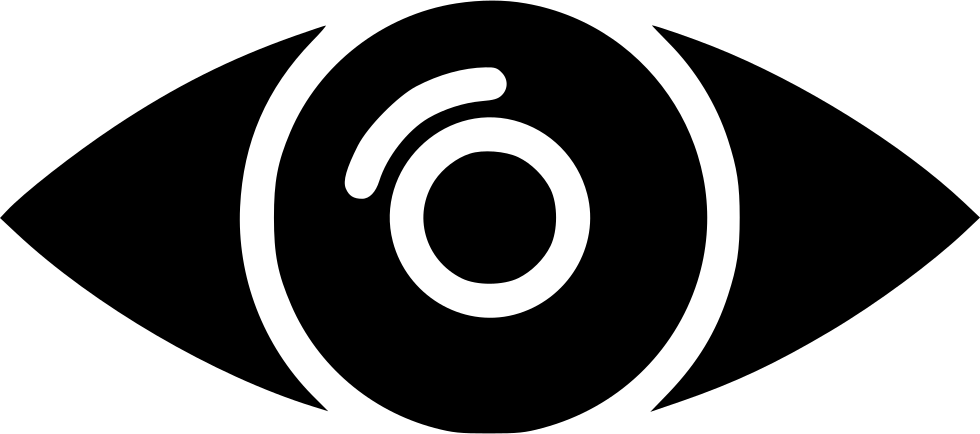 Vision
Positive, caring relationships based on trust and respect, are at the heart of our philosophy.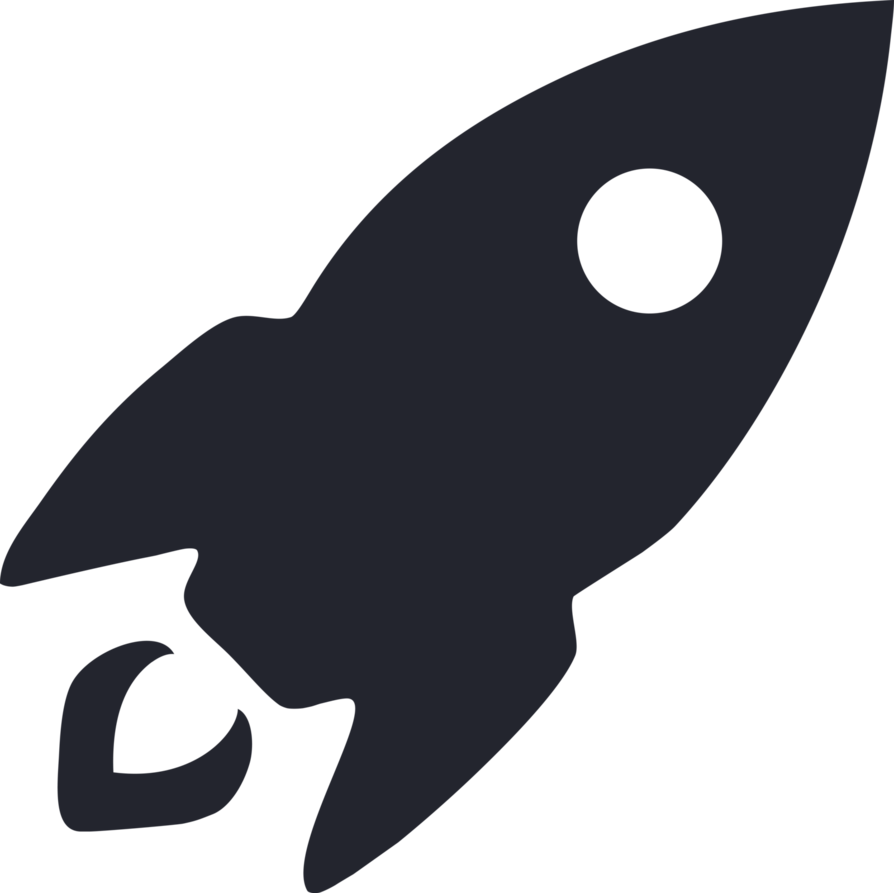 Mission
o transform the lives of the children and families we work with, through creating a nursery which feels like home with an extended and supportive family environment.
Gallery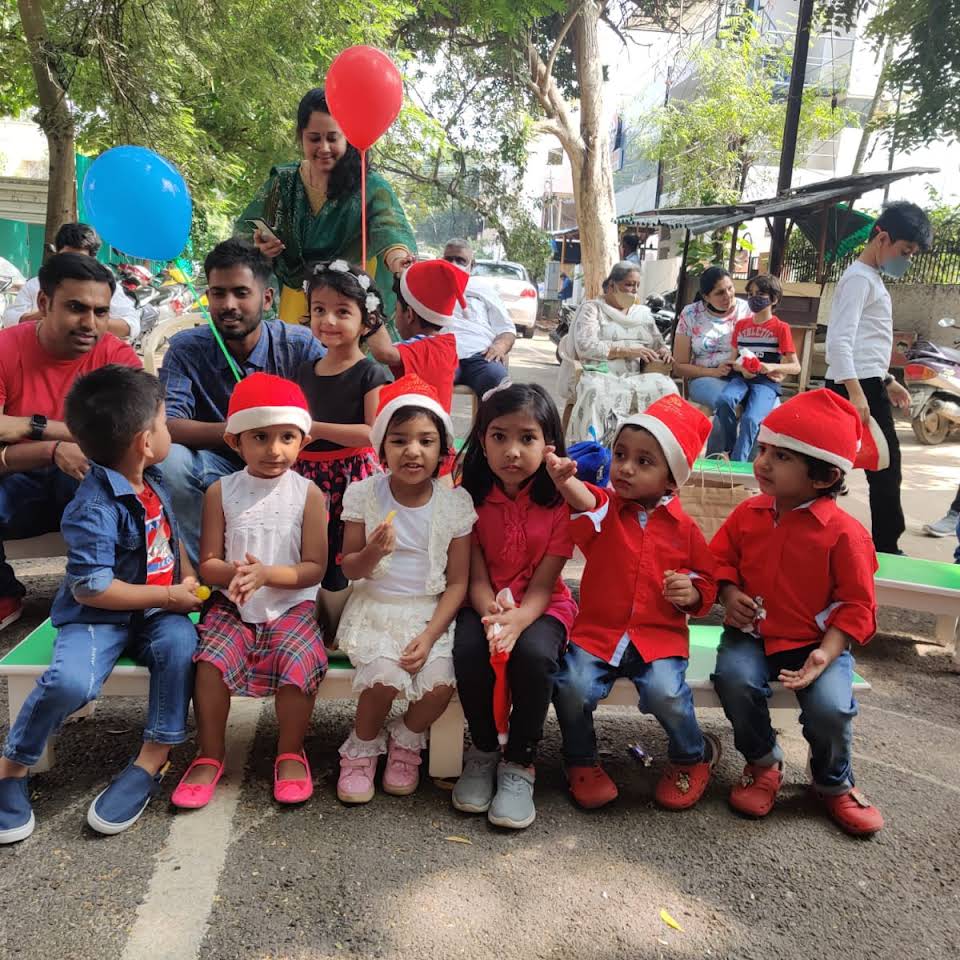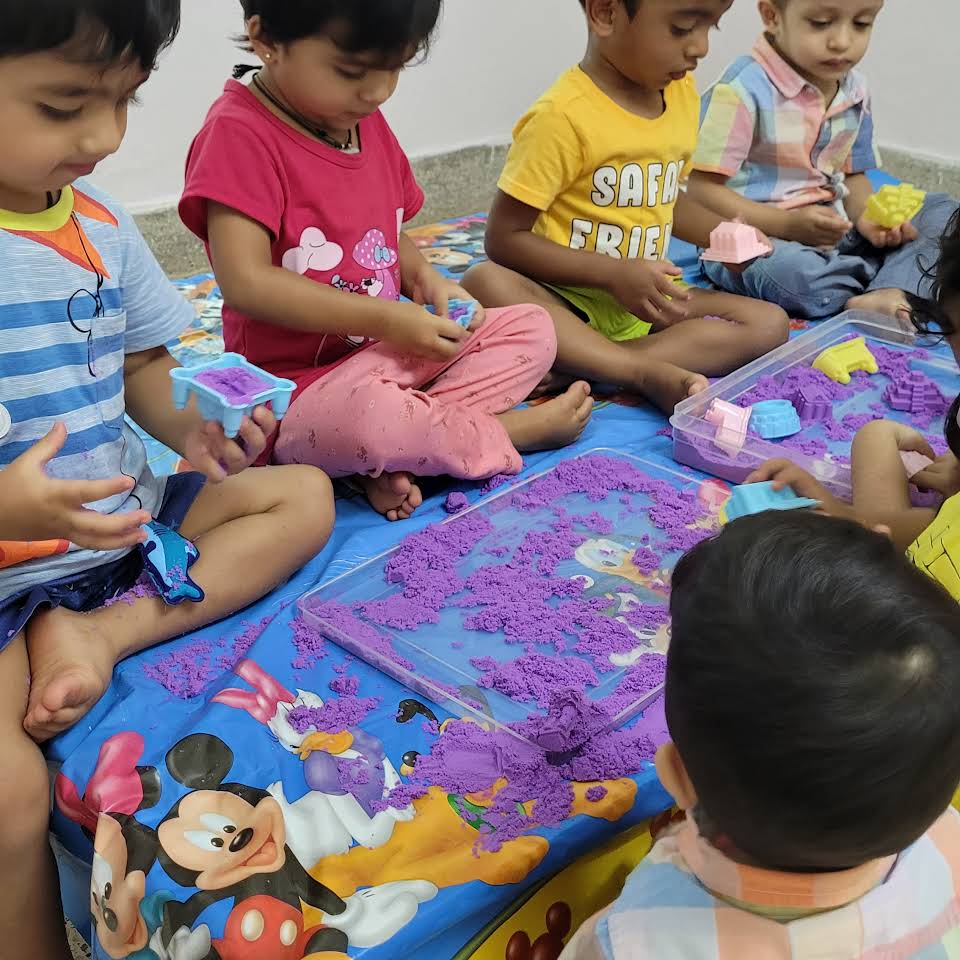 Events
Enroll admission 2022-23
Courses for kids 15 months to 4.5 years, Toddler Play, Play school, Preschool .
2022 indepandence day celebration-Plant a tree
Indepandence day celebration on 12/8/2022 in our school campus.
Contact
64 KG Layout Bharati park Road 8 Saibaba Colony Coimbatore 641011
9487725400
Write to Us