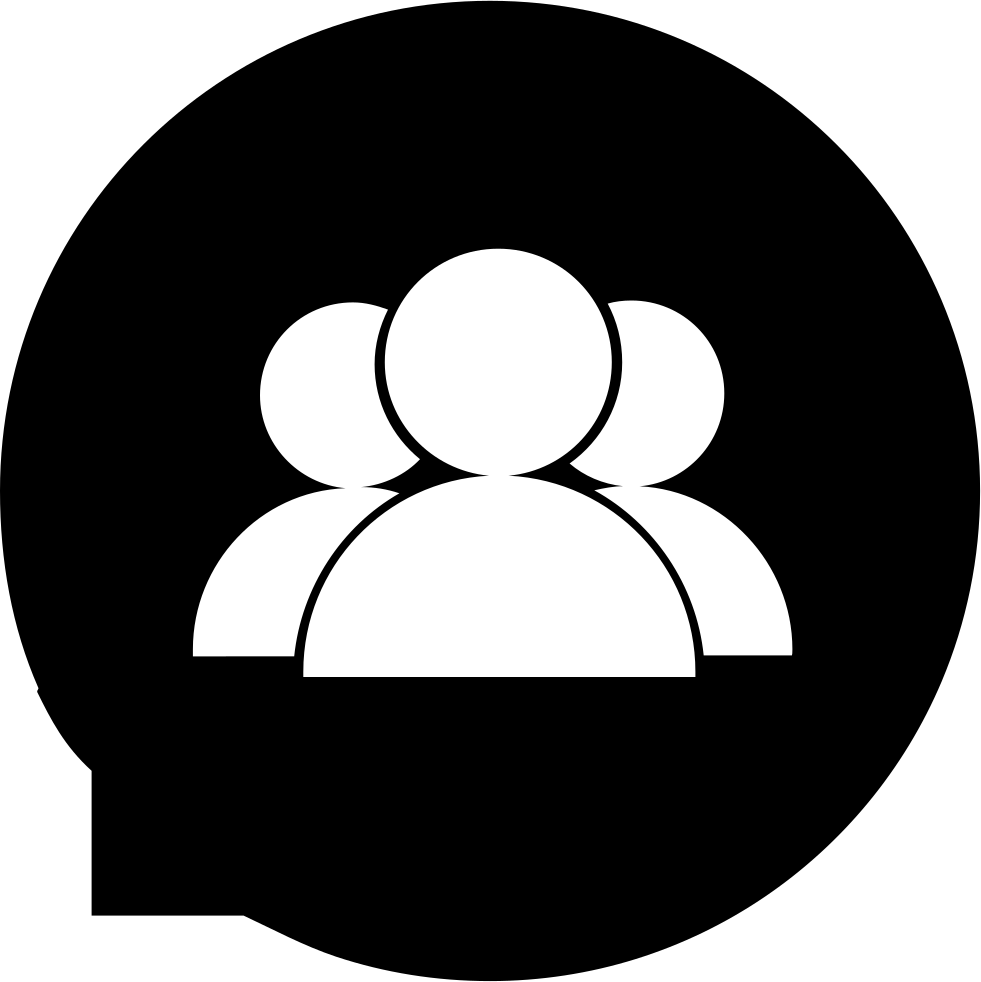 About Us
Think. Reason. Question. Experiment. These are just a few of the skills and qualities that children will develop at Tiny Pinky Montessori Daycare & Preschool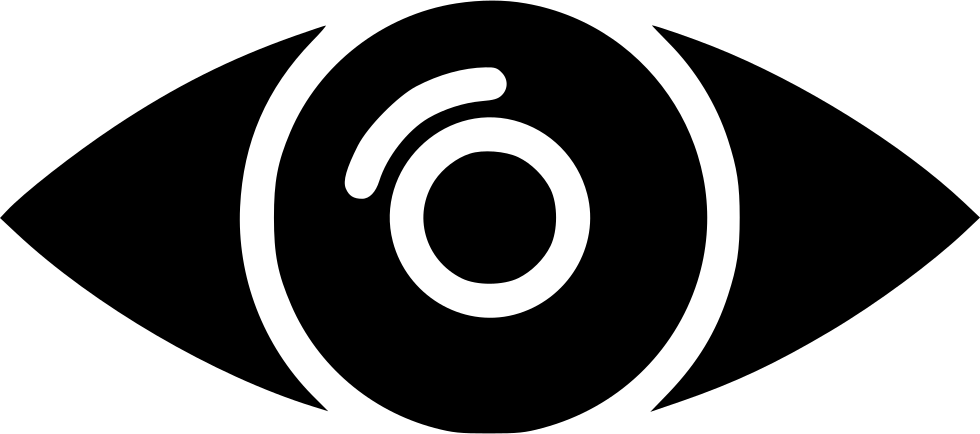 Vision
The vision of ISPS is to strive to foster the cognitive, creative, social, emotional, and physical growth and development of children and to provide an exceptional early childhood education to children throughout the community.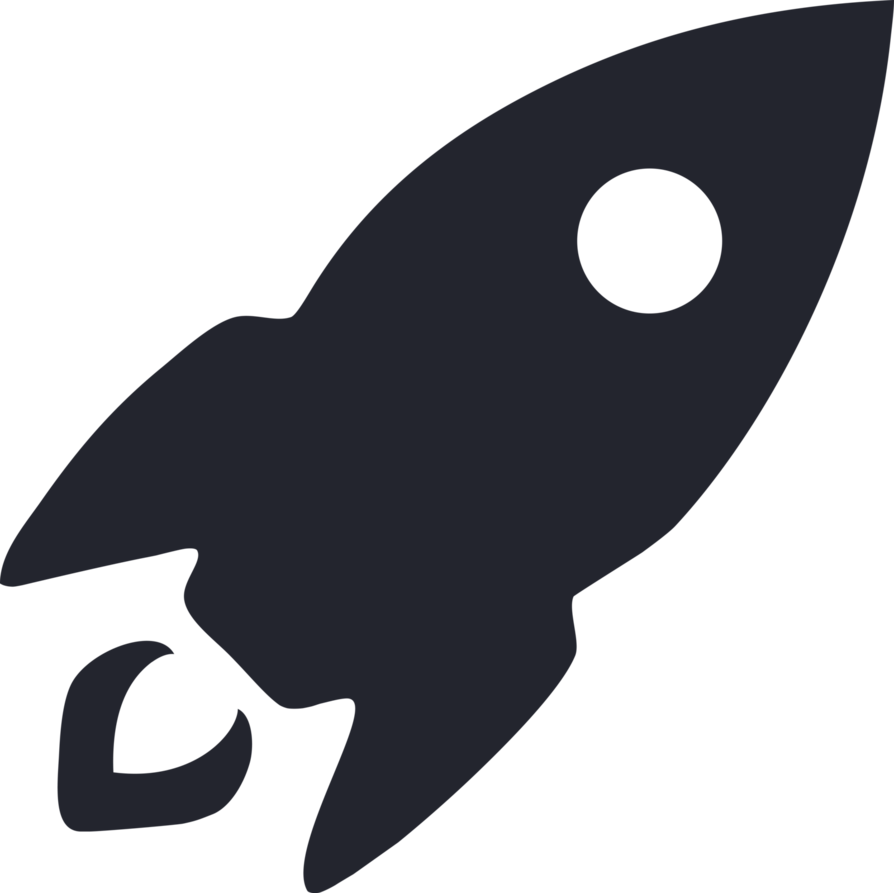 Mission
At Tiny Pinky Montessori Daycare & Preschool, our mission consists of providing a warm and nurturing environment where children feel safe. Our unique Playschool offers various activities that are specifically designed to encourage each child's growth.
Gallery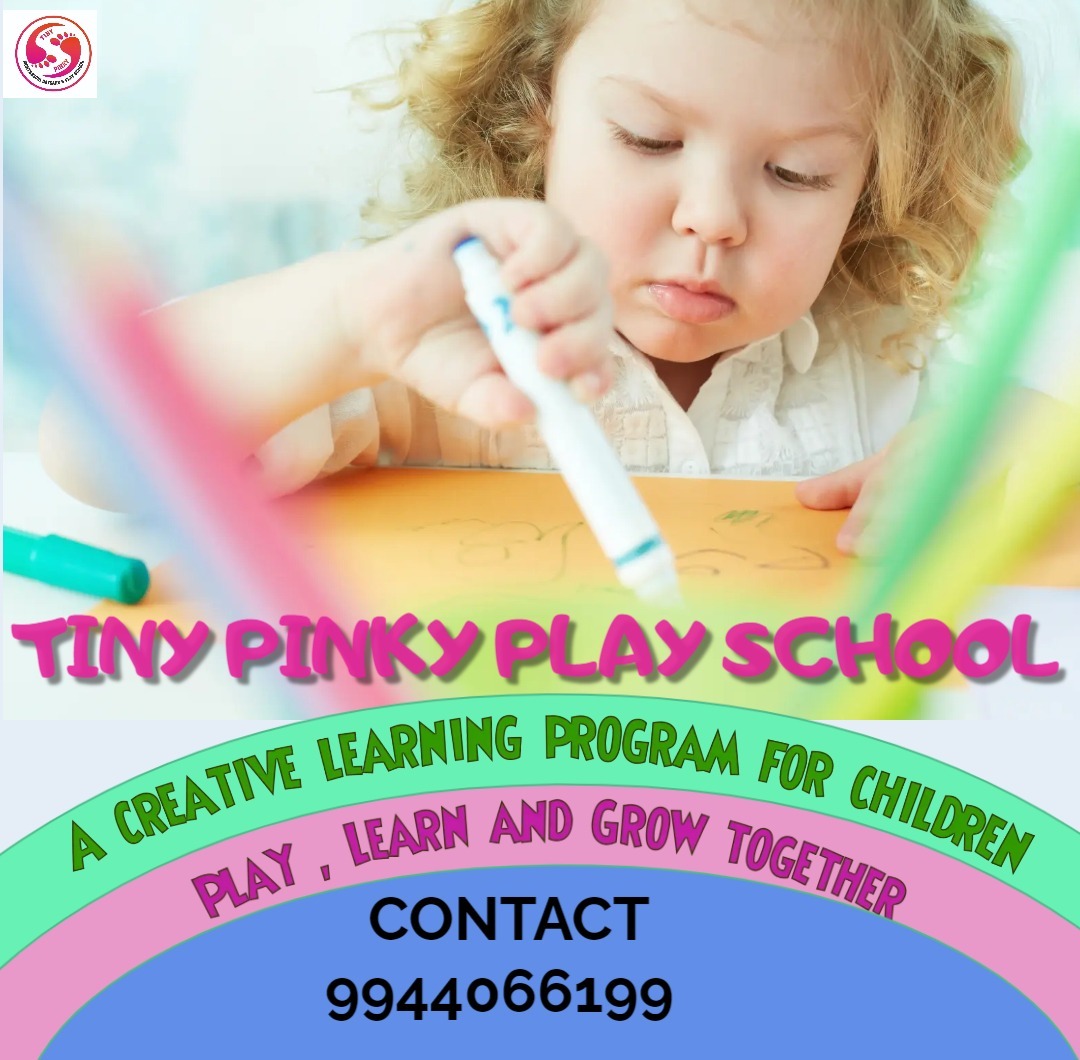 Courses
Day care
Playgroup
Pre school
Events
Admission open for playschool
2022-23 admission open for playgroup, day care, pre school.
Vijayadhasami Admission 2022-23
Admission for vijayadhasami, Offer for first 5 registration
Contact
234, Nanjundapuram road, opp to sreepathy Nagar, Coimbatore-641036
99440 66199
Write to Us