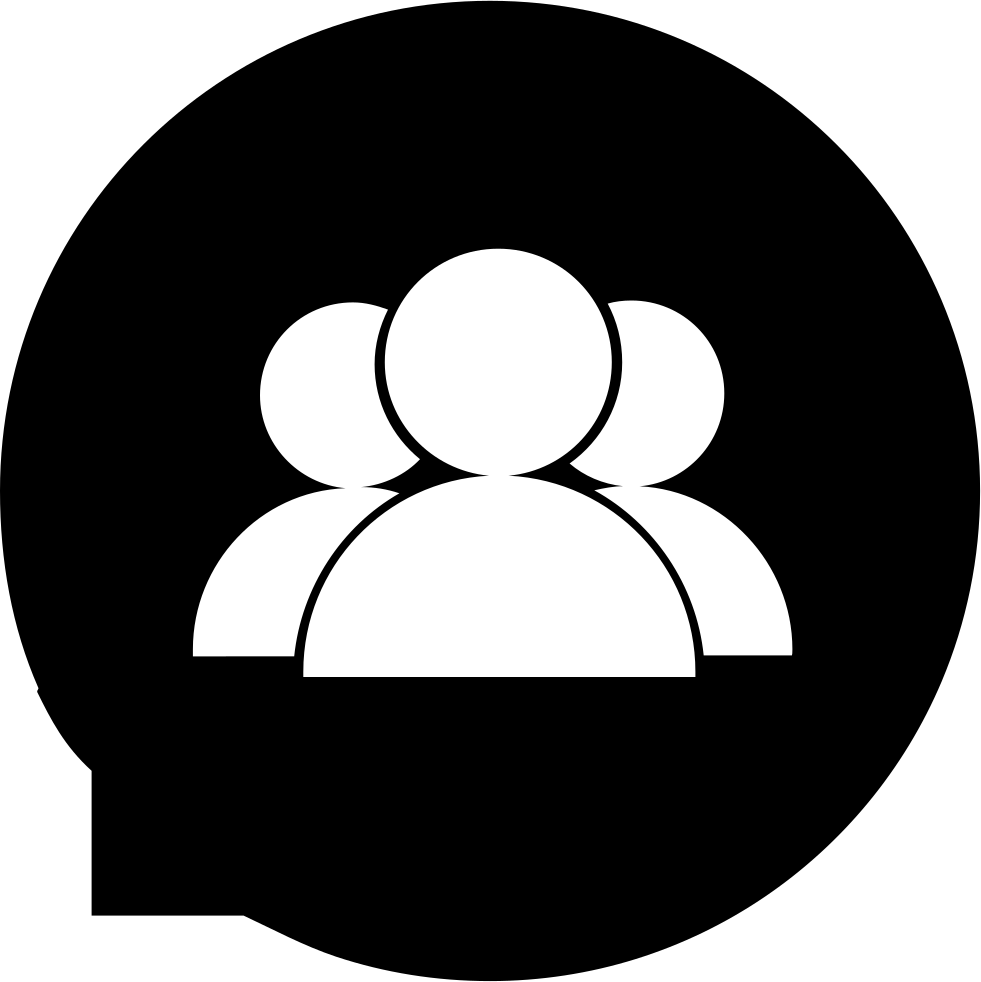 About Us
Started TOP ENGINEERS in the year 2011 with 30 faculties. Trained more than 100000+ students every year in the field of engineering Conducted workshop, seminars, conference of more than 1000 programs in India Got appreciation award from Pondicherry Honourable Chief Minister in the year 2016 from Thiru.N.Rangasamy Appreciated by Thiru.Narayanasamy (Honourable CM of Pondicherry,2017) for making TOP ENGINEERS India's leading workshop conducting firm.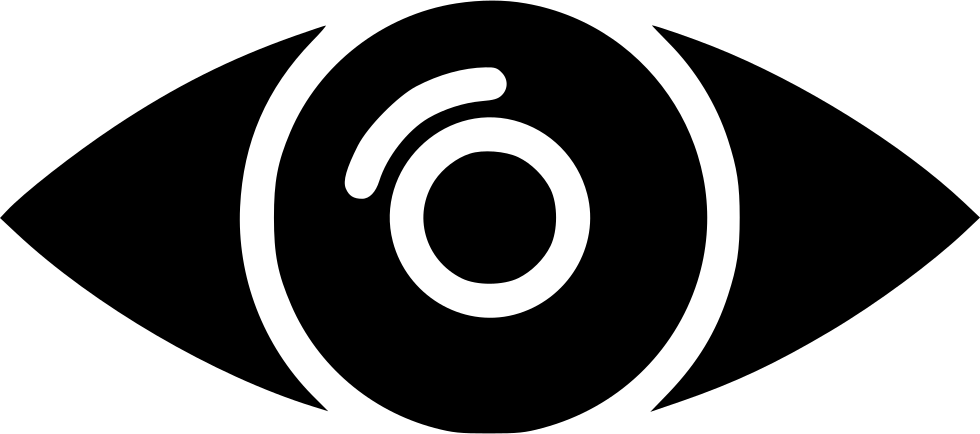 Vision
Empowerment through Knowledge.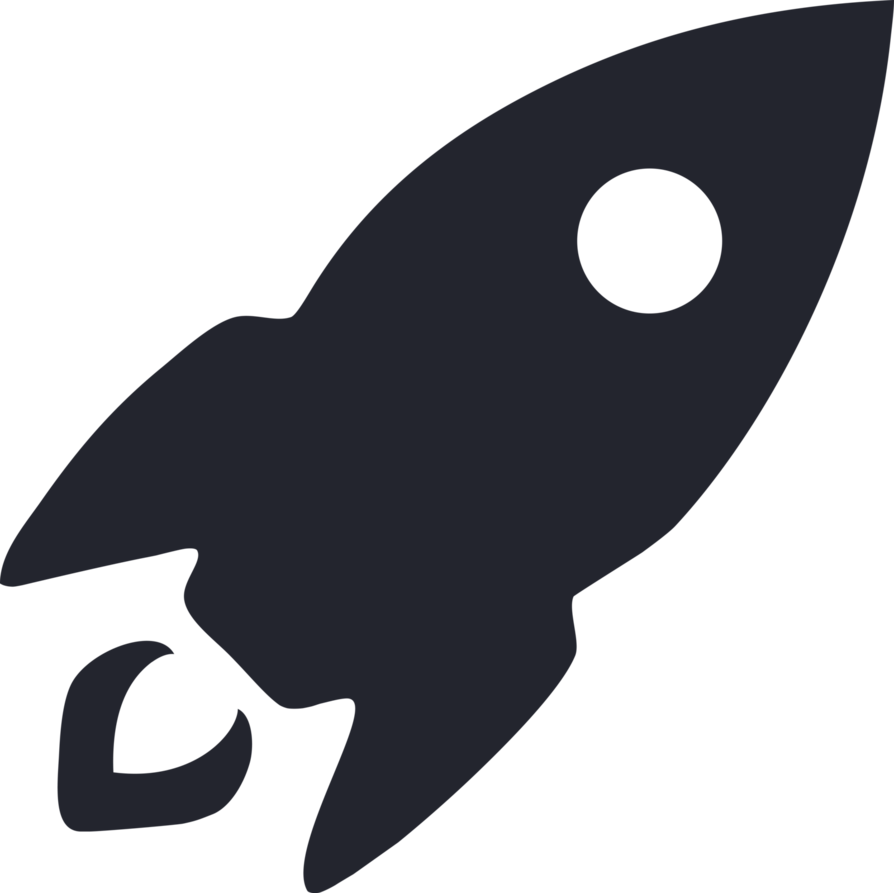 Mission
To educate the students to transform them as professionally competent and quality conscious engineers by providing conducive environment for teaching, learning, and overall personality development, culminating the institute into an international seat of excellence.
Gallery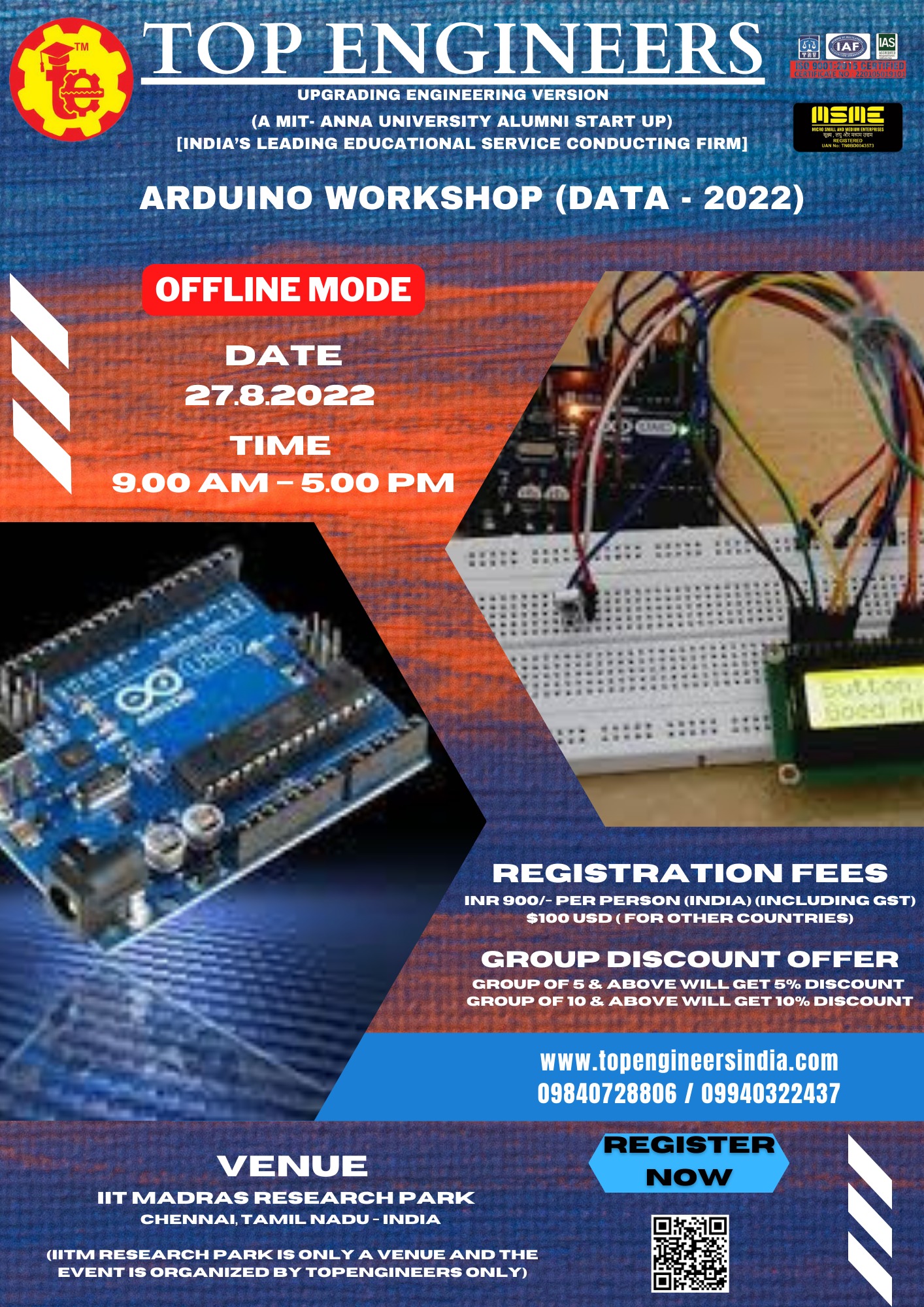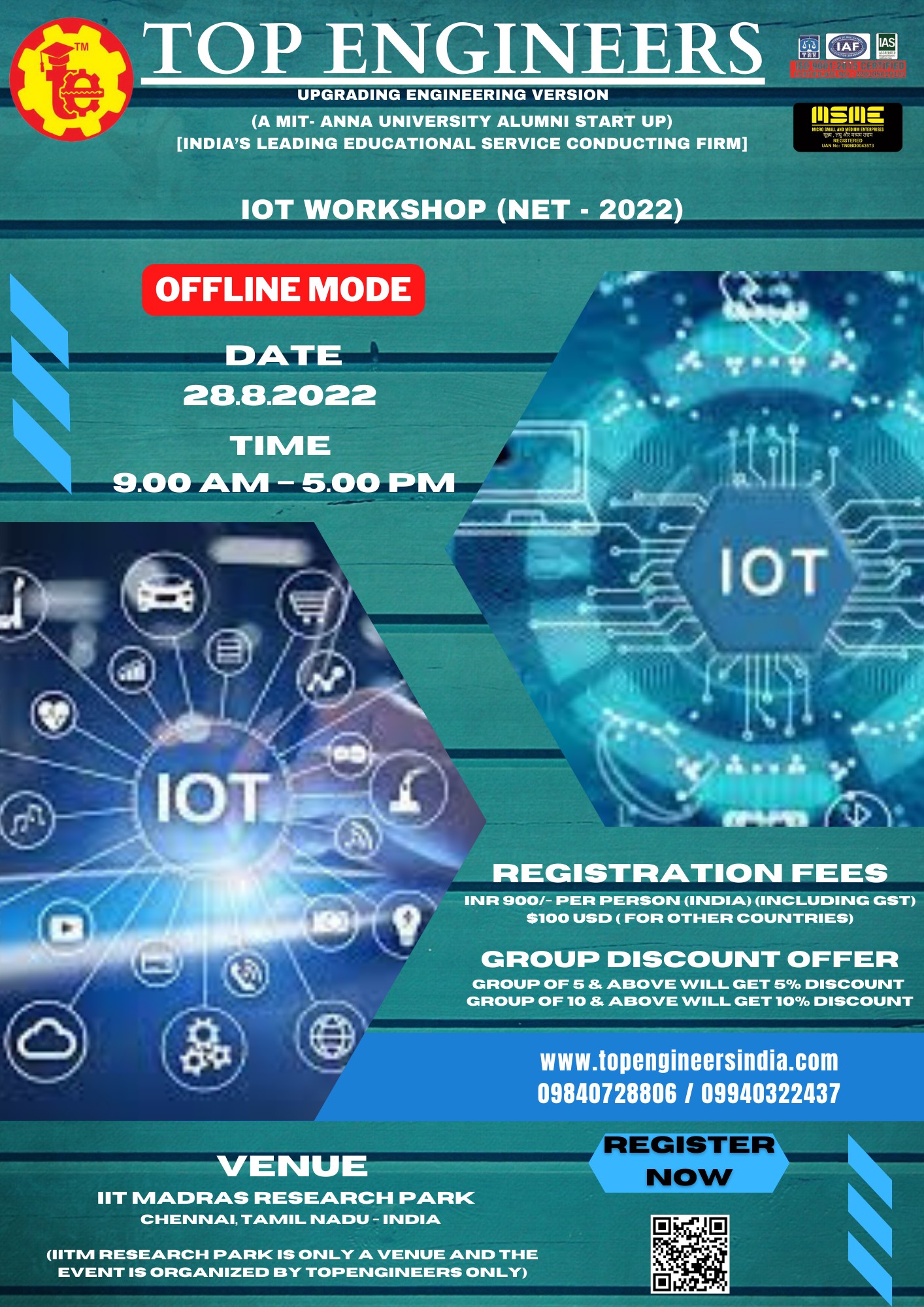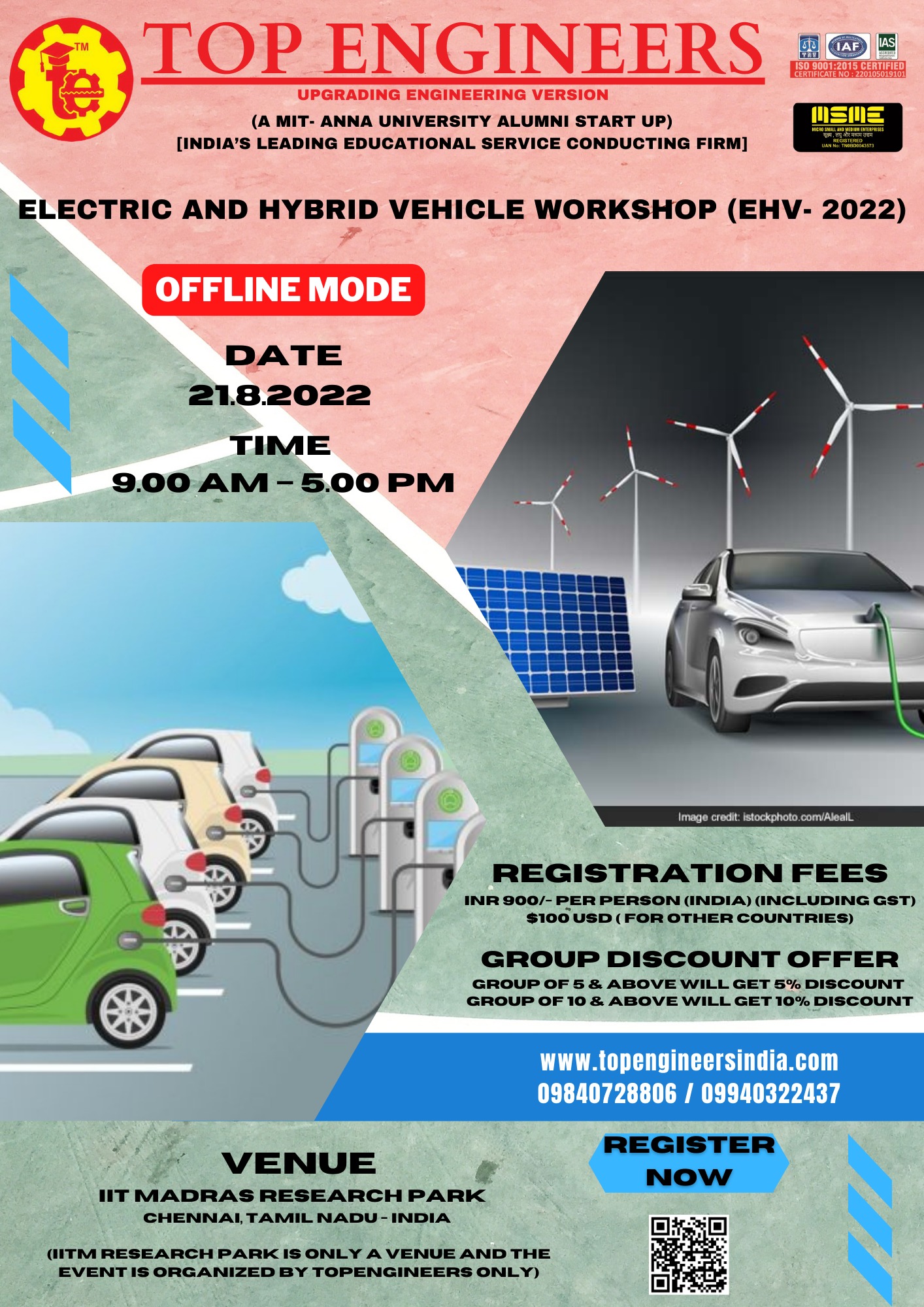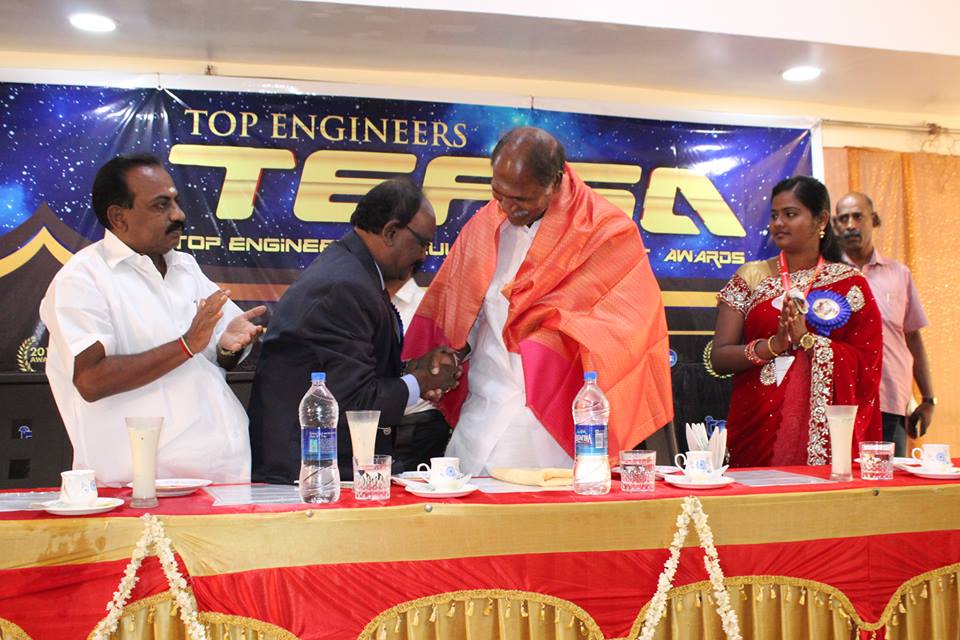 Events
Electric and Hybrid Vehicle Workshop (EHV - 2022)
LECTRIC AND HYBRID VEHICLE WORKSHOP (EHV- 2022) - ORGANIZED BY TOP ENGINEERS ( A MIT- ANNA UNIVERSITY ALUMNI START UP) IIT MADRAS RESEARCH PARK 21.8.2022 9.00 AM – 5.00 PM
Arduino Workshop (Data - 2022)
ARDUINO WORKSHOP (DATA - 2022) - ORGANIZED BY TOP ENGINEERS ( A MIT- ANNA UNIVERSITY ALUMNI START UP) IIT MADRAS RESEARCH PARK 27.8.2022 9.00 AM – 5.00 PM
IOT Workshop (NET - 2022)
IOT WORKSHOP (NET - 2022) - ORGANIZED BY TOP ENGINEERS ( A MIT- ANNA UNIVERSITY ALUMNI START UP) IIT MADRAS RESEARCH PARK 28.8.2022 9.00 AM – 5.00 PM
Contact
No. 2, Thirumalai Street, Fathima Nagar, Nemilichery, Chromepet, Chennai – 600044
9940322437
Write to Us